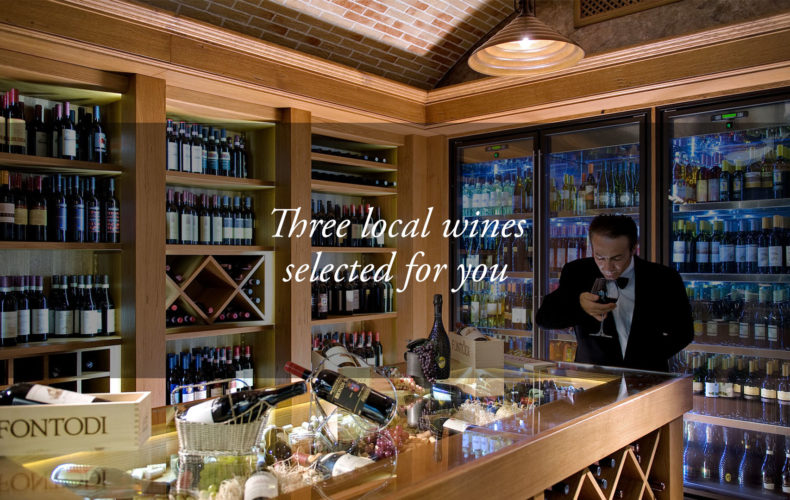 Gemola, Amarone, Manzoni: 3 italian wines from our Cellar described by our Sommelier
Posted by

12 February 2019
Italian wines are recognised as being amongst the finest in the world, but perhaps not everyone knows that the Euganean Hills and Veneto region in general produce particularly rich and distinguished labels.
The wines from the area surrounding Abano Terme are distinguished by their abundance and quality, and this enables us to offer a wide range of foods and wines. We asked our Sommelier to tell us about three of his favourite wines, which we are proud to offer in our Cellar.
To organise a holiday that explores all the food and wine our region has to offer, you can write to us or call (+39) 049 8668099.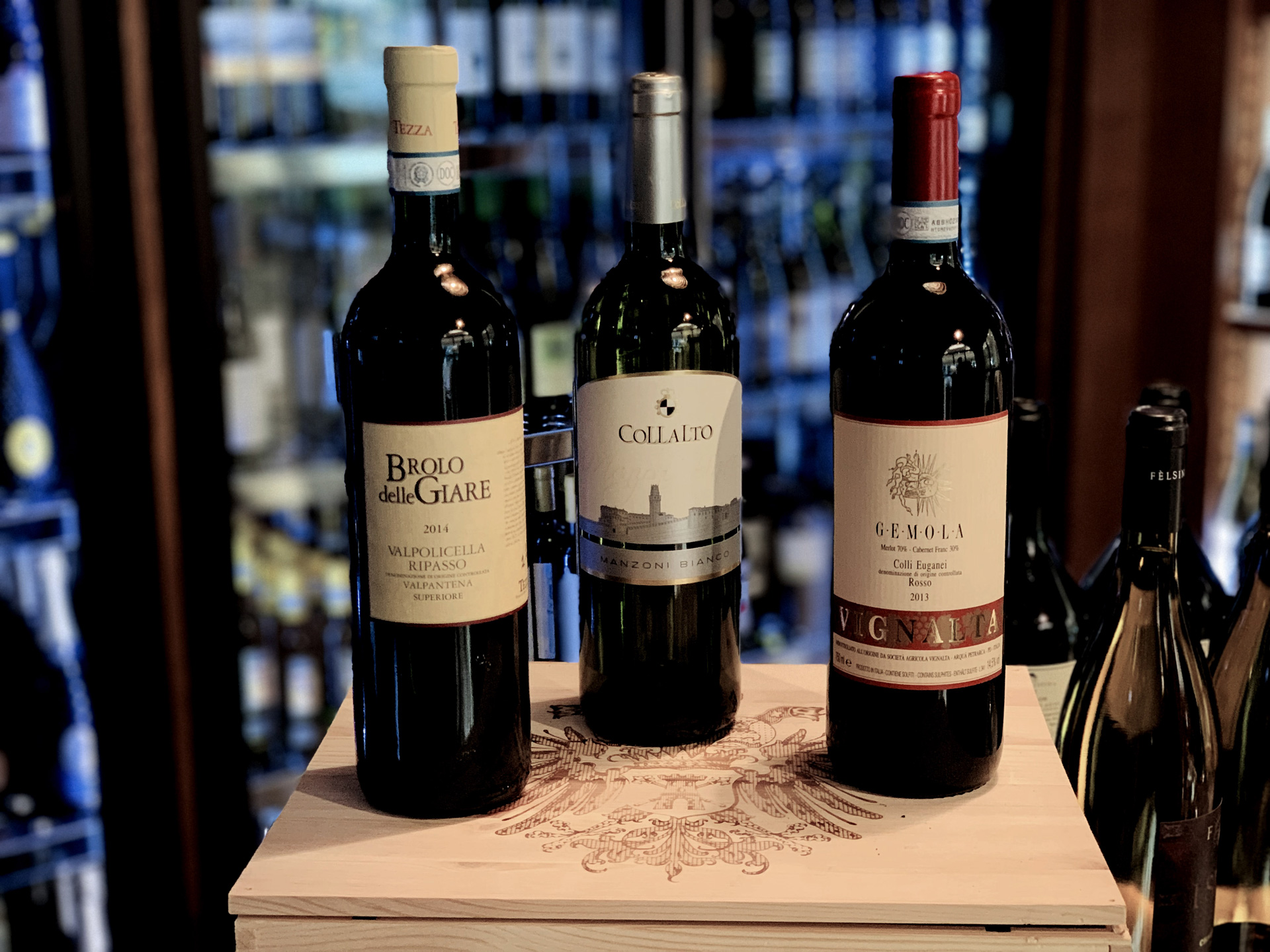 "Gemola" Rosso DOC: the reigning wine of the Euganean Hills
The "Gemola" of Vignalta Rosso DOC is the king of the Euganean Hills. It is produced using Merlot and Carbernet Franc grapes from the Monte Gemola vineyard, famed for its special volcanic soil.
"Gemola" is a dry red wine with a refined taste, solid on the palate, with a powerful structure due to the 36 months it spends in special French wood barriques. The taste explodes on the palate in a bouquet of red berry fruit and good tannins, which give elegance and excellence to this wonder from the Euganean Hills.
It goes well with slow-cooked braised or stewed red meats, and with duck a l'orange. Drink after dinner for wonderful enjoyment.
The Sommelier recommends:
Pair it with our Chef's Gemola venison and juniper berries!
Amarone "Brolo delle Giare" from Valpolicella D.O.C.G.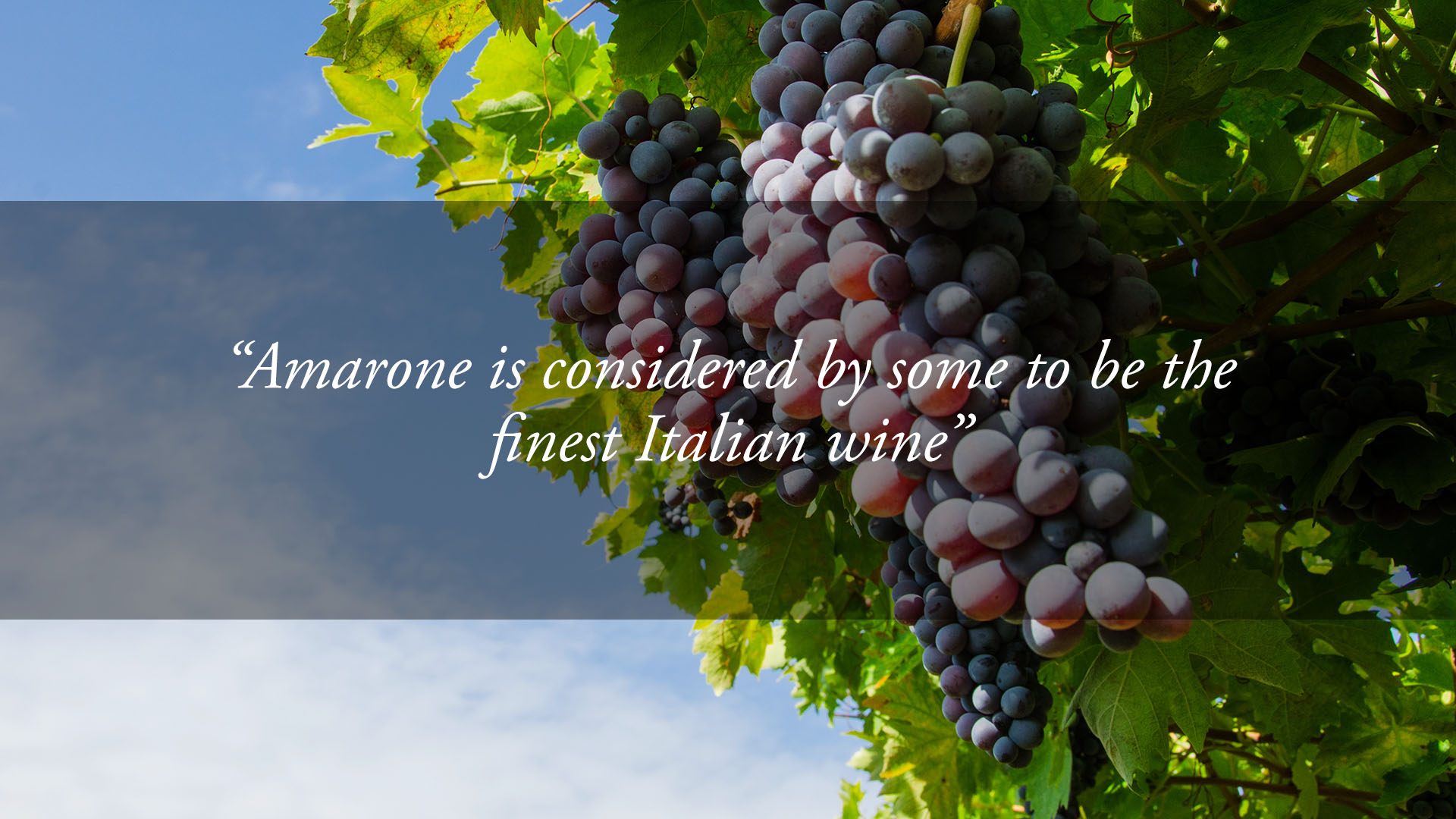 Amarone is perhaps the finest Veneto wine, and considered by some to be the finest Italian wine. It is a dry red passito wine, produced exclusively in Valpolicella, in the province of Verona.
Amarone "Brolo delle Giare" comes from the long processing of three types of grapes (Corvina, Molinara and Rondinella), followed by a maturation of 4 years in barrique and 12 months in bottle. It is a fruit wine with a full body, with a gradation around 16°, depending on the vintage.
Amarone della Valpolicella goes very well with roasted and grilled beef, braised meats and mature cheeses.
Our Sommelier's advice:
Try it after dinner with 70% dark chocolate, nestled in one of our comfortable armchairs.
Manzoni Bianco Colli Euganei DOC: an exquisite blend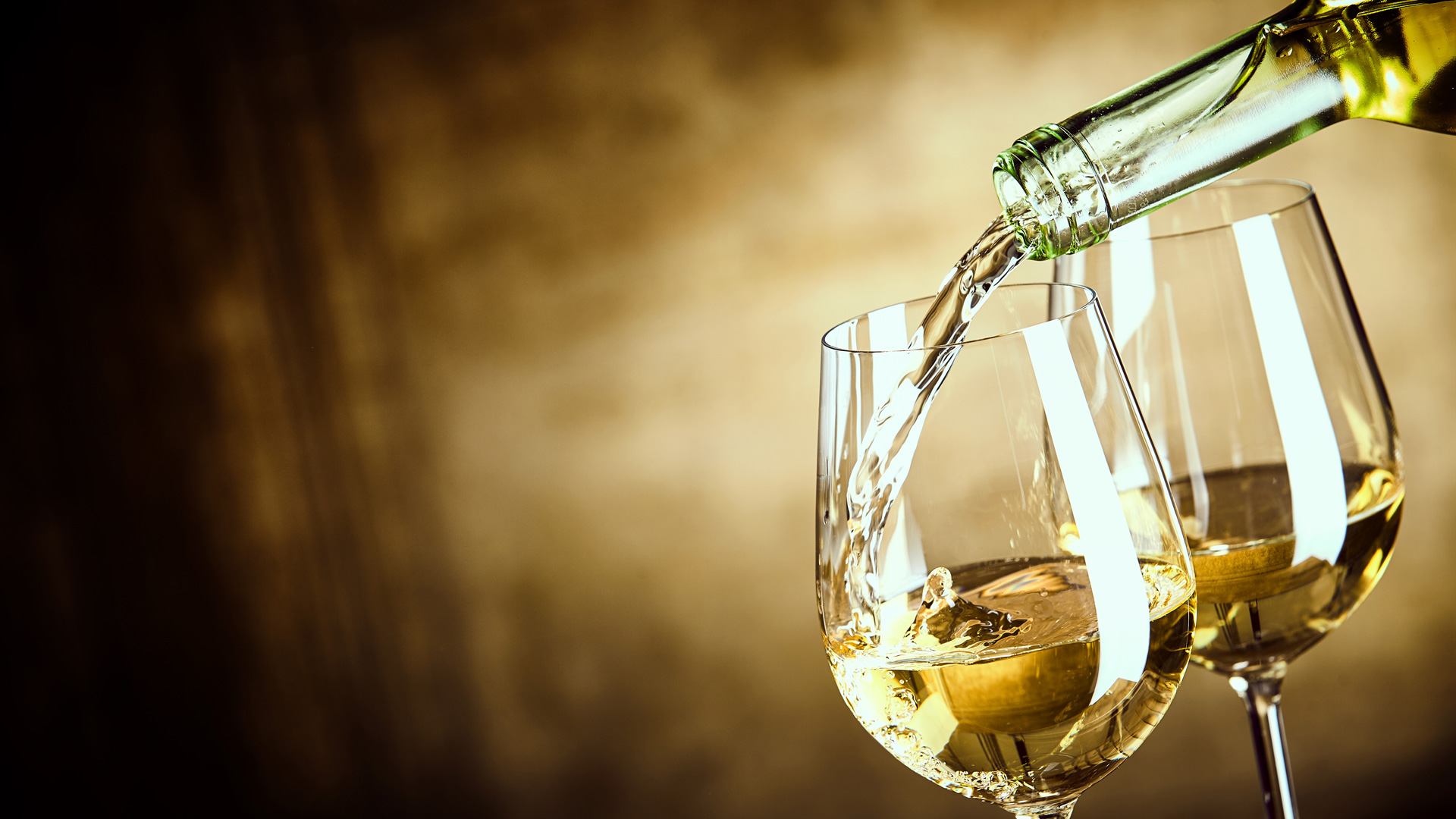 From the "Corte Borin" vineyard comes one of the most successful blends produced in the Euganean Hills, which combines the Pinot Bianco and Alto Adige Riesling.
The white DOC Manzoni is a perfect wine that precisely reflects the fruity aromas and structure of its mother vines. The soft taste and fragrance of this wine will enchant you.
Manzoni goes well with a wide variety of dishes: from soups made with porcini mushrooms to all kinds of fish, especially those cooked in foil, and some fresh cheeses.
According to our Sommelier:
The Manzoni is ideal with our Risotto ai Borlotti with rabbit sausage
The Hotel Tritone's exclusive food and wine offer will impress you every day, with fine dishes and a fantastic selection of wines from our Cellar. Do you want more information about staying here? Then write to us or call (+39) 049 8668099.