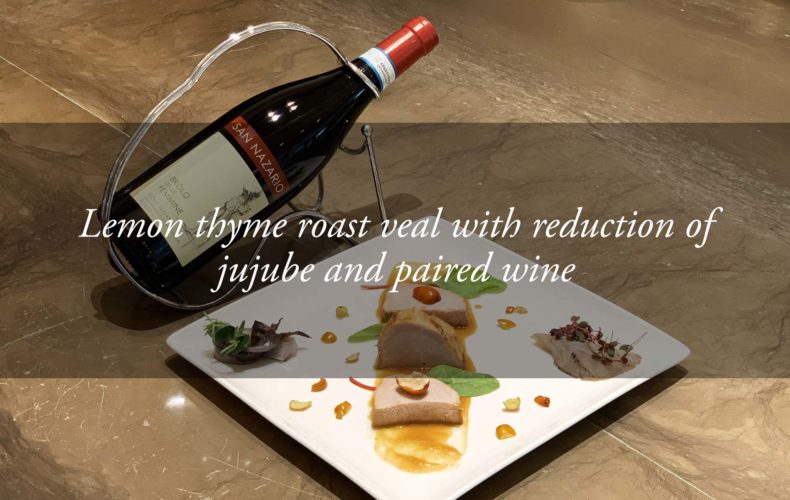 Our story in a dish: roast veal with jujube
Posted by

12 December 2019
One cannot think well, love well, sleep well, if one has not eaten well.
Virginia Woolf's observation has inspired the cooking of  Executive chef Luigi Facciotti,  whose dishes are something to be discovered every day.  Flavours and stories to discover.
 To experience traditional autumn Sundays, you can  write here  or call (+39)   049 8668099.   
Jujube: the secret ingredient of the Euganean Hills
Every recipe that is destined to become history has a  secret which has been handed down from generation to generation, a secret whose origins  no one knows any more. Only a very few people can discern the primitive taste of this secret, and even fewer find the right words to describe it. As if guarding the secret had a wonderful ability to make the fortunate taster feel part of something bigger, eternal and intensely present.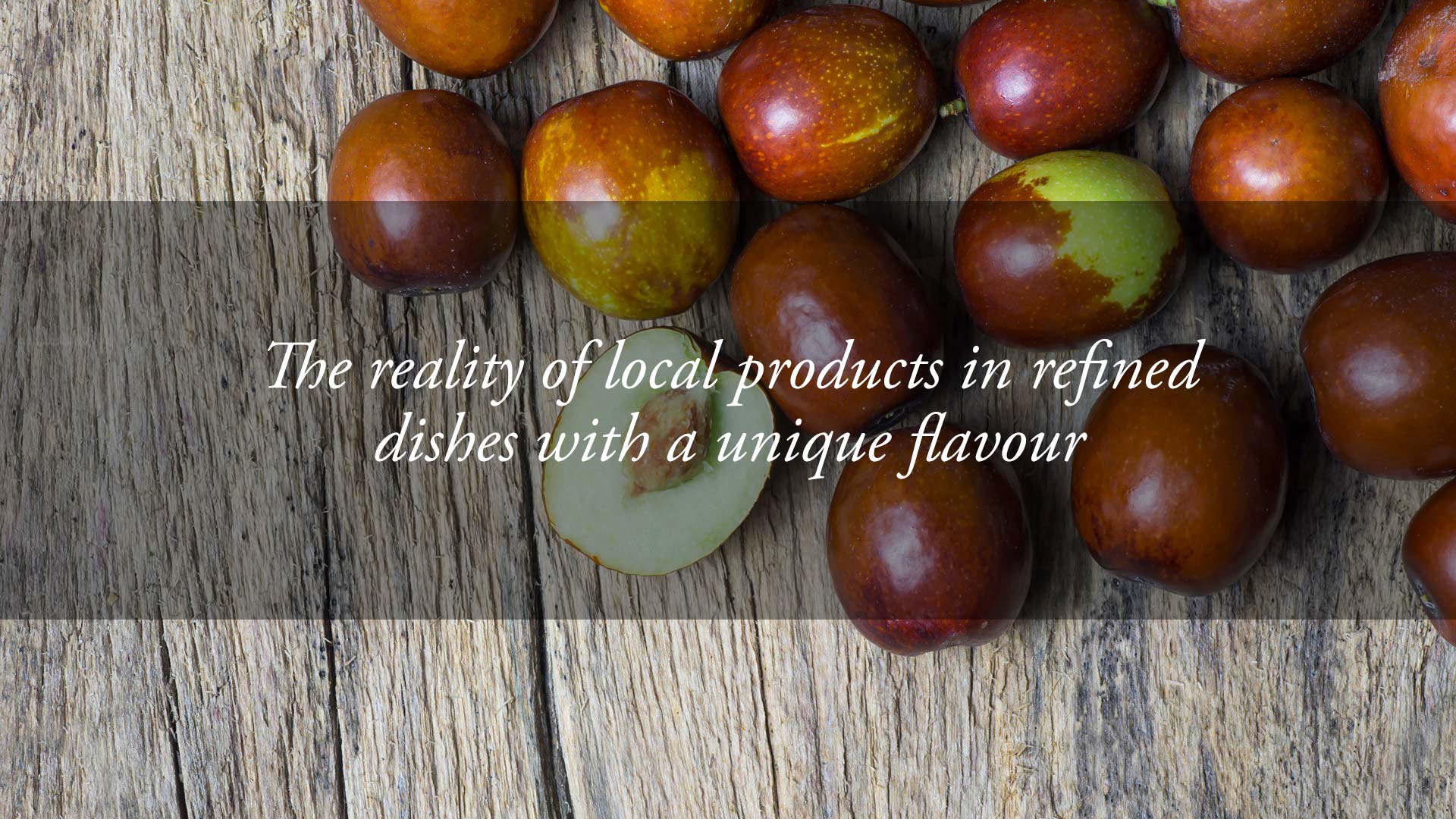 Every corner of Italy is an alcove where culinary secrets are made with  local products  in delightful gardens that are kept by generations of families and small communities, places that are often unknown to outsiders. The treasure guarded among the rose gardens of the Euganean Hills arrives from afar, from the lands of Syria:  the jujube  with thorny branches.
Its singular taste  is a sweet yet harsh explosion that is capable of winning over every palate: consumed fresh or dried, in spirits, liqueurs, jams and jellies, the jujube tells the story of a unique region. Not a small fruit, but the story of the ancient Roman conquest of distant lands that have found a place of honour in our daily lives. A  gift  that takes care of those who are smart enough to know about it: rich in vitamin C, the jujube is a natural remedy for winter colds.
The chef's dish: lemon thyme roast veal with jujube reduction
 In order to experience the poetry of the Euganean hills  you must taste it in its most genuine form. Our chef's inspirational dish is the best part of a shoulder of veal in a reduction of jujube and rosolio and with the aroma of lemon thyme.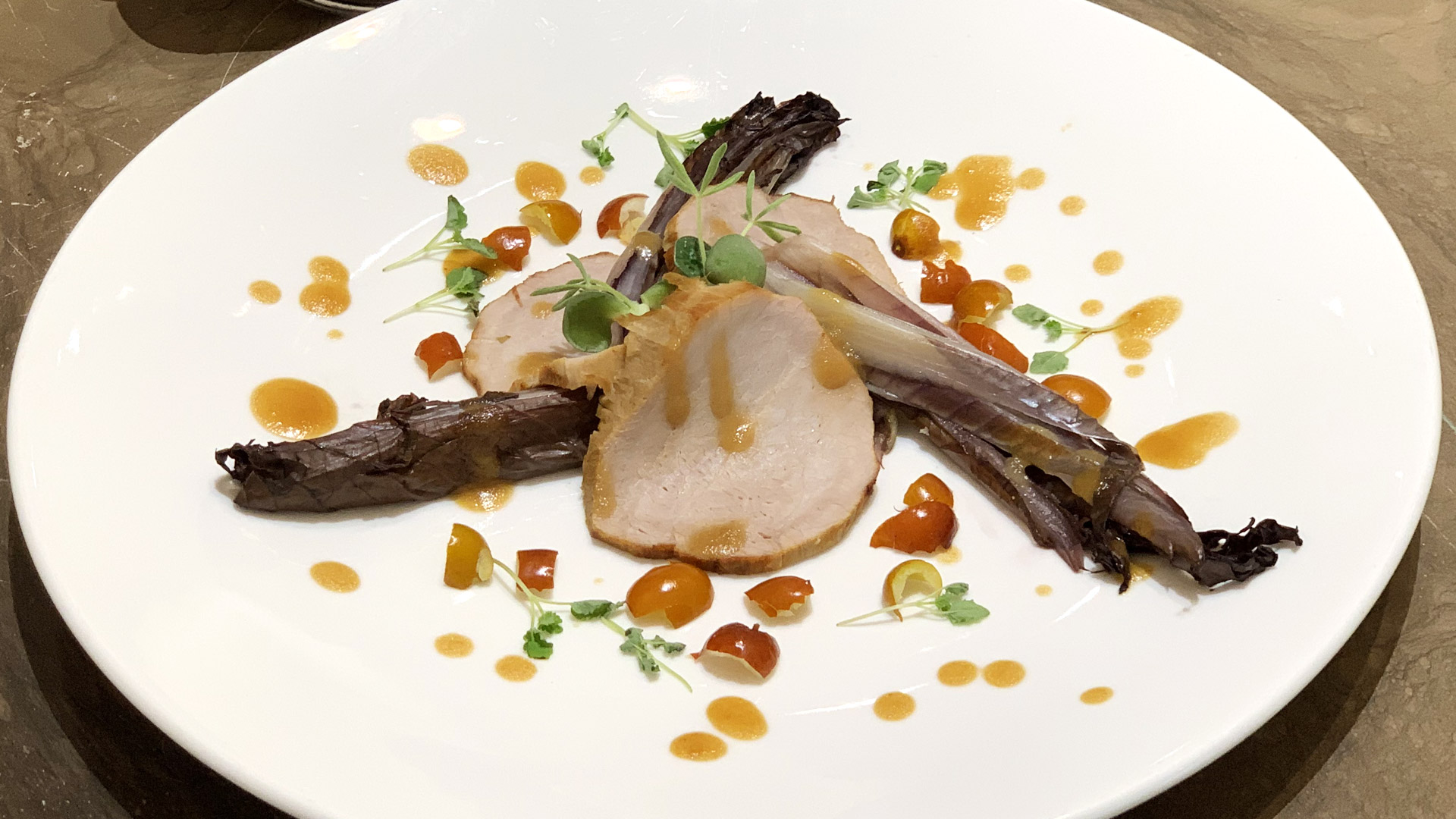 INGREDIENTS FOR 6 PEOPLE
1 degreased and tied veal scap
Lemon thyme
Oil, salt, pepper and butter to taste
½ litre white wine
300 gr of pitted and very ripe jujube
50 gr of rosolio
Vegetable broth to taste
2 tablespoons of rice cream
PREPARATION
Salt and pepper the veal and brown it in a pan. Cover with aluminium foil and put the veal in the oven with the wine and lemon thyme for an hour and a half at 160 degrees. Once it's browned, put the veal aside and add the jujube, rosolio, butter and some of the broth to the pan it was cooked in.
Boil this mixture for ten minutes, then blend it until its consistency is velvety. Finally, the veal should be cut into thin slices and sprinkled with sauce, for a taste that will take you back in time.
The sommelier's choice: Brolo delle Femmine
Our expert sommelier has studied the perfect wine pairing for our chef's dish.   Celebrating the typical fruit of the Euganean hills  will be a red wine of the territory:  Brolo delle Femmine   from  the San Nazario organic farm.  Ruby red with splendid violet reflections,  Brolo delle Femmine  is a classic Bordeaux blend from 2017, made from the farm's best red grapes and aged in oak barrels.
Its light fragrance of ripe small red fruits is accompanied by a delicate spiciness that goes perfectly with the gradation of the product (14 °). On the finish, the freshness is broken and balanced by a pleasantly bitter note. A surprising taste that will certainly warm up the evenings at Hotel Tritone.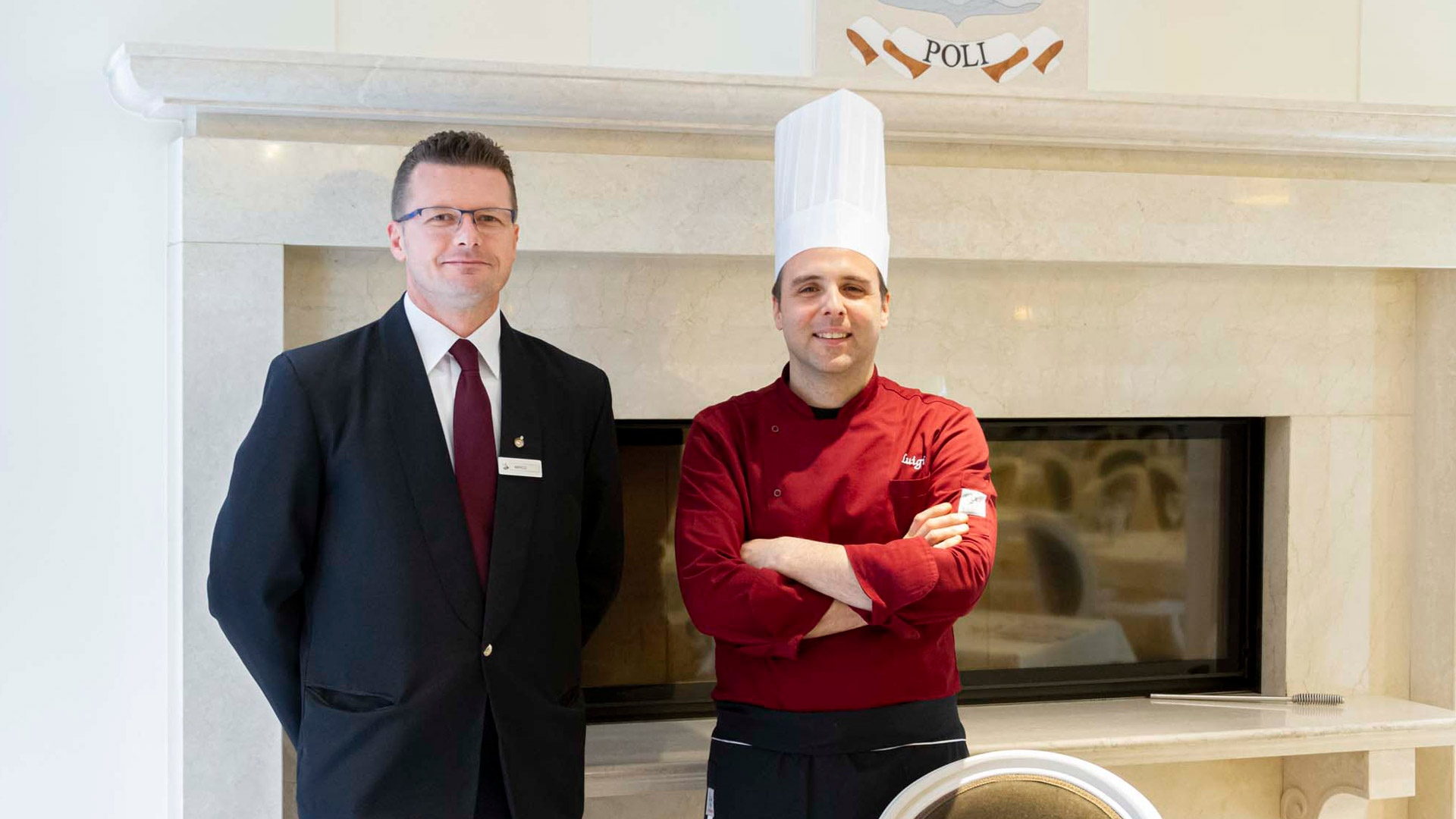 To taste the local specialities during an autumn stay, you can  write here  or call (+39)  049 8668099.