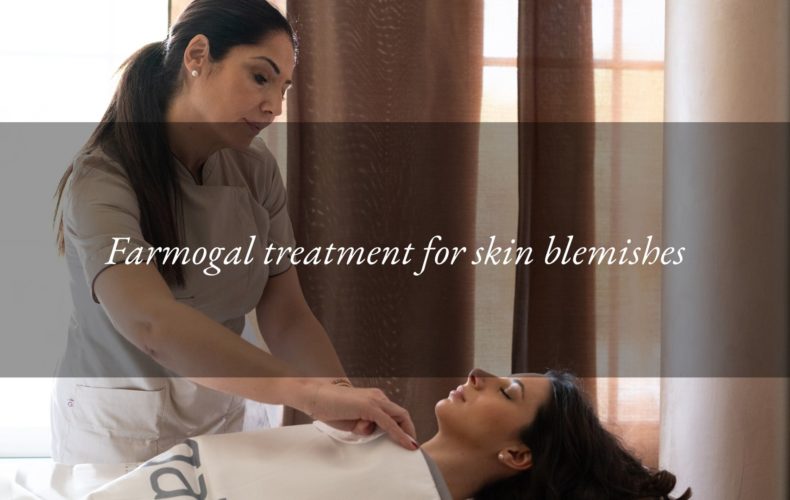 Farmogal Chic Pelle Line Blemish Treatment
Posted by

25 July 2022
Skin blemishes are very common imperfections, the incidence of which naturally increases with age. In Italy, 40% of women between 50 and 60 years of age suffer from them. Therefore, lightening treatments and products to combat these blemishes are increasingly in demand.
At the Hotel Tritone, we take the health and beauty of our guests seriously. To meet the demand for skin blemish treatment, a series of specialised procedures are carried out in our Beauty Centre, using Farmogal products from the Chic Pelle line. 
Skin blemishes: what they are and how they appear
Skin blemishes – technically falling under the medical heading of 'hypermelanosis' – are blemishes of the face, cleavage and back of the hands that do not affect the state of health, but can change the self-perception of those who have them. 
They occur due to alterations in the functioning of melanocytes, which produce greater amounts of pigment than necessary in certain areas. The most common blemishes are lentigo senilis and lentigo solaris, caused by the ageing process and excessive sun exposure, respectively. Both are very obvious discolourations, usually roundish in shape, with hyperpigmentation involving both the superficial layer of the skin (stratum corneum) and the deeper layers.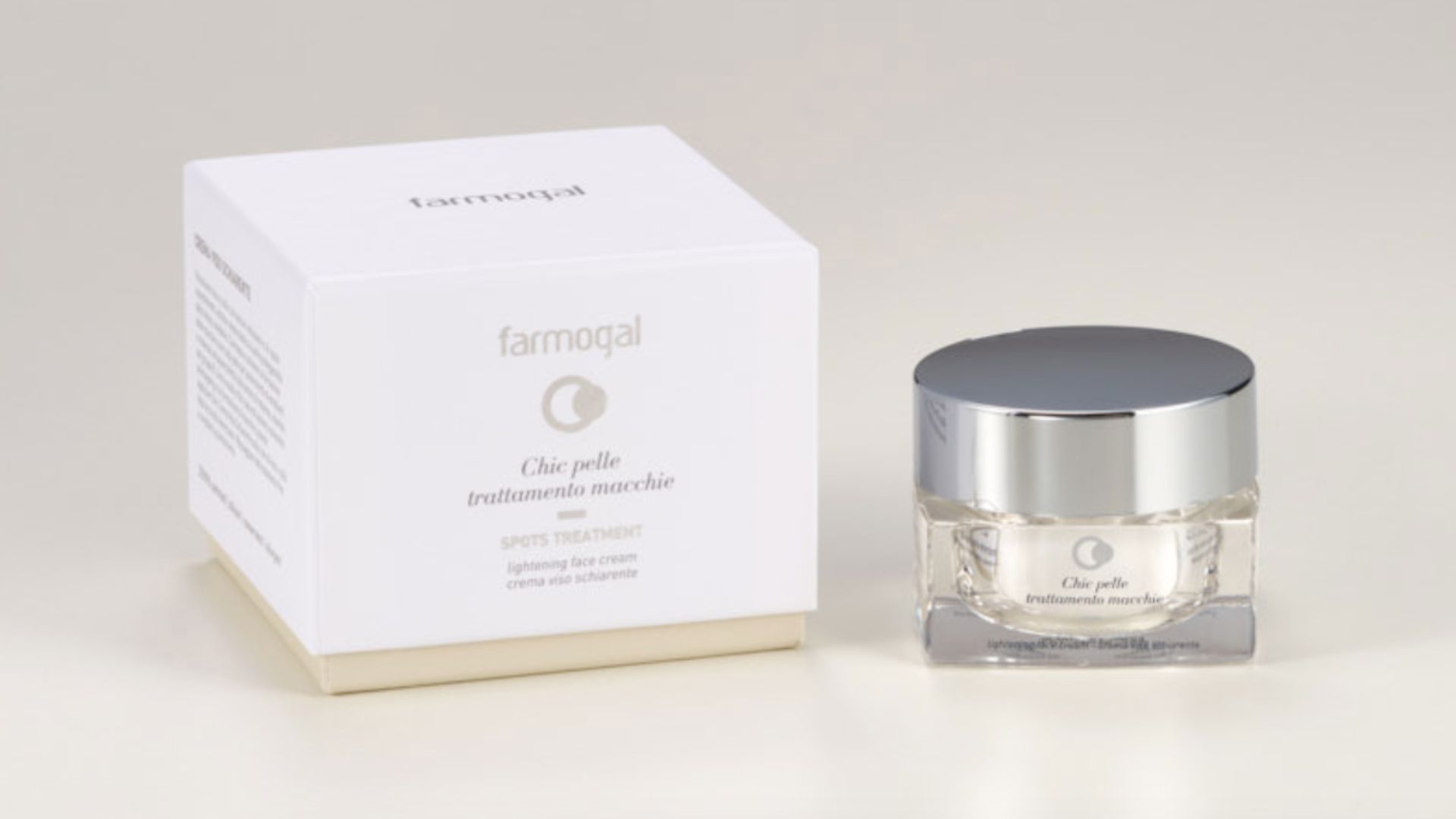 Anti-blemish treatments with the Chic Pelle Farmogal Line
In our Beauty Centre, the therapists have developed an anti-blemish treatment lasting 55 minutes, during which various specific aesthetic operations are performed, in particular with products from the Chic Pelle Farmogal line. 
Farmogal skilfully combines the most effective depigmenting ingredients in safe formulations, obtained with new patented technologies, with the aim of
always respecting the skin and its functional parameters, according to two guiding principles: 
counteracting hyperpigmentation;

reduction of the blemish.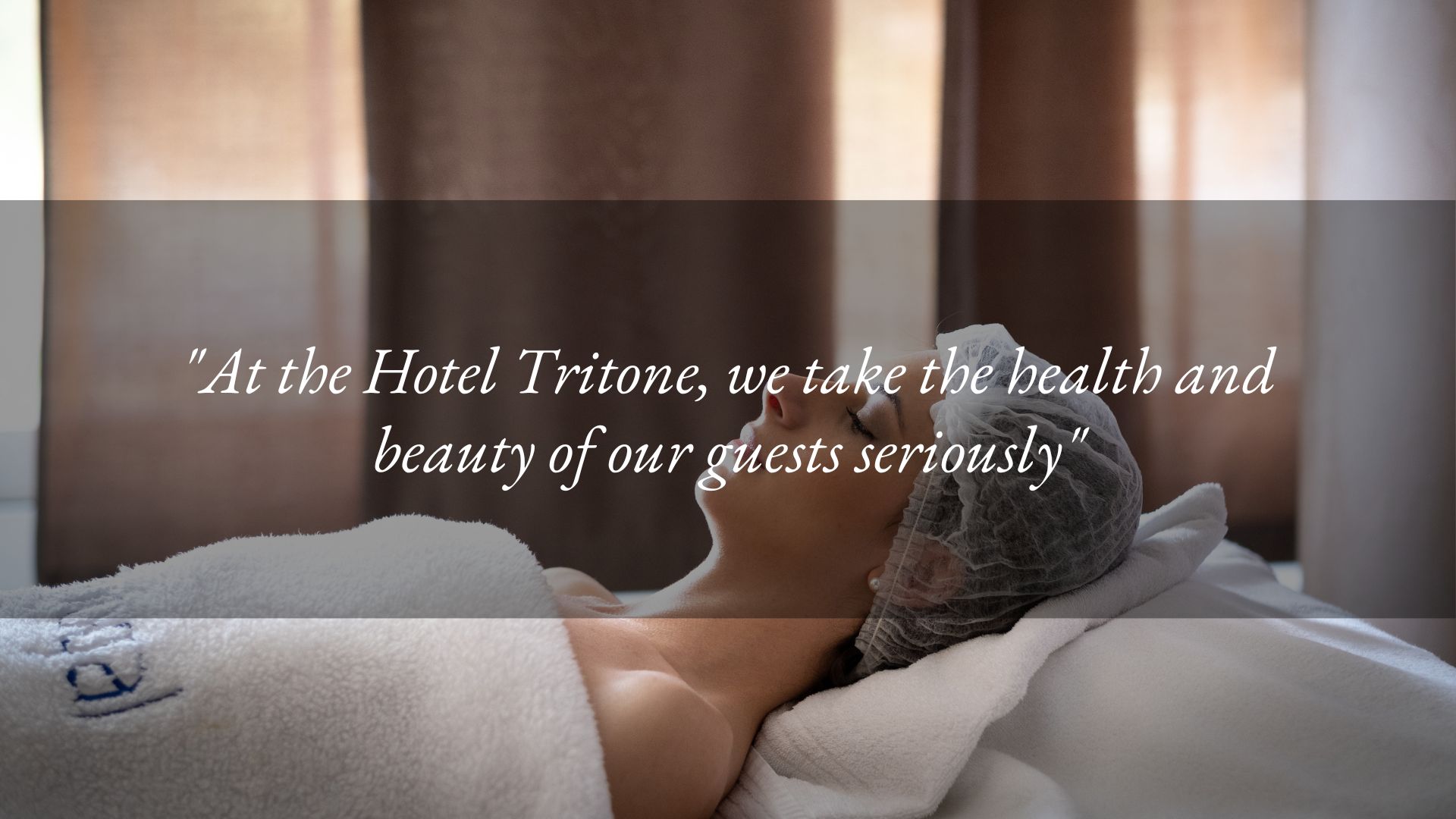 The natural elements present in the products of the Farmogal Chic Pelle Line include: 
RICE OIL – EMOLLIENT, SOOTHING AND ANTIOXIDANT
It has antioxidant, emollient, nourishing, soothing and moisturising properties.
VITAMIN E – FOR AN ANTIOXIDANT EFFECT
Vitamin E is the most powerful antioxidant for the skin, capable of repairing damage induced by factors that accelerate ageing, such as exposure to UVA rays. 
ZINC OXIDE – SOOTHING, ANTISEPTIC AND ASTRINGENT ACTION
It protects cells against ultraviolet radiation.
GAMMA ORYZANOL – A NATURAL ANTIOXIDANT
Used in anti-ageing products for its strong antioxidant and anti-radical properties. 
AMMONIUM GLYCYRRHIZATE – FOR PH BALANCE
Extracted from liquorice root, it regulates pH and is an active ingredient of choice in the treatment of skin blemishes.
ARBUTIN/BEARBERRY
Arbutin is ideal for combating localised hyperpigmentation such as sun spots. 
HYALURONIC ACID – IMPROVES SKIN HYDRATION
It is an anti-ageing agent with moisturising and film-forming properties for an immediate lifting effect. 
PYRIDOXINE OR VITAMIN B6 – REGULATES SEBUM PRODUCTION
Group B vitamin, essential for the well-being of the skin.
PHENYLETHYL RESORCINOL – LIGHTENING AND ANTIOXIDANT
It is capable of lightening the skin by acting directly on melanin synthesis.
RESVERATROL
Its typical action is to prevent cell damage induced by free radicals caused by sun exposure and pollution. 
The combination of these ingredients and the treatment process will support the reduction or disappearance of our guests' blemishes. An anti-blemish treatment started at the hotel can also be continued at home, thanks to a special kit of Farmogal products that can be purchased at our Beauty Centre.
To try Farmogal treatments and book your next stay at Hotel Tritone, you can write to us here or call (+39) 049 8668099