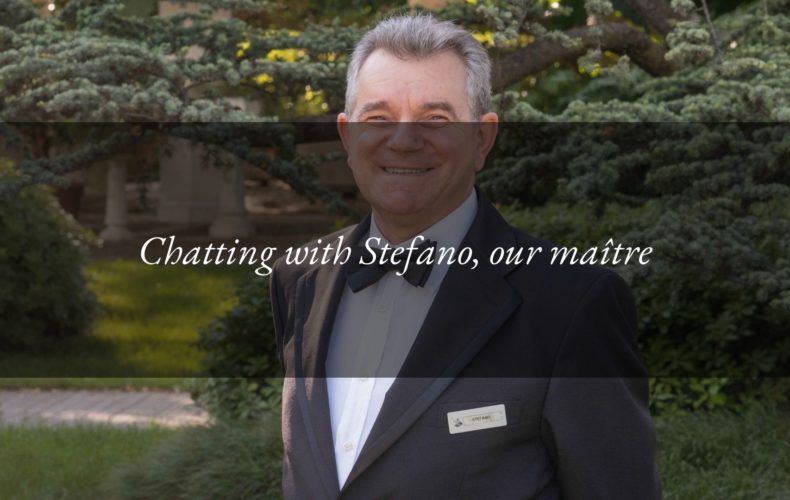 Chatting with Stefanto, the maître at Hotel Tritone
Posted by

12 April 2022
Stefano is the maître of the Hotel Tritone; this is a key role for the hotel and for all the staff who attend to guests at mealtimes and beyond. 
Stefano, please introduce yourself for those who don't know you.
My name is Stefano F., I am 62 years old, and I live in Mira, in the Province of Venice.
Would you tell us your story?
I graduated from the Technical Institute for Tourism in Adria. Since then, I have worked, alternating the winter and summer seasons, in ever-changing tourist spots such as Rimini, Venezia, Courmayeur, and Sestriere. I have also worked abroad, in Germany, France, and England. 
I worked as a maître for more than twenty years at two hotels in Venice; I gained a lot of experience there, but I also worked with schedules and methods that were not right for me. This is why I decided to leave the maître profession and offer myself to the hotels of Abano as Chef de Rang. So I arrived at the Tritone, where I found a totally different environment: it was more relaxed, more welcoming, and had a very close-knit team. I liked it so much I decided to go back to being a maître. Thanks to Tritone I have been reborn from a professional point of view: there is a freshness here that allows you to work really well. 
What is your role, and what are your main duties?
As maître I have several responsibilities regarding the restaurant. I work with Mirco (the sommelier) and Tiziano (the second maître), and together we are a close-knit and productive trio. I get along well with all the young serving staff as well. My tasks include organizing the wait staff and the tables, for example. The beauty is that, if there is any problem, we always manage to find the solution because we are committed to doing so.
Basically, we do good things together, always with the aim of pleasing the guest. We also get along well between departments and there is such a nice atmosphere that even guests notice it.
How long have you worked at Tritone?
I have worked here for 7 years, since 1 December 2015.
What do you like most about your work?
I like being with people, be they clients or colleagues. I like to talk, discuss, and even disagree (always in a polite way) with people, because this helps me to improve. We must always listen to everyone, then draw conclusions and make decisions based on what we found out. I like working here because I feel part of something beautiful. 
Among your duties and activities, what are the details that make the guest experience special?
Details make a lot of difference. Ensuring the guest comes to the table and finds what he wants is something that everyone likes. We study our guests and their needs. For example, I have a notebook in which I write everything and invite my colleagues to do the same. It is a simple thing, but our guests like it.
How would you describe the Tritone in one word?
" Unique, " because it is not comparable to any other place. There is strong affinity among the staff; this unity is also perceived by the guests, who thus feel like they are with family. Yes, it is the sense of family that makes Tritone unique.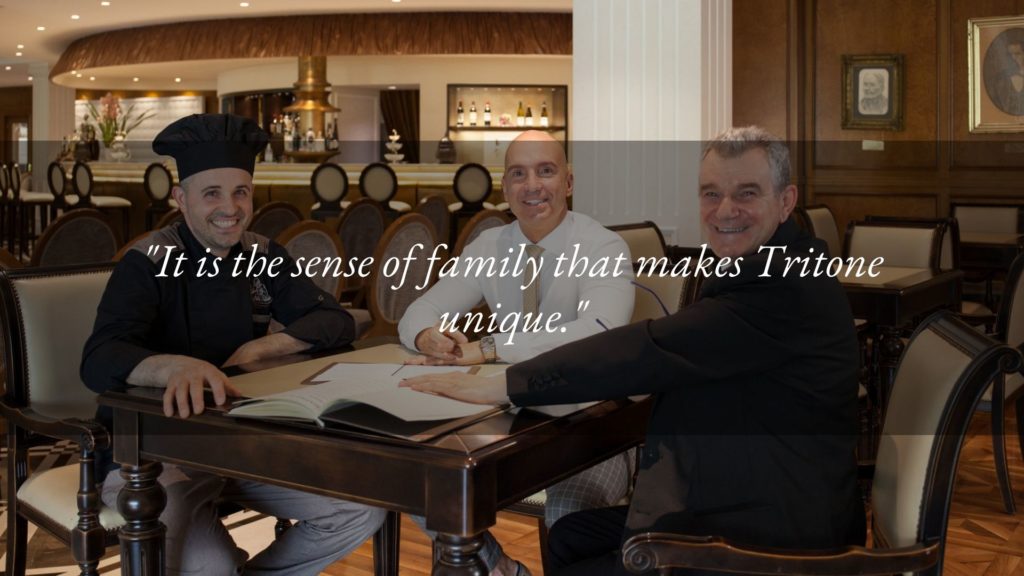 What do you like doing in your free time?
In the little free time I have I enjoy music, photography, and reading. I like Pink Floyd and try to play their songs on the piano and guitar. I like taking photos at night, at sunrise and sunset; I also love reading novels by Ken Follett and John Grisham, although in the past I also read "In search of lost time " by Proust.
If you were a client at Tritone, which treatment or service would you try first?
Definitely everything that has to do with body care and relaxation, especially massages (perhaps oriental ones). Then I would also try the restaurant to find out how it is on the other side!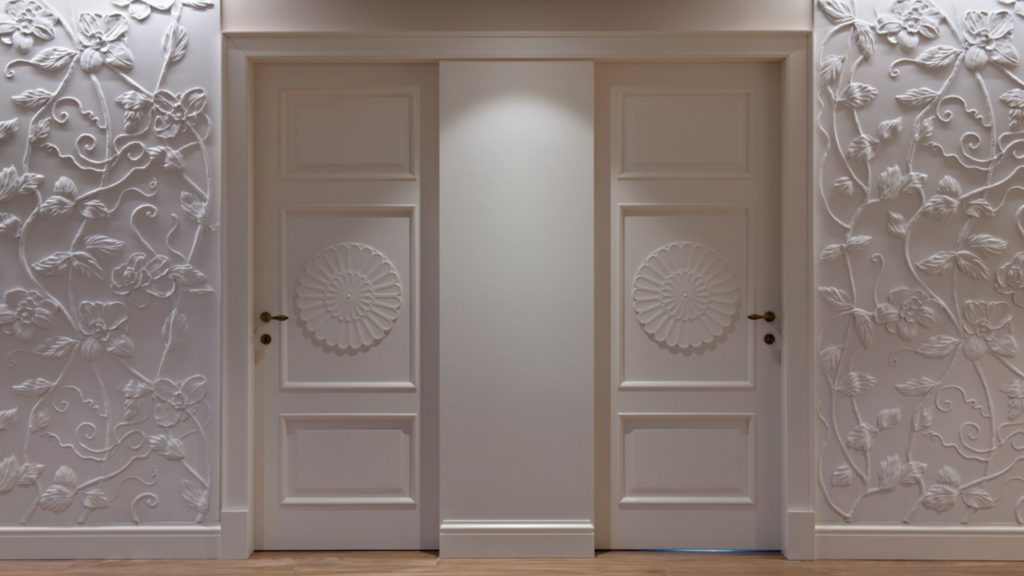 To try the gourmet delights of our restaurant and to book your next stay at Hotel Tritone, you can write here or call (+39) 049 8668099