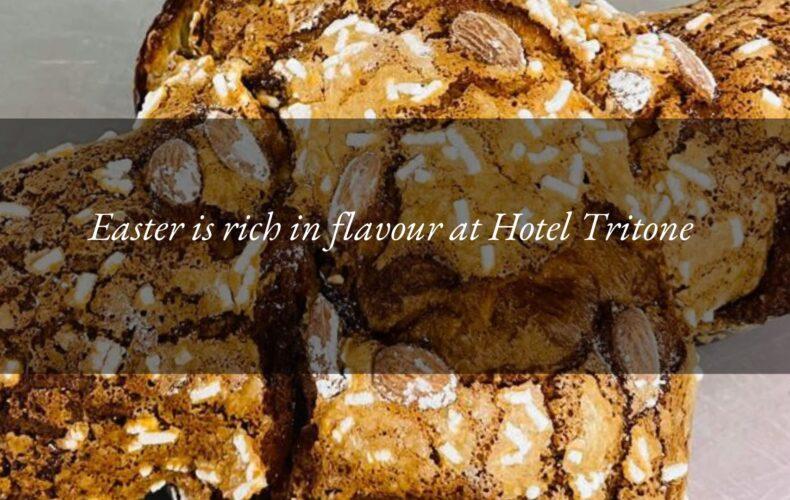 HOTEL TRITONE DOVE-SHAPED "COLOMBA" CAKE AND CHOCOLATE EASTER EGG
Posted by

4 April 2023
Easter 2023 has a special flavour at Hotel Tritone. The excellence of Hotel Tritone pastry is enhanced by the highest quality raw materials, the right mix of creativity and tradition, and the new machinery for processing chocolate.
Hotel Tritone Chocolate Eggs
Easter day features the enjoyment of Easter Eggs made in  our patisserie  by Pastry Chef Federico, who boasts of considerable experience in Canada as a chocolatier (it is possible to get to know Federico and learn about his background here). During his time in Canada, Federico worked with chocolatier Christophe Morel,  who allowed him to acquire significant skills in the selection of high-quality chocolate and to learn the processing techniques that he continues to put into practice and to improve.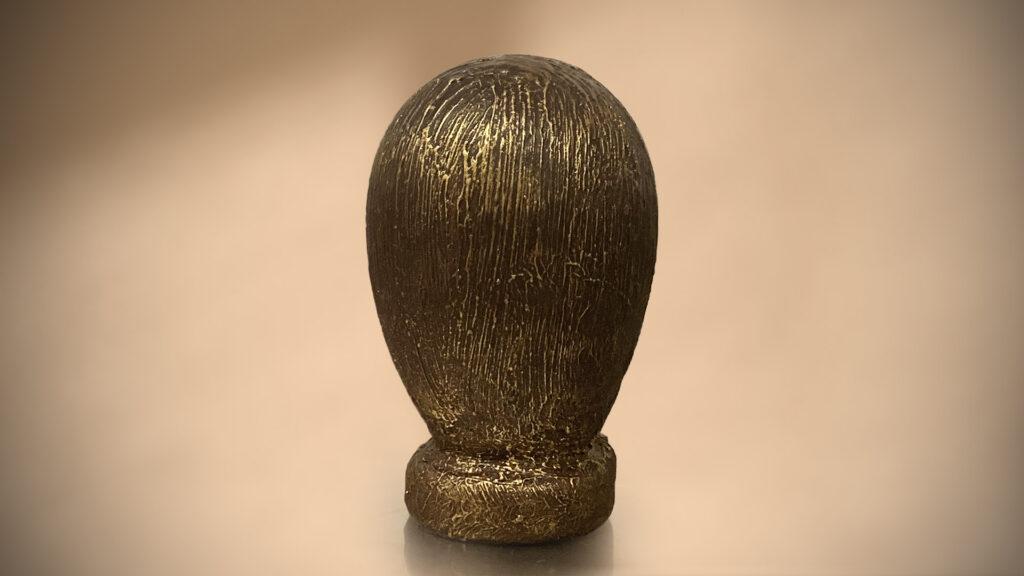 The eggs produced for Easter 2023 at Hotel Tritone are created with the excellent and particular  Barry Callebaut Belgian chocolate  which originates in Ecuador and is characterized by a slightly bitter taste that is typical of its cocoa bean. The creation of these delicacies in the Hotel's patisserie is possible thanks to the new chocolate processing machinery we introduced this year.
Renovating the Patisserie
The chocolate eggs, as well as the pralines and all the other confectionery products made from melted chocolate (such as the buttons for decorating desserts), are produced using a tempering machine. This machine can process  much larger quantities of chocolate than processing by hand. It also allows for greater temperature stability, a decisive factor in the quality of the finished product.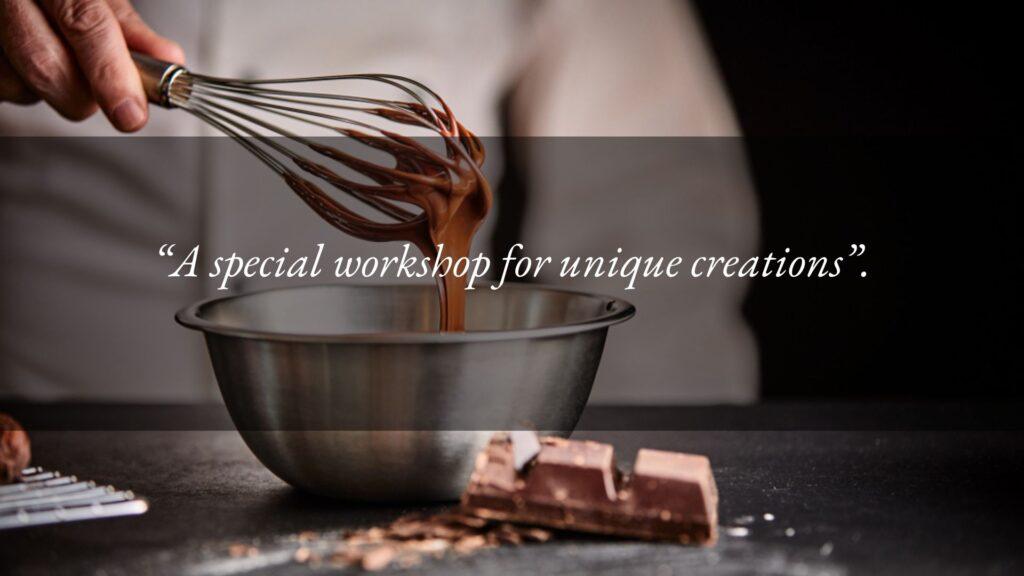 Furthermore, for the external decoration of the eggs, the Hotel Tritone Pastry Chef uses an airbrush which distributes colour obtained with natural pigments mixed with cocoa butter and, in some cases, with spices. Among the excellent raw materials used by Pastry Chef Federico is vanilla, a key ingredient in that Easter-leavened product par excellence: the delightful "colomba". 
The Hotel Tritone Colomba
Produced with 36 hours of leavening and with ingredients of the highest quality, the Easter Sunday dessert for Hotel Guests is a delicious surprise for the palate: a "colomba" made in the Hotel! The crunchy crust of toasted almonds accompanies a soft dough studded with delicious candied fruit obtained from real oranges, without the use of chemical flavourings.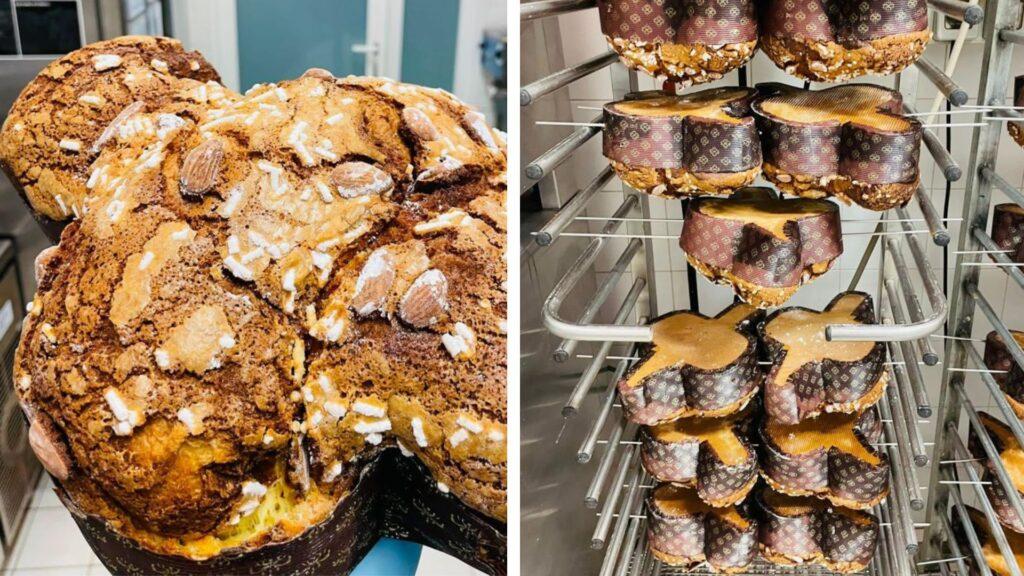 The "colomba" will be served with two sauces: vanilla sauce  and chocolate sauce. The latter is obtained with 70% chocolate, while the former is created with Tahiti vanilla that is used in various  sweets produced at the Hotel Tritone  Patisserie and is characterized by a delicate, warm flavour.
To taste the delights made at the Hotel Tritone patisserie, you can write here or call (+39) 049 8668099