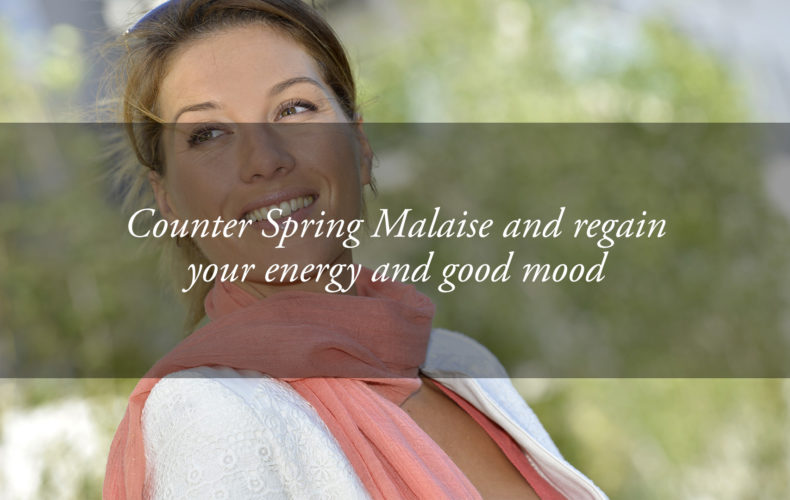 Anxiety and Stress may increase in Spring: tips and natural remedies for a more relaxed life
Posted by

5 March 2019
Spring has finally returned: the days are getting longer and the sun is getting warmer. Unfortunately,  spring may also awaken unpleasant disorders  such as anxiety and stress, fatigue, irritability and headaches. These are some of the symptoms of "Spring Malaise"  that may affect mood and body and worsen chronic illnesses.
Spring Malaise is a widespread phenomenon that most affects certain groups of people, such as smokers. However, the issue is more complex than this: let's try to understand  why spring triggers these disorders and how to eliminate stress and anxiety  with a healthy lifestyle.
Why stress and anxiety worsen in Spring
For various reasons, certain psychological and physical disorders resurface or intensify with the arrival of spring.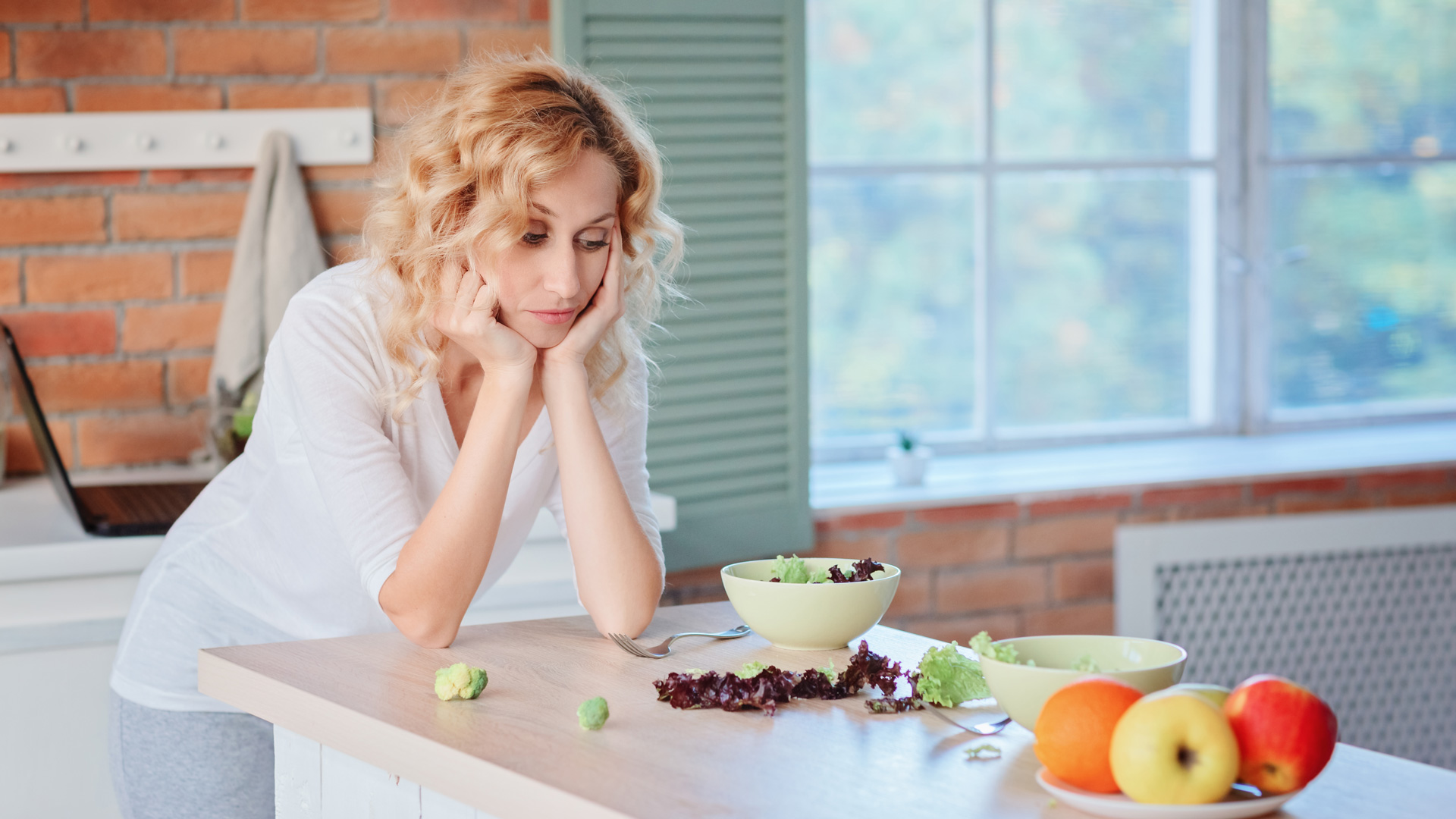 From a physiological standpoint,  the body increases its   production of cortisol , also known as the "stress hormone", in order to provide the increased energy needed for lengthening days. It so happens that those who are most sensitive to climatic stimuli produce an excess of cortisol and then feel tense and tired because of its agitating effect.
Climatic changes also affect the psyche:   sudden changes can destabilize personal balance  which, especially among those who already suffer from anxiety, is very delicate.
There are several  unpleasant symptoms related to stress and anxiety: chronic  fatigue,  mood swings and insomnia,  as well as    digestive and respiratory tract disorders. Moreover, stress and anxiety can increase muscle tension, with all the discomfort to the lumbar and cervical areas that this can produce.
Therefore, it is important not to neglect symptoms of malaise during this season. We can tackle "Spring Malaise" by taking precautions to help us relax  .
Advice and natural remedies for a more relaxed life in Spring
Primary attention is given to diet. A good rule  is to have lighter meals spread over the course of the day, so as not to overload the digestive system . It is best to avoid sugars but to have a good amount of fruit, vegetables and legumes, that are rich in  vitamins and fibre .
 Drinking lots of water is the best way to rid the body of toxins . Proper hydration lightens the body: we enjoy  purifying teas made with dandelion, mint and fennel, and relaxing teas with valerian and linden, a plant with great calming properties .
 Physical activity  is important to get the body moving again. No need to go overboard: a simple walk or a little stretching frees the mind and releases tension.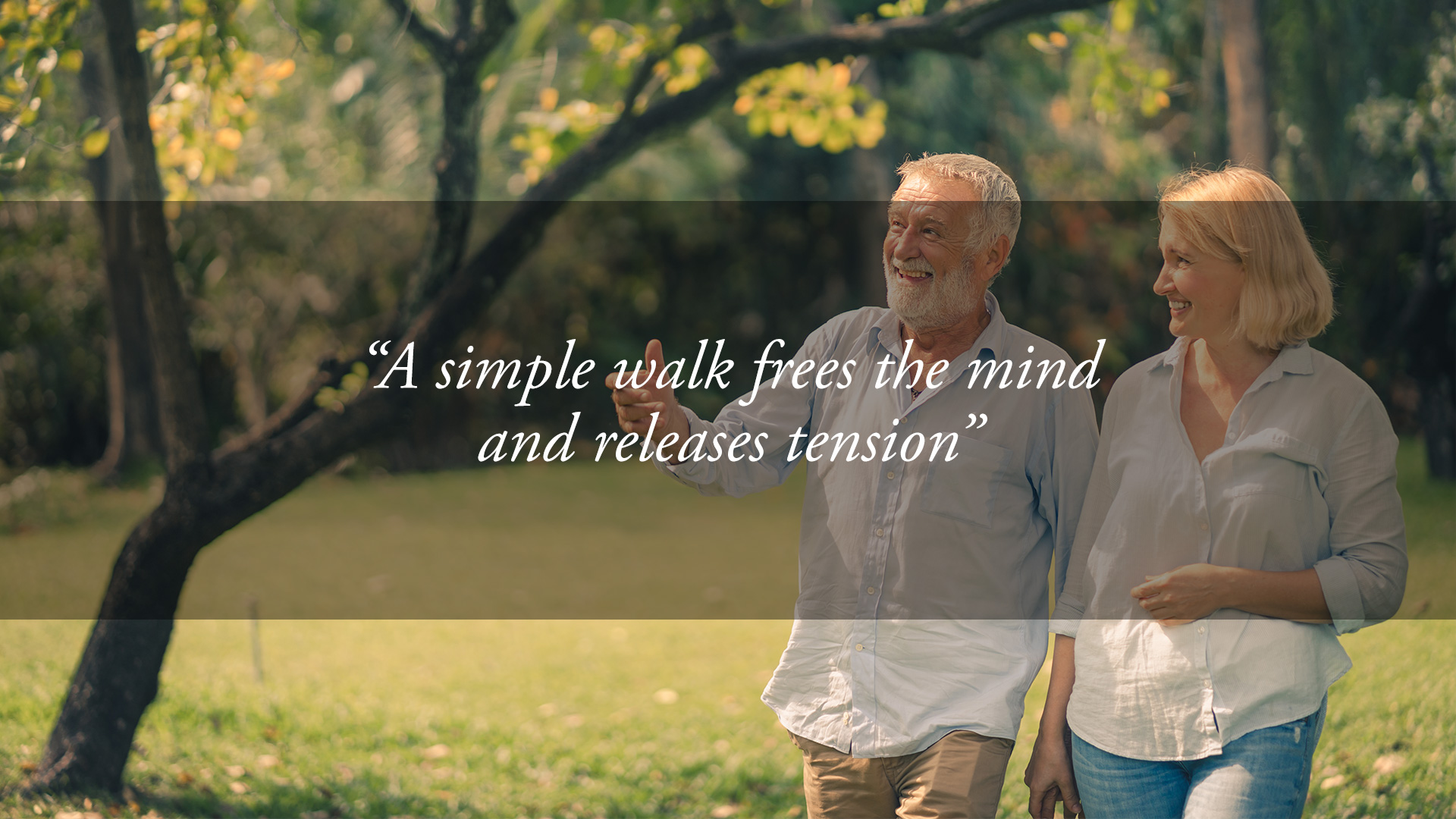 Finally, spend more time on yourself. Little things, like a hot bath or a short break during the day, can do wonders for psychological and physical balance.
Wellness at the spa: the best anti-stress treatments
If you want more time for yourself,  a stay at the spa  is the perfect way to restore body and spirit. At Hotel Tritone we offer specific itineraries and exclusive treatments that will melt any tension in a dreamlike environment that is far from the stress of everyday life.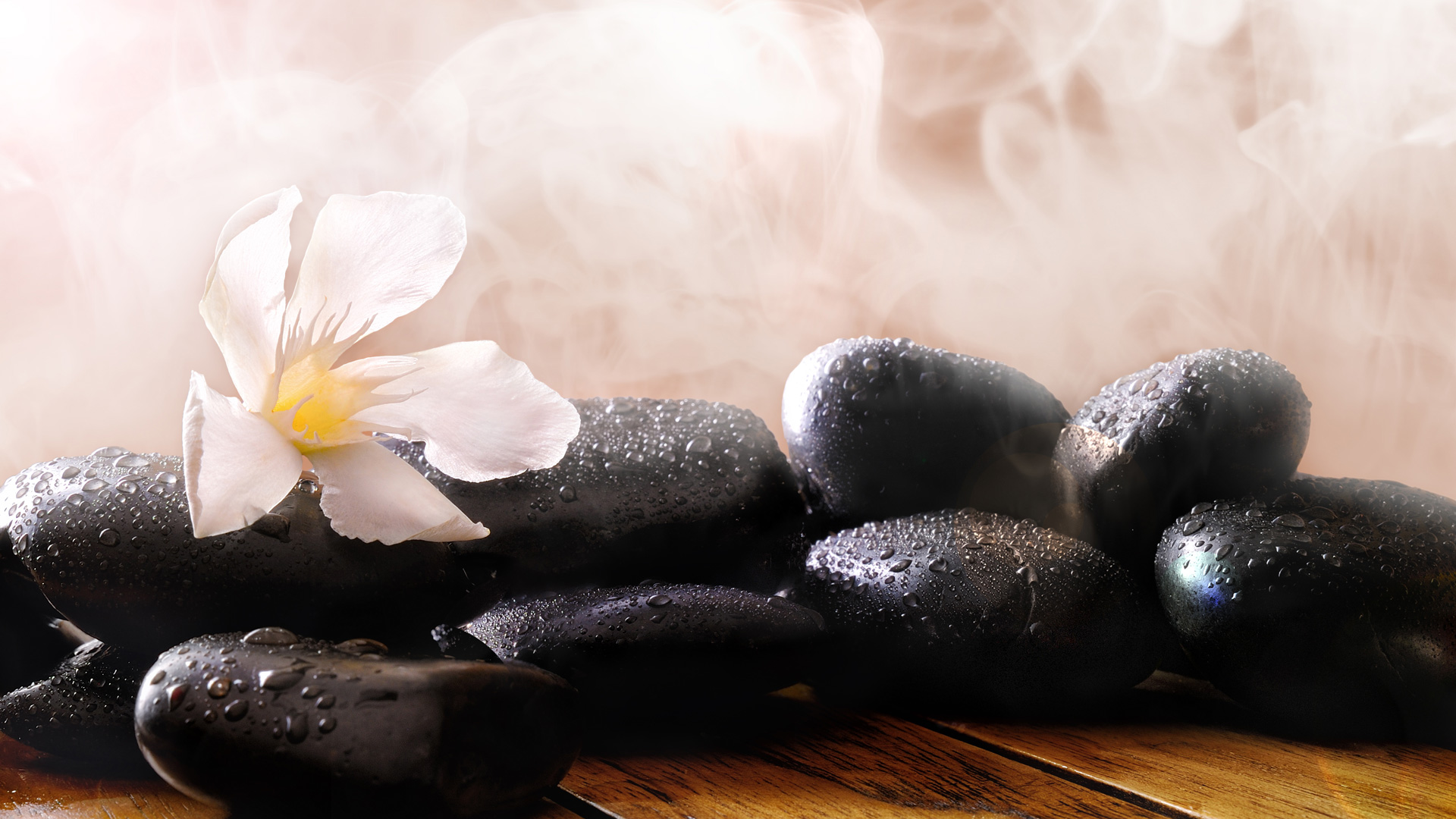 We recommend the  delicate anti-stress massage  to dispel tension, release new energy and help you reach a state of complete harmony and well-being. The Indian Ayurveda techniques are also very effective. These include the  Swedana , a steam bath combined with a toning and purifying massage: a perfect detoxifying and anti-stress treatment that will help you regain energy and vigour .
For information on what we offer you can write to us here , call the Thermae and SPA Center at (+39)  049 8661550  or call the switchboard at (+39)  049 8668099.