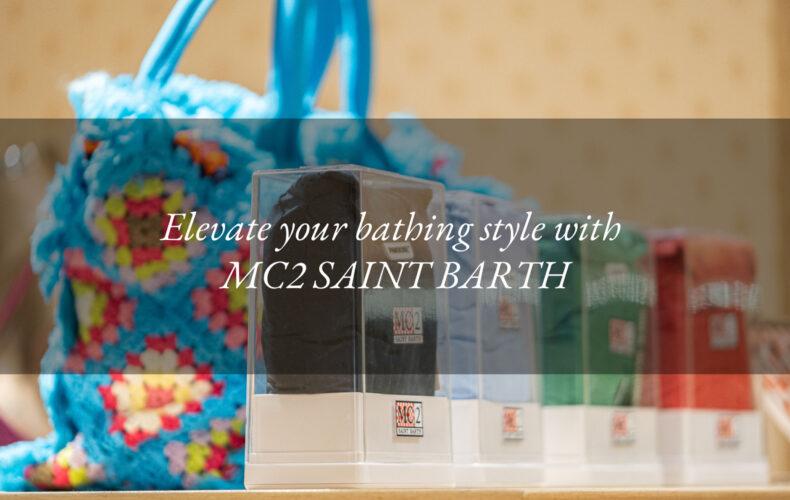 MC2 SAINT BARTH: ELEGANCE UNDER THE SUN AT THE HOTEL TRITONE
Posted by

27 July 2023
The island of Saint Barth, in the French Antilles, is renowned for its social life, but it also possesses beaches and natural views of rare beauty, in a tropical climate typical of those latitudes. Taking its cue from the island's bright colours, the MC2 Saint Barth brand proposes an elegant and refined swimwear line, with attention to detail – and we would like to introduce to our guests to the line.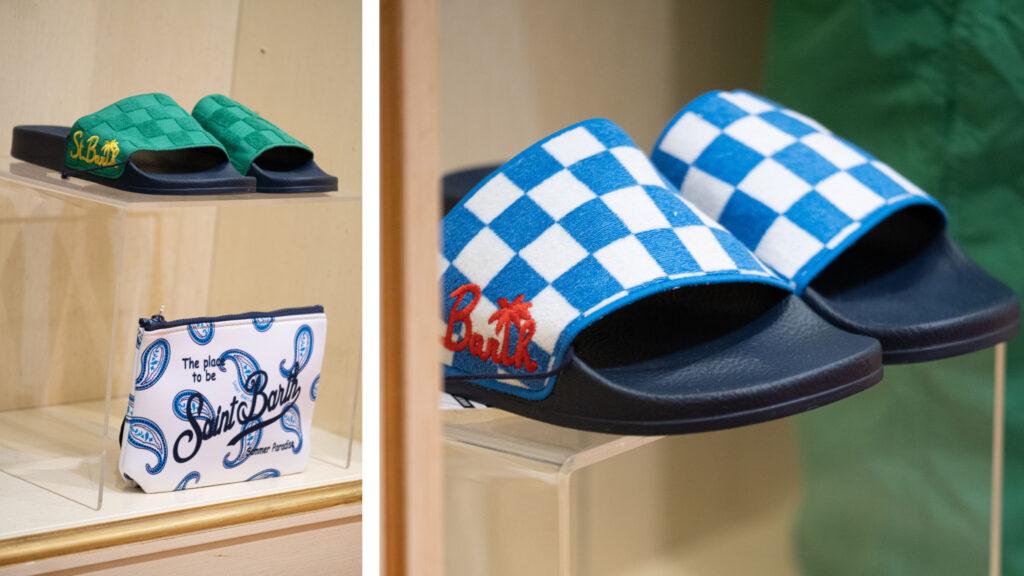 MC2 Saint Barth: the refined beachwear line of the Hotel Tritone boutique
The bright colours of the men's swimwear shimmer like tropical butterflies in the windows of the boutique inside the Hotel Tritone. It is not only the cheerful colours that intrigue guests: upon entering, customers discover the refined yarns and attention to detail of this Made in Italy brand, designed for those who want to be chic even while lying on a deckchair in the sun and soaking in the pool.
Every aspect of MC2 Saint Barth is created with sartorial mastery: from the choice of pastel shades of linen, to the garments with their prints and embroidery, to the colourful accessories, which never lose the relaxed, holiday flavour suitable for true relaxation!
It is also because of this mix of elegance and cheerfulness that the brand has been selected for guests shopping in the boutique. Miriam, who is in charge, knows her customers' (both new and returning ones) tastes well, and was certain that they would love it.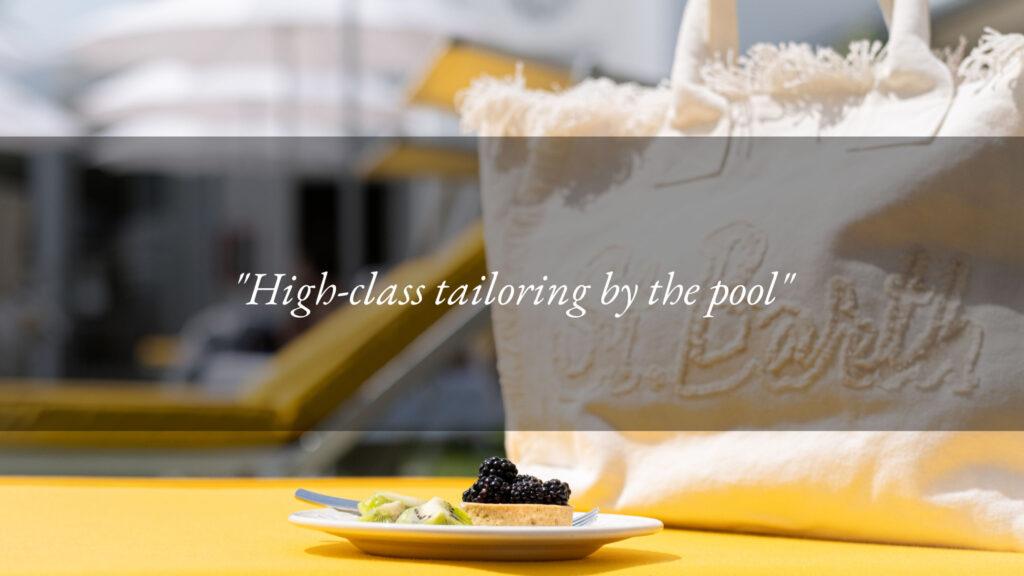 Attention to detail for a total luxury experience
"When I saw the colourful costumes sold in a unique box that doubles as a moneybox, I really liked the creative idea and found it interesting for the guests of the Tritone," says Miriam, as she displays the latest MC2 Saint Barth items that have arrived at the hotel.
The care taken with the packaging reflects the high level of attention to detail achieved by the famous brand with single-brand shops in Porto Cervo, Myconos and Cannes. Walter Poli, General Manager of the Hotel Tritone, immediately recognised himself in this philosophy. "Guests enjoy a unique experience also thanks to the care that all the staff put into their work every day.
The fact that this precision can also be found in the boutique's products contributes to an even more extraordinary stay. Now more than ever, the Saint Barth brand's reference to tropical islands is also perfectly aligned with the new Tropical Pool at the Hotel Tritone: the affinity is total!"
To discover MC2 Saint Barth products and book a stay at the Hotel Tritone you can write to this address or call (+39) 049 8668099