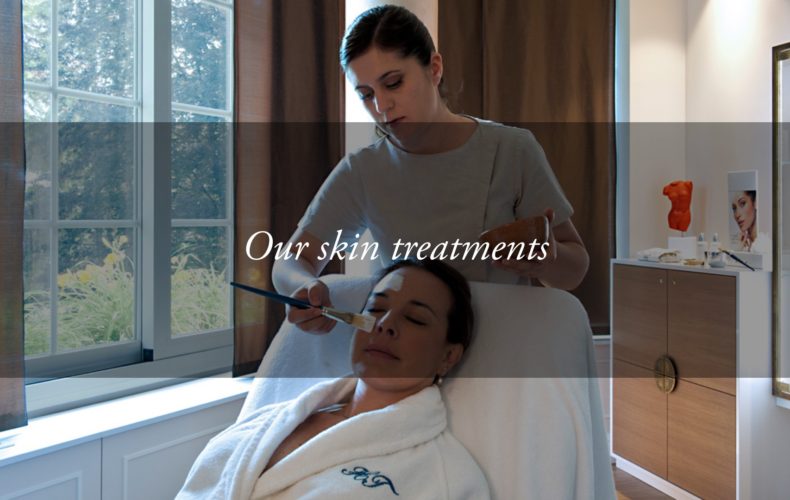 Treatments to prepare the skin before sunbathing
Posted by

1 July 2021
The warmth of the sun is one of the most pleasant sensations of summer. The rays on the skin also influence the mood and color of the complexion to affect our body and spirit positively. However, it should not be forgotten that exposing oneself to the sun without proper protection is harmful.
We have already discussed the risks and benefits associated with the quest for the perfect tan in the past, so here we will look at a critical moment in the process: preparing the skin before exposure.
Caught up in the unstoppable urge to tan through repeated sunbathing, we often forget that we should follow a few essential rules to promote tanning and protect our health.
First of all, it is essential to exfoliate the skin to remove impurities and promote cell turnover. Afterward, it is advisable to moisturise and nourish it. This should be done with specific, safe, and natural products.
Farmogal: irreplaceable products for the well-being of the skin
For many years we have relied on a severe and qualified partner in this field: Farmogal. This company produces professional treatments and cosmetics of high quality that respect the person and the environment: the same values on which all the activities of the Hotel Tritone are based. Farmogal is located on the slopes of the Euganean Hills, just a few minutes from our hotel.
The person's well-being is always in the foreground, and that is why all Farmogal treatments and cosmetics are petrolatum-free, silicone-free, and preservative-free. Purity, safety, and efficacy are three pillars on which Farmogal's philosophy is built.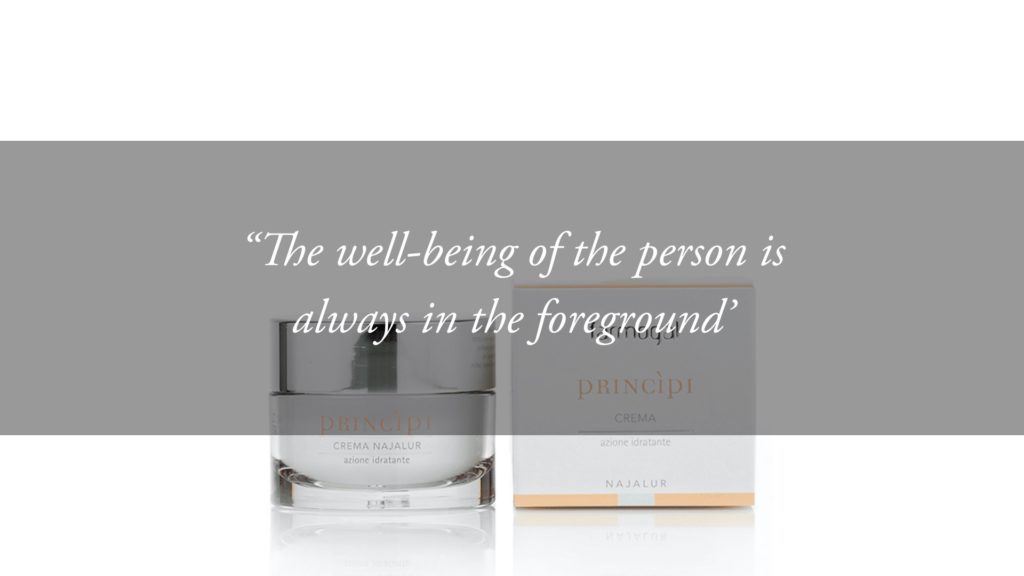 In addition, the company aims to reduce its environmental impact and consumption and is also committed to environmentally friendly packaging design.
Farmogal treatments to try at the Hotel Tritone
To prepare your skin for the sun, you can follow the advice of the Hotel's Beauty Centre staff, who rely on the quality of Farmogal products.
Najalur Principles is a dermo-normalising treatment that moisturises the skin in depth to prepare it for sun exposure..
This is a cosmetic line capable of ensuring an emollient and super-moisturizing action thanks to the rich presence of hyaluronic acid, which makes it suitable for treating even the driest and most dehydrated skin.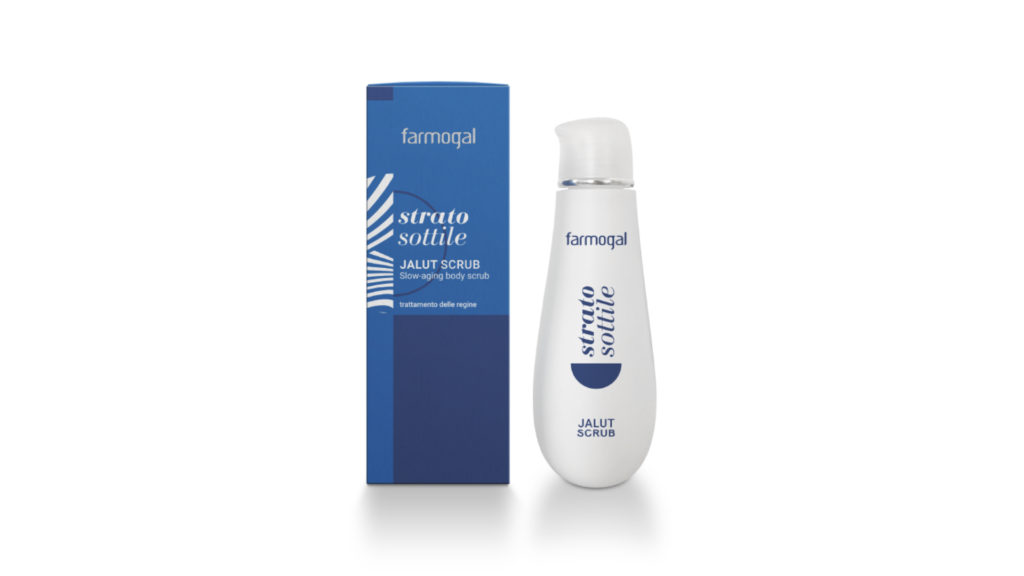 Thin Treatment is a body treatment that revives the ancient beauty rituals of the queens of Egypt. It is an authentic hyaluronic acid bath to give the skin a velvety and luminous texture. Stratosottile is the anti-aging ritual that exfoliates and moisturises the skin, preparing it for sun exposure to achieve a radiant, even, and longer-lasting tan.
To try Farmogal treatments and book your next stay at Hotel Tritone, you can write here or call (+39) 049 8668099