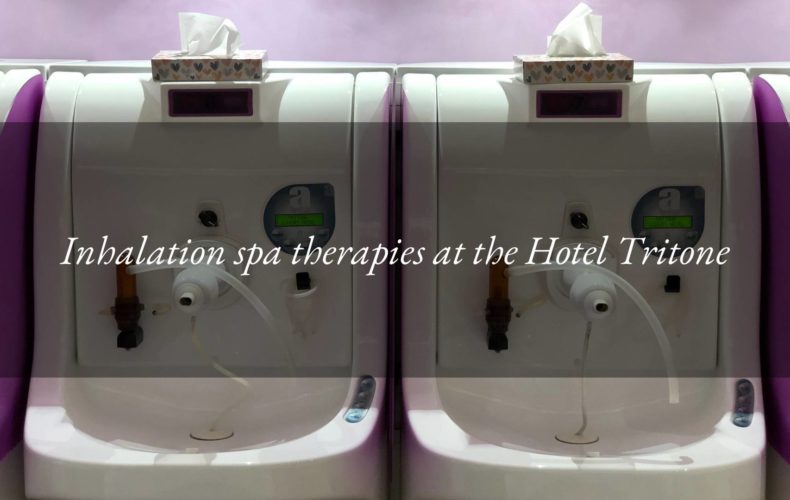 Use inhalation spa therapies in autumn to prevent winter diseases
Posted by

12 August 2022
Health intervention is a positive and prudent practice that enables you to plan your well-being in advance, using a series of actions and activities that science confirms act to protect our well-being. 
For example, it's well-known that in order to combat the classic maladies that occur as soon as the temperatures drop in winter, you must act months earlier, in autumn.
HOW RESPIRATORY ISSUES CAN BE PREVENTED IN AUTUMN
Respiratory issues and sinusitis are illnesses that affect many people every winter, from children to the elderly. Inhalation treatments can prevent these illnesses, because thermal water acts directly on the onset of these problems.
Several scientific studies have confirmed that Abano Terme's thermal water has a positive impact when it comes to preventing disorders of the upper and lower respiratory tracts, due to its saline-bromine-iodine composition.
Inhalation therapies, in particular, have multiple therapeutic effects: they have an antiseptic action, stimulate the cilia, flush waste products, and reduce non-physiological microbiological components. In addition, thermal water strengths the immune system, and likewise therapies and the accompanying relaxation help to release endorphins, produced by our brain and responsible for the resulting feeling of well-being.
It is also worth remembering that thermal therapies have no side effects, as they are 100% natural therapies.
However, it is advisable to consult your doctor, who, in particular risk circumstances, may prescribe thermal therapies, either for the treatment or prevention of winter respiratory illnesses.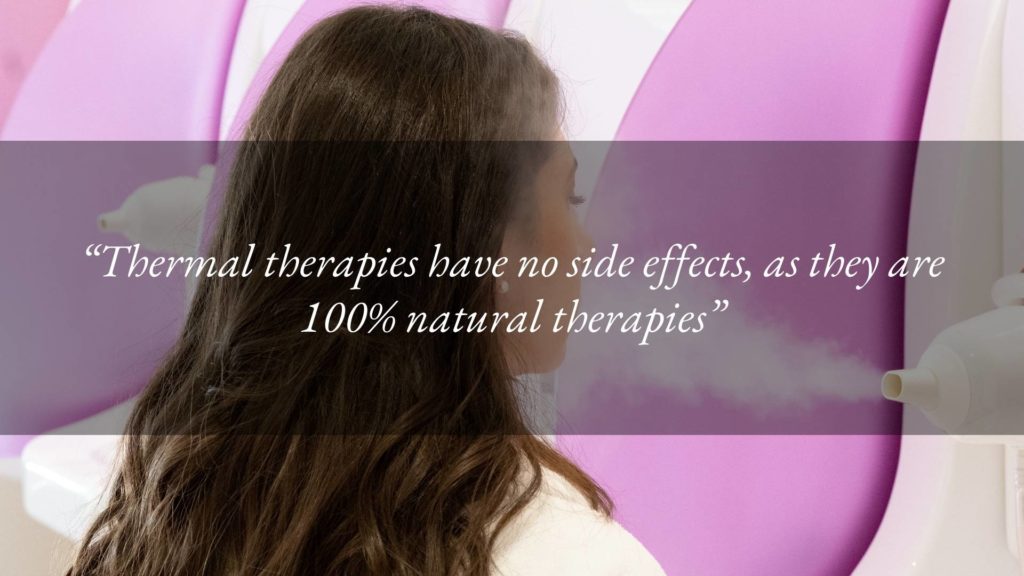 INHALATORY THERAPIES AT THE HOTEL TRITONE
For guests who wish to anticipate winter diseases by investing in thermal therapies, Dr. Forestan, a doctor at the Hotel's thermal medical centre, can give useful guidance on a programme of therapies, assessing the patient's health during a special appointment. During this visit, the doctor can guide the guest to the most suitable inhalation treatments, including inhalations, nebulising, and micronised showers.
Inhalations nebulise thermal water at a temperature corresponding to that of spring water. This therapy is ideal for preventing issues in the oropharyngeal and nasal cavities.
In contrast, during thermal nebulising, water particles are crushed to a diameter of less than three microns to allow the vapours to penetrate deeper into all branches of the respiratory system. Nebulising treats and prevents bronchitis, bronchial asthma, and catarrhal coughs.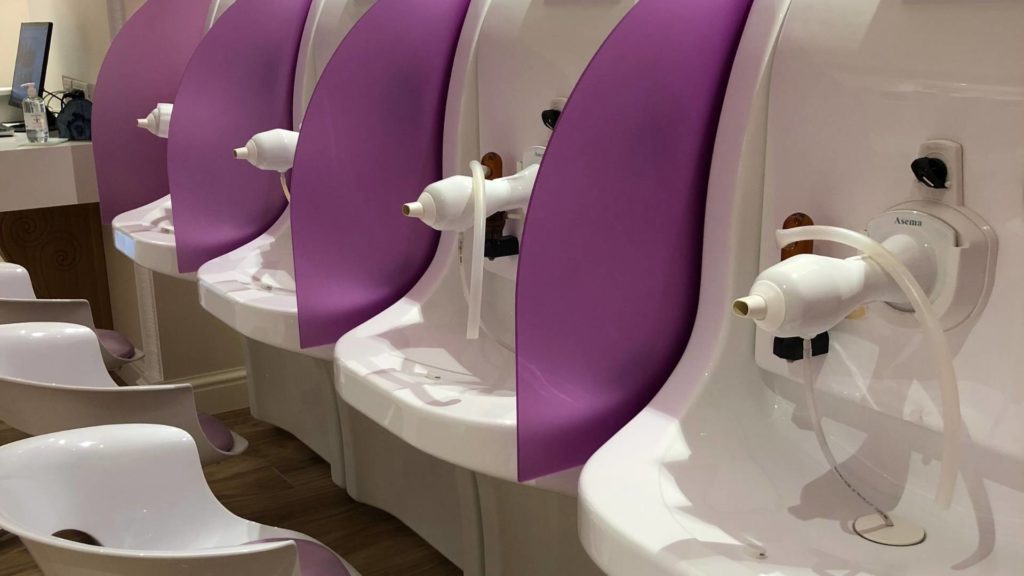 Finally, micronised showers produce a flow of thermal water droplets that are pushed under pressure directly into the nostrils, favouring a gentle physiotherapeutic action of the Eustachian tube. This therapy is excellent for the prevention and treatment of sinusitis.
Each therapy is carried out using the Hotel Tritone's special equipment, and using thermal water rich in saline-bromine and iodine that is extracted from the four wells available at our facility.
To prevent respiratory illnesses with thermal treatments, you can book your next stay at the Hotel Tritone by writing to us here or calling us on (+39) 049 866 8099.