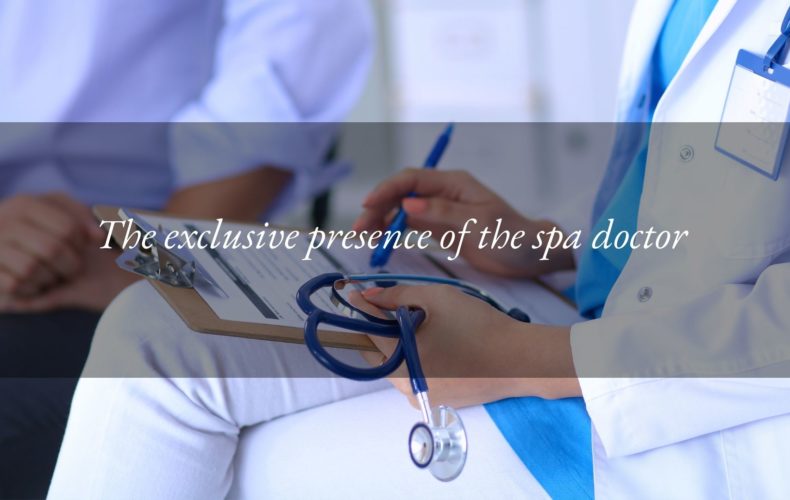 The Spa Medical Centre: the unique value of the doctor at the Hotel
Posted by

2 November 2021
A stay at the Hotel's spa is characterized by a valuable service that completely transforms guests' experience: the prospect of having a doctor available, not only for the therapies undertaken in the building, but also for any emergencies — and, above all, to improve the well-being of every client. 
Having the health of all these people at heart, and finding the solution to their problems, is an essential, highly valuable service.
THE SPA MEDICAL CENTRE: AN INTIMATE, ACCESSIBLE AND ESSENTIAL PLACE
Located over two of the seven floors of our Hotel, the Centre is easy to reach: on the ground floor are the mud therapy cabins and areas;
on the first floor are the clinic, the front office for making appointments, the massage area and the physiotherapy area. Inhalation therapies take place next to the clinic.
The Centre is supervised by a doctor, who is present seven days a week and is completely available to all guests: those with doctor's prescriptions, those who feel unwell during their stay, or those who wish to investigate matters of concern. 
All medical services are included, including those that are urgent. An initial screening is carried out if needed, which may be followed by a request for further diagnosis or, more simply, regular monitoring over the following days.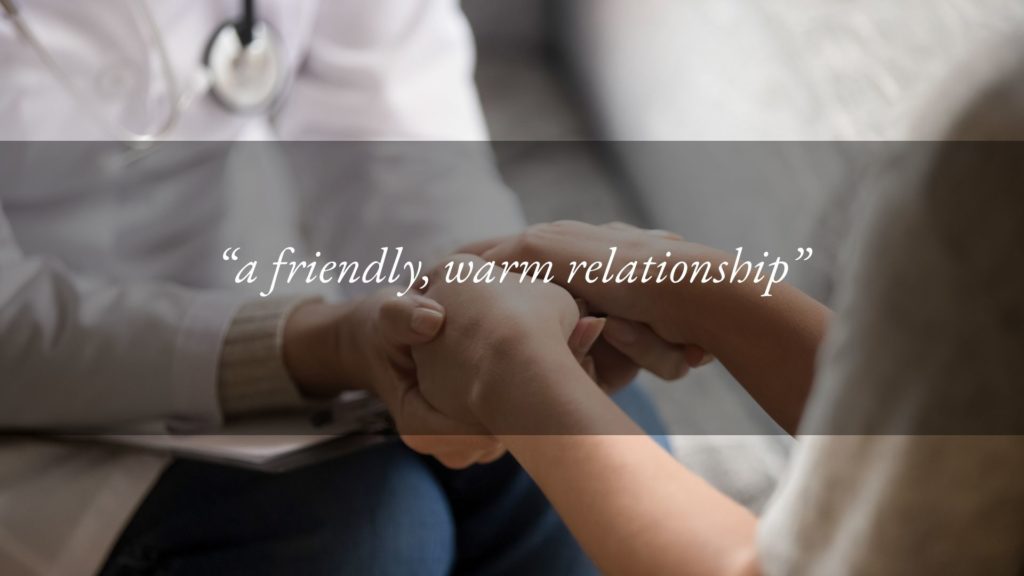 THE KEY FIGURE OF THE SPA DOCTOR
The spa doctor, therefore, not only prescribes therapies to be followed at the Hotel, but also provides support for any type of problem: from sunburn to a sudden headache. Instead of the distant relationships typical of large healthcare facilities, we create a friendly, warm relationship that makes guests feel they can count on an expert figure who can take care of every aspect of a person's health, including aesthetics. This is one of the reasons why, for over a year now, Doctor Forestan has been the Health Director and Spa Doctor at the Hotel Tritone, specialising in hyaluronic acid treatments without negative side effects.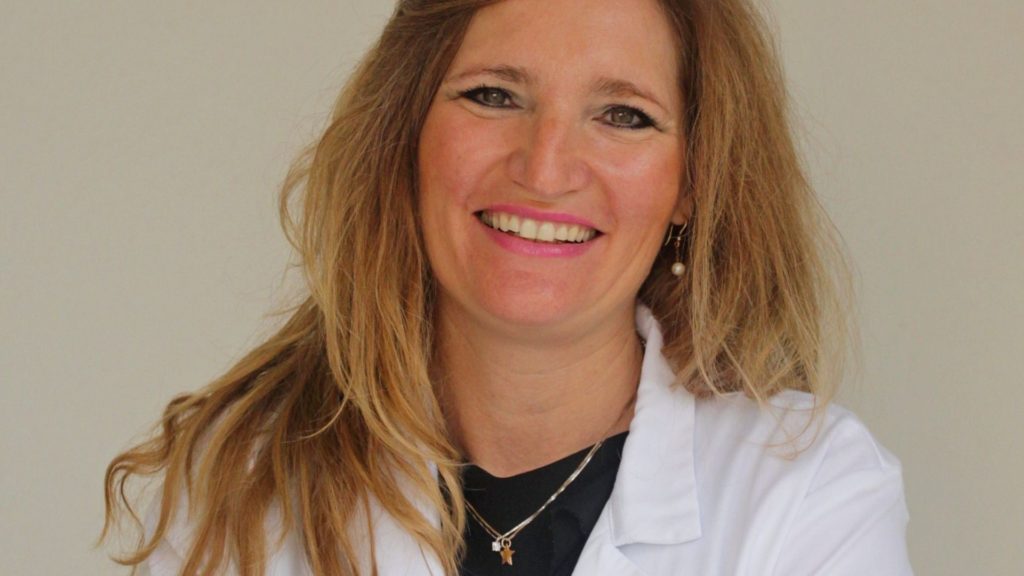 THE VISIT TO FIND THE BEST TREATMENT
Guests with a prescription from their GP undergo a medical examination, the Spa Medical Centre's foundational service. During this, the doctor asks the guest questions in order to personalise their therapies and exclude contraindications. In addition, the doctor explains all the spa treatments, defines the approach regarding timing and potential medication, and gives nutrition suggestions.
The spa treatments include inhalation therapy, nebulisers, nasal irrigation, mud therapy and bathing therapy. To these are added therapeutic massage, physiotherapy, and hydrokinesitherapy, i.e. complementary spa treatments. The most common conditions (arthrosis and osteoporosis) are treated with mud and bathing therapy.
To enjoy the benefits of the Spa Medical Centre, you can book your next stay at the Hotel Tritone by writing to us here or calling (+39) 049 866 8099