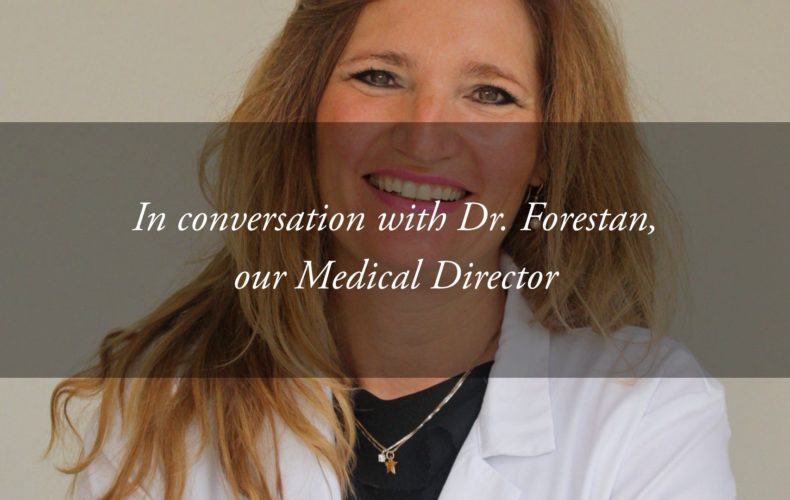 The empathy of Dr. Forestan, Health Director of the Thermal Medical Center of the Hotel Tritone
Posted by

30 November 2021
Our spa doctor offers an indispensable service, not only because of her competence and experience, but also because of her ability to welcome guests and put them at ease to help them feel better. The Hotel Tritone Medical Director Dr. Forestan is highly skilled, as she herself tells us in the interview series "Conversing with our team."
Francesca, please introduce yourself to those who don't know you.
I am Francesca Forestan; I am 43 years old. I was born in Montegrotto Terme, and now live here. I attended the Nievo scientific high school in Padua and studied medicine at the  University of Padua.  Since 2004 I have specialized in  thermal medicine.  This branch is considered "extended medicine" because it includes other branches such as paediatrics and geriatrics. I have also studied  aesthetic medicine.   
 I became   a Health Director  in 2009, and worked at a number of different facilities.   Since June 2020 I have been Health Director here at    Hotel Tritone,  where I had been working as a substitute for years. 
I studied German for 8 years, and I also know French, English and Russian: I really like talking and   being able to express myself freely.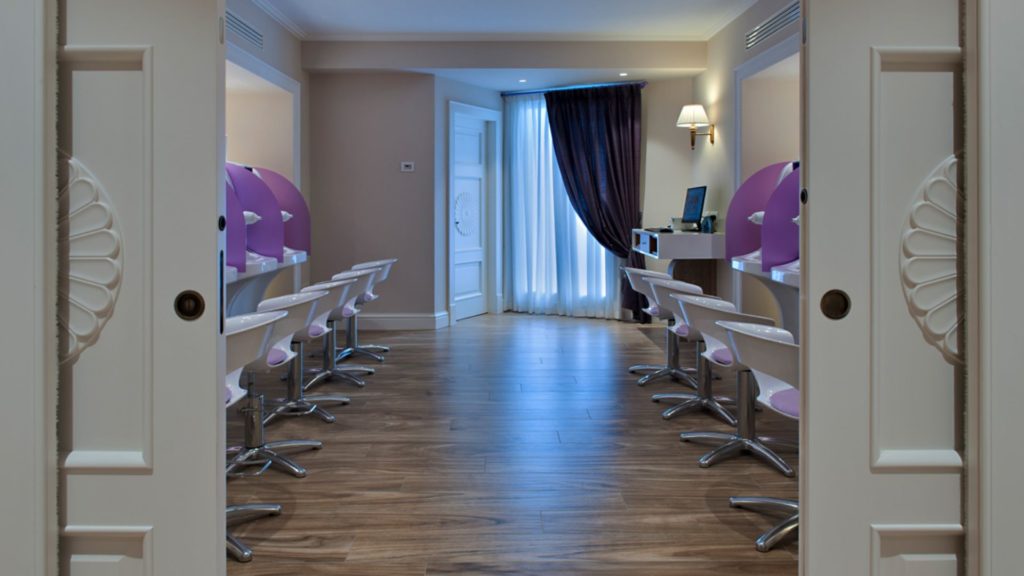 What is your role at Hotel Tritone? What does your work consist of?
As a doctor at the  Thermal Center  my role is coordination and general responsibility for the running of the centre. Firstly, this means managing the department, supervising all the technical aspects related to the functioning of the tools and the use of medicines, directing and supporting the staff, and supervising administrative matters.  
 In addition, I personally carry out the   admission check-ups  to thermal treatments, which include mud treatments, inhalation treatments and physiotherapy treatments. We do  a lot of physiotherapy here  to complete the mud-bath therapy treatments. This is a Hotel Tritone speciality, a strength that distinguishes it from many other hotels.
 We focus on rehabilitation treatments   with   hydrokinesitherapy,  tecar therapy,  and laser therapy. 
I usually work from Monday to Friday, and on Sundays. I rest on Saturday.
What do you like most about your work?
Both the medical visits and the treatments, but I am more fulfilled doing aesthetic medicine.
 I really like   establishing a relationship  with people and listening to their stories so I can help them. Empathy is established, and I immediately tune into the Guests, even if we are all wearing masks. I would say  I like all aspects of my work!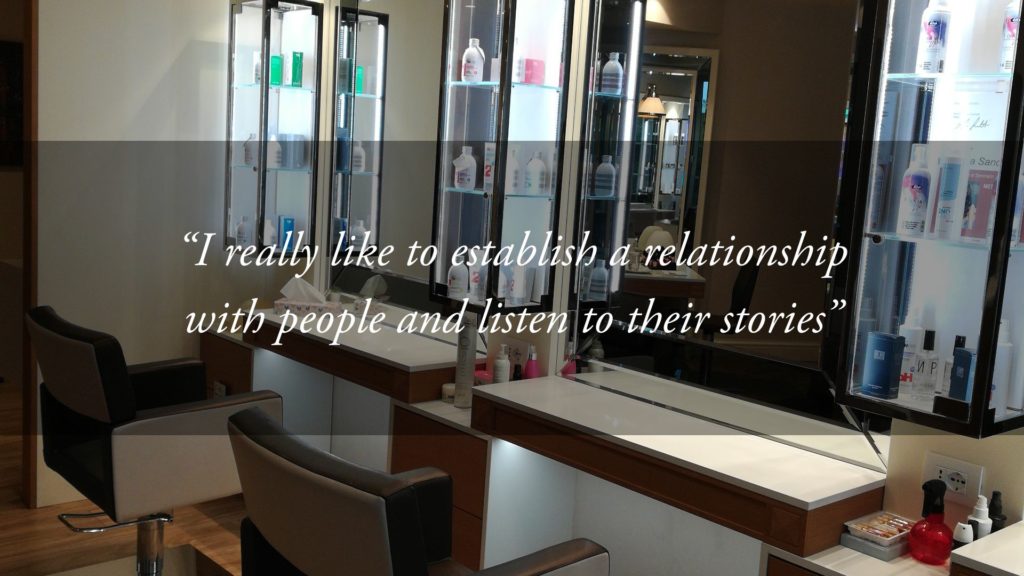 Among your duties and activities, what are the details that make for a special customer experience?
Definitely  the ability   to immediately tune into  them. I always manage to get patients to tell me details of their medical history they had never confided to other doctors because they did not have the courage to do so. Certain details can be decisive for achieving  well-being.   
When seeing a female doctor, they probably feel more welcomed and able to confide. I smile a lot and maybe make some jokes to break the tension.
 I also have a secret:   I customize the visit.   I understand people from the moment they enter the door, and so
I know how far I can overcome the natural reticence people have in meeting me for the first time.
If you had to describe Hotel Tritone with just one word, what would it be?
A serene, bright and jovial environment.
What do you like doing in your free time?
 I have   4 children,  so in my free time I take them to school and help them with their homework. I chose to have a large family which is why I avoided hospital life. Having a lot of children has always been a dream. Apart from working every Sunday, this job allows me to  reconcile family life and working life.   
I also like to walk an hour a day, go for bike rides and be outdoors.
If one day you were a customer of Hotel Tritone, which service / treatment would you try first?
 I would definitely try the   massages,  especially the basic therapeutic and Thai massages. Then I would enjoy a nice  outdoor lunch   at the restaurant near the pool.
To book your next stay at Hotel Tritone, you can write  here  or call (+39) 049 8668099