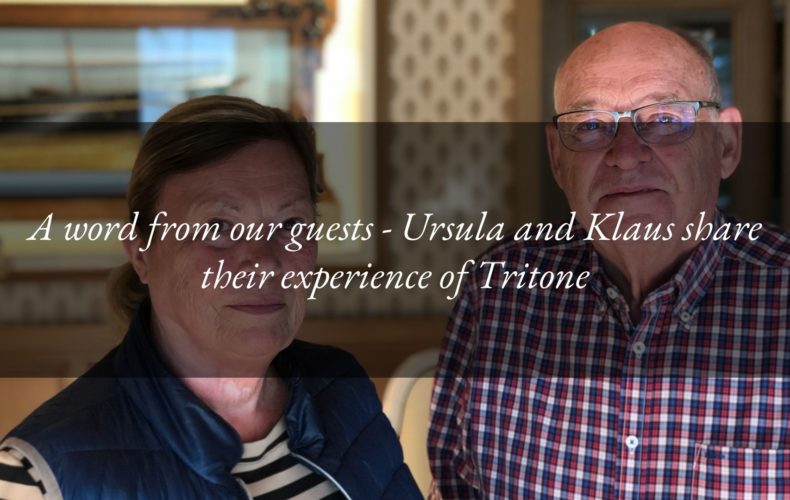 Sharing the Tritone experience: Klaus and Ursula's story
Posted by

12 April 2022
Every interview we do with our guests is a journey. For us it is an introspective journey that leads us to know ourselves even more, thanks to an external and totally new vision. However, it is also an exciting itinerary in the lives of the guests who have chosen to come to us every year for a long time.
In this particular double journey, we met doctor Klaus Birck and his wife Ursula. They live near Frankfurt where they worked in the field of medicine. We met them in the Fireplace Room at the hotel, where they shared some impressions of their holidays at the Tritone.
Could you tell us a bit about yourselves?
K: I am Klaus, I am 78 years old and I worked until the age of 73 at the university hospital in Frankfurt. I also had my own clinic for 39 years, and I realize that even now that I have retired I am always thinking about my work! 
U: I'm Ursula, his wife, and I worked with him.
What type of holiday do you prefer?
We like all kinds of holidays and travel constantly.
Who do you travel with?
At the moment we are travelling alone but, before the pandemic, we went on trips with friends as well.
How many years have you been coming to Tritone?
The first time we came to Abano Terme was in 1980; our children were little. Over the years, our kids came back with their families. As for us, we have been here eight times in seven years.
Do you come for the treatments?
We do mud therapy every morning. We also have massages and do physiotherapy.  
How long are you staying for?
We usually stay at Tritone for`10-14 nights.
Which experiences do you prefer?
For us, it is important to do everything together. We also like to have a precise schedule and doing everything in the same place, without having to move.
How about the SPA?
We like the SPA! We love alternating between the two showers and the two saunas. It's so fun.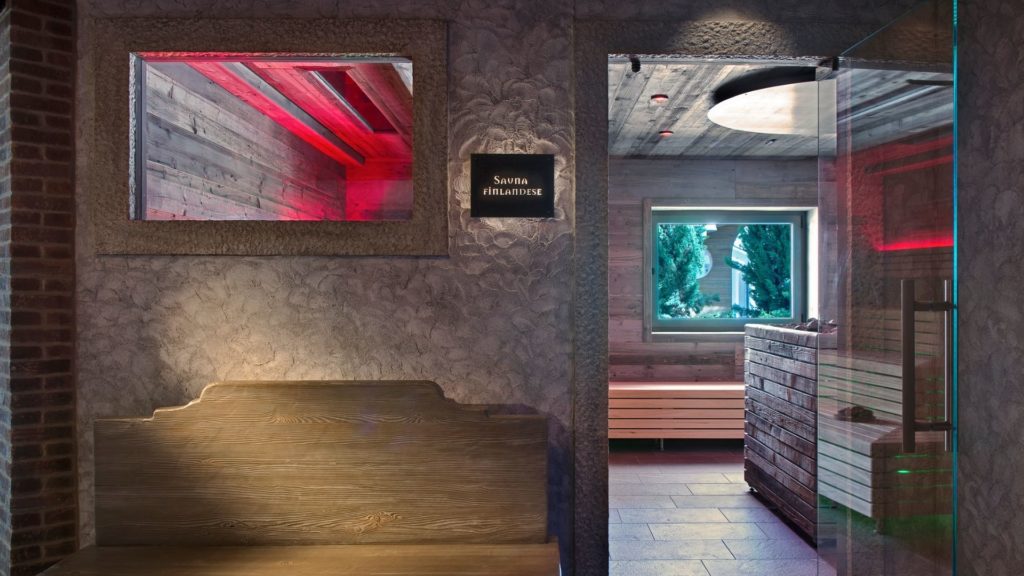 What about the cuisine?
The cuisine is good. There is a great variety of everything, from meat to fish, and therefore you have a lot of choice. We also love to accompany meals with wine and here we also find German ones.
How about the surrounding territory?
We went to the Euganean Hills and visited the Venetian cities: Padua, Venice, Treviso and Vicenza. On some occasions we went as far as the mountains: we went skiing in Cortina d'Ampezzo. In other words, we like Italy.
Who do you know the best here?
We know everyone a little. The staff have worked here for many years and it is lovely to see them again every time we come. 
Which are you best memories of Tritone?
Our best memories are associated with two people: Michela the physiotherapist, and Stefano the maître.
We like the whole Tritone package: everything works in the best way, we have everything here, and we are happy with it. We find Hotel Tritone to be a warm and welcoming place.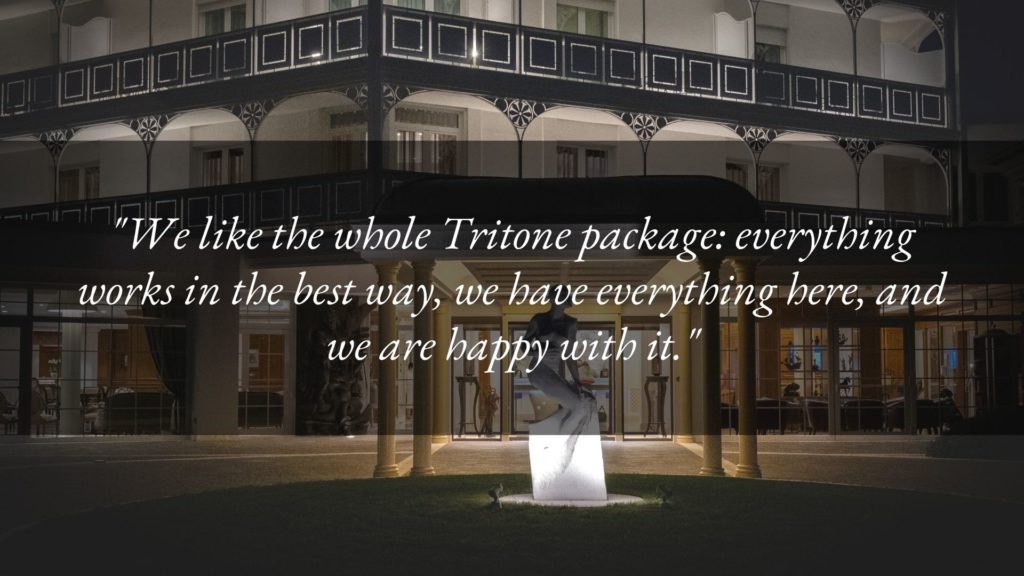 Why would you recommend Hotel Tritone to friends?
We already recommend it, and have several friends who come here with us. We were the first to invite them here, to introduce them to the Tritone, which everyone liked.
To book your next stay at Hotel Tritone, you can write here or call (+39) 049 8668099