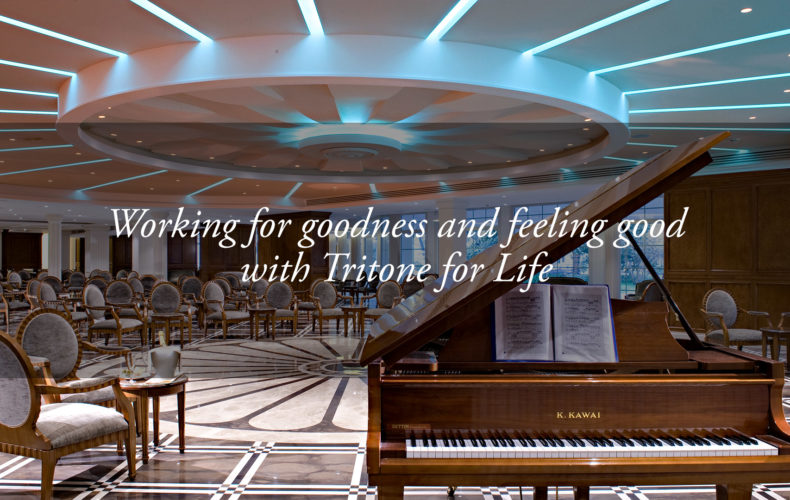 Tritone for Life: a philosophy of beauty and care
Posted by

12 February 2020
In all things of nature there is something of the marvelous.
The beauty of life, of which Aristotle spoke more than 2,300 years ago, is the same pleasant and amazing strength that Hotel Tritone has always protected and defended with its philosophy. The actions of the Poli family and their partners are inspired by a profound love for nature, a teacher of beauty and delicate concern.
For information contact Hotel Tritone staff by writing here or calling (+39) 049 8668099.
A love story: the hotel's eco design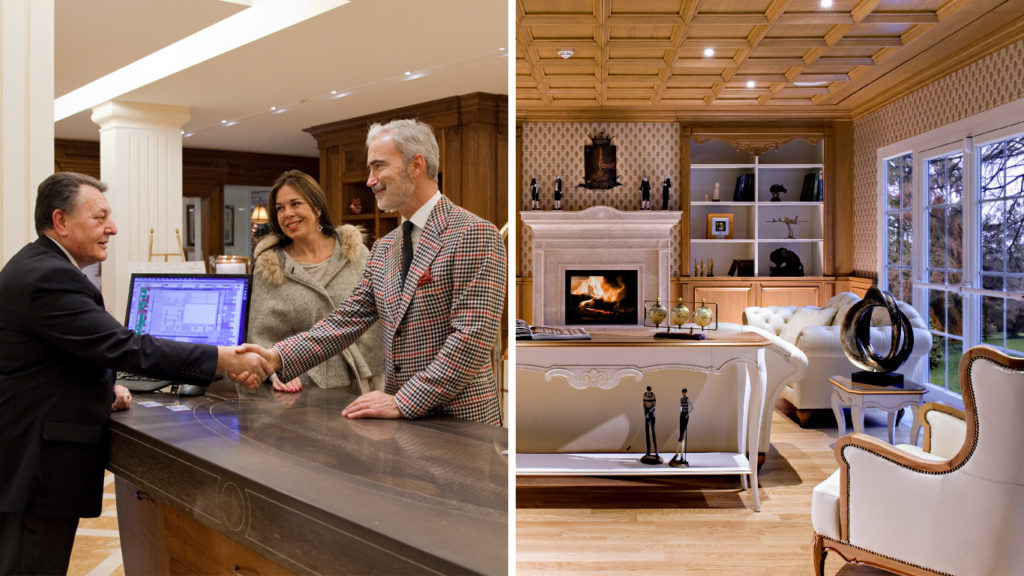 It is impossible to look out of the windows at Hotel Tritone and not be deeply moved by the beauty of a sunset over the Euganean hills, accompanied by the sound of nature in its dreamy embrace. At every latitude and in every culture, the encounter with nature surprises, teaching us to extend our gaze and grasp a sense of the wonderful.
To protect and preserve the spectacle of the natural world, Hotel Tritone has chosen to use technologies and tools that minimize energy consumption. Of particular note are our high efficiency and low environmental impact windows and doors which contain dispersion and protect guests from heat or cold.
The sense of nature is also found inside the hotel, in the rooms and common areas. This is due to the choice of natural furnishing and design materials: national woods for our furniture and parquet and Italian marbles for floors and walls. And again, our chosen selected fabrics (tablecloths, sheets, pillowcases and towels) are made exclusively with untreated natural cotton.
The treasure of Abano: thermal water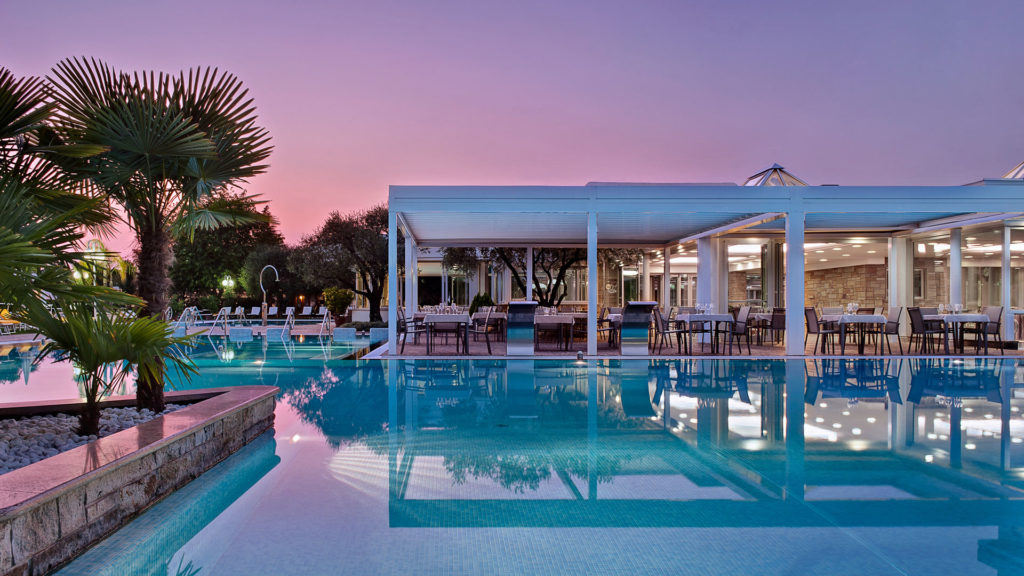 Thanks to the use of thermal water, the most precious resource in the region of Abano, and of a state-of-the-art natural heating system, the heat exchangers allow the reuse of water until its complete exhaustion. This prevents the release of 605 tons of CO2 emissions per year (the use of 175 tons of oil per year). And water usage is given the utmost attention: to avoid unnecessary waste, rain is stored in large tanks dedicated to irrigating green areas.
Through this enormous effort of technical design and practical realization, the Poli family aims to preserve the fragile balances and delicate connections of beloved places, being able to always explore them like a careful traveller who gazes upon an unknown corner of his experience for the first time.
The philosophy of care
Heidegger wrote that men "are what they are do." At Hotel Tritone all our small daily actions are focused on taking care of ourselves, others and the places around us. Work for goodness and feel good.
We believe in the strength of humanity.
Doctor Walter Poli strongly believes in the smiles and stories of those he works with; he seeks to recreate the solidity of a family, with strong relationships of trust and a great sense of belonging. From training courses to professional growth and internal communication, everything expresses that definite sense of sharing that animates the elegant Hotel Tritone environment.
Furthermore, care for the region also guides collaboration with local companies and suppliers of cosmetic products that operate with total respect for the environment and which choose only natural raw materials.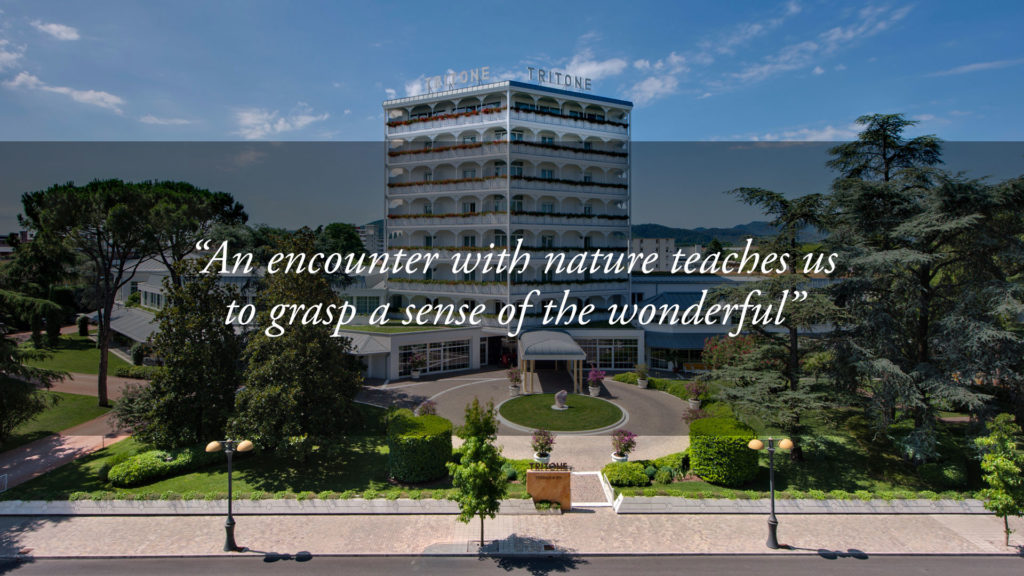 Hotel Tritone is always in search of beauty, whether it is exterior in landscapes and elegance or interior in attitudes and sweetness of soul: this is in order to help guests open their eyes to wider horizons.
For information or reservations, write here or call (+39) 049 866809; the Hotel Tritone staff is at your complete disposal.