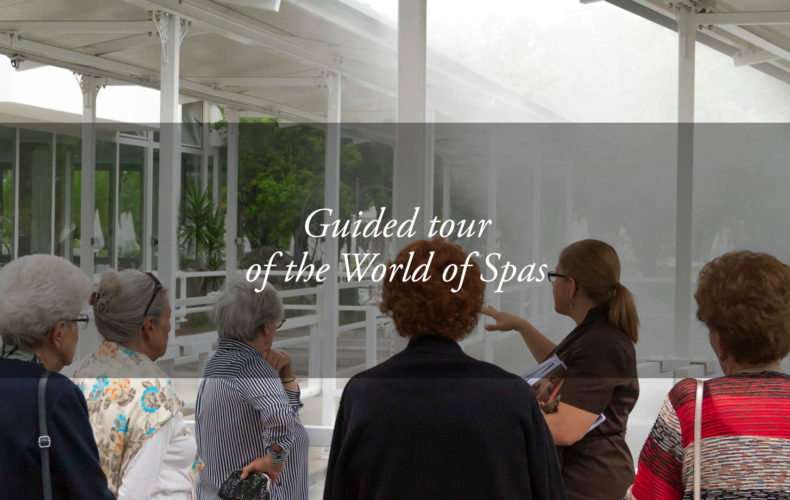 A visit to discover thermal muds at Hotel Tritone
Posted by

28 May 2019
The thermal mud of Abano Terme owes its unique properties to the blend of the thermal waters and clay of the nearby lake Lispida. An enthralling journey into the therapeutic properties and the many uses of muds in healing.
In order to share more about their history, uses and benefits, we launched the Guided Tour of the World of Spas. A tour in the heart of Hotel Tritone to discover the ultimate thermal cure and answer all your questions; led by the talented Giovanna, assistant at the medical spa.
For information on guided tours with Giovanna and her colleagues, mud treatments and activities organized at the Hotel, you can write to us here or call (+39) 049 8668099.
A walk among the pools of muds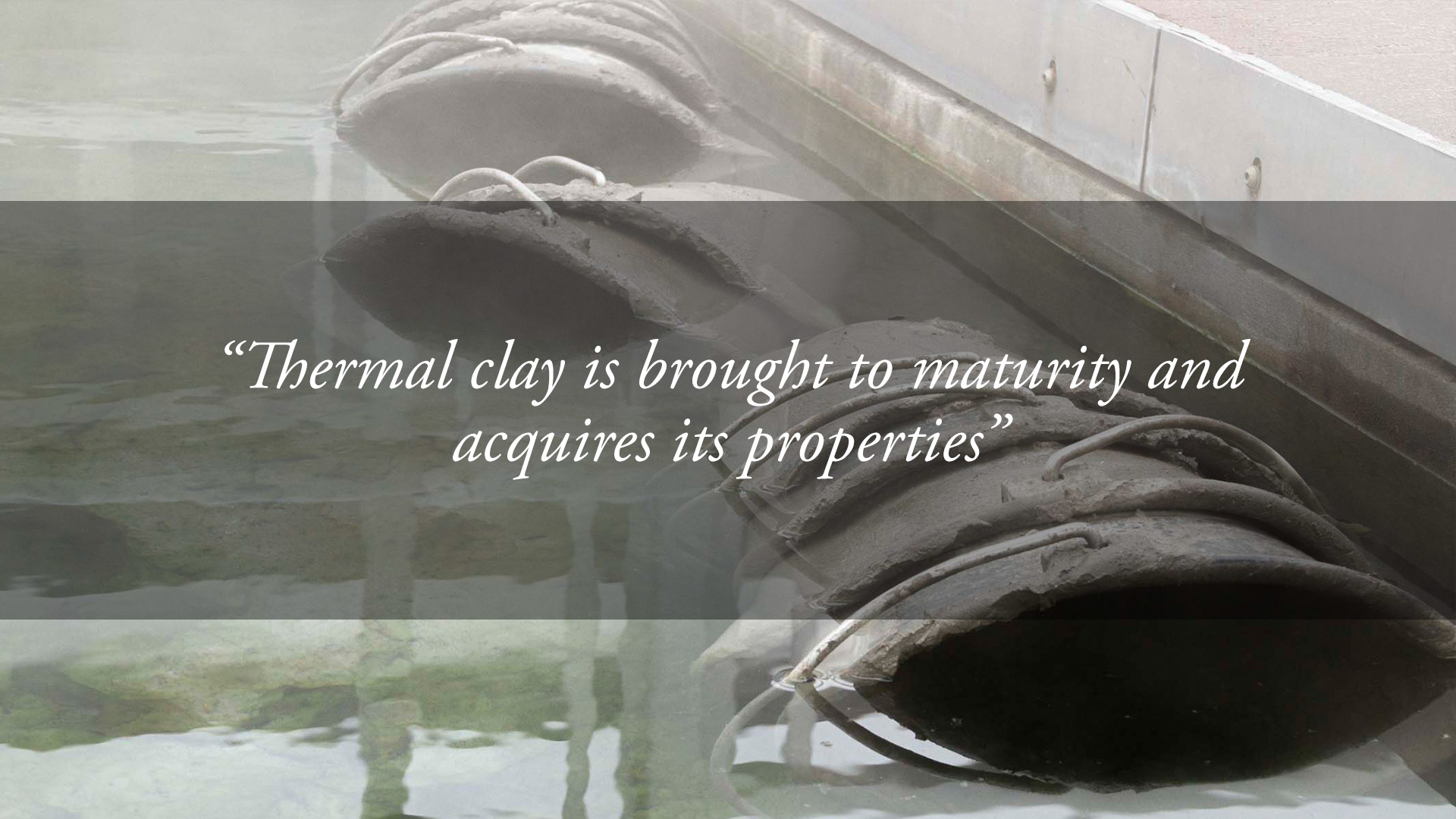 We start at 5.30 pm, right here where the thermal clay is brought to maturity and acquires its properties: at the mud pools. The mud cycle is continual: after use, the mud spends 7 days in thermal water at a very high temperature in a sterilization tank. Then, while in the tanks, the mud is sprayed with a 45 ° flow of thermal water that regenerates it and develops its organic and healing properties.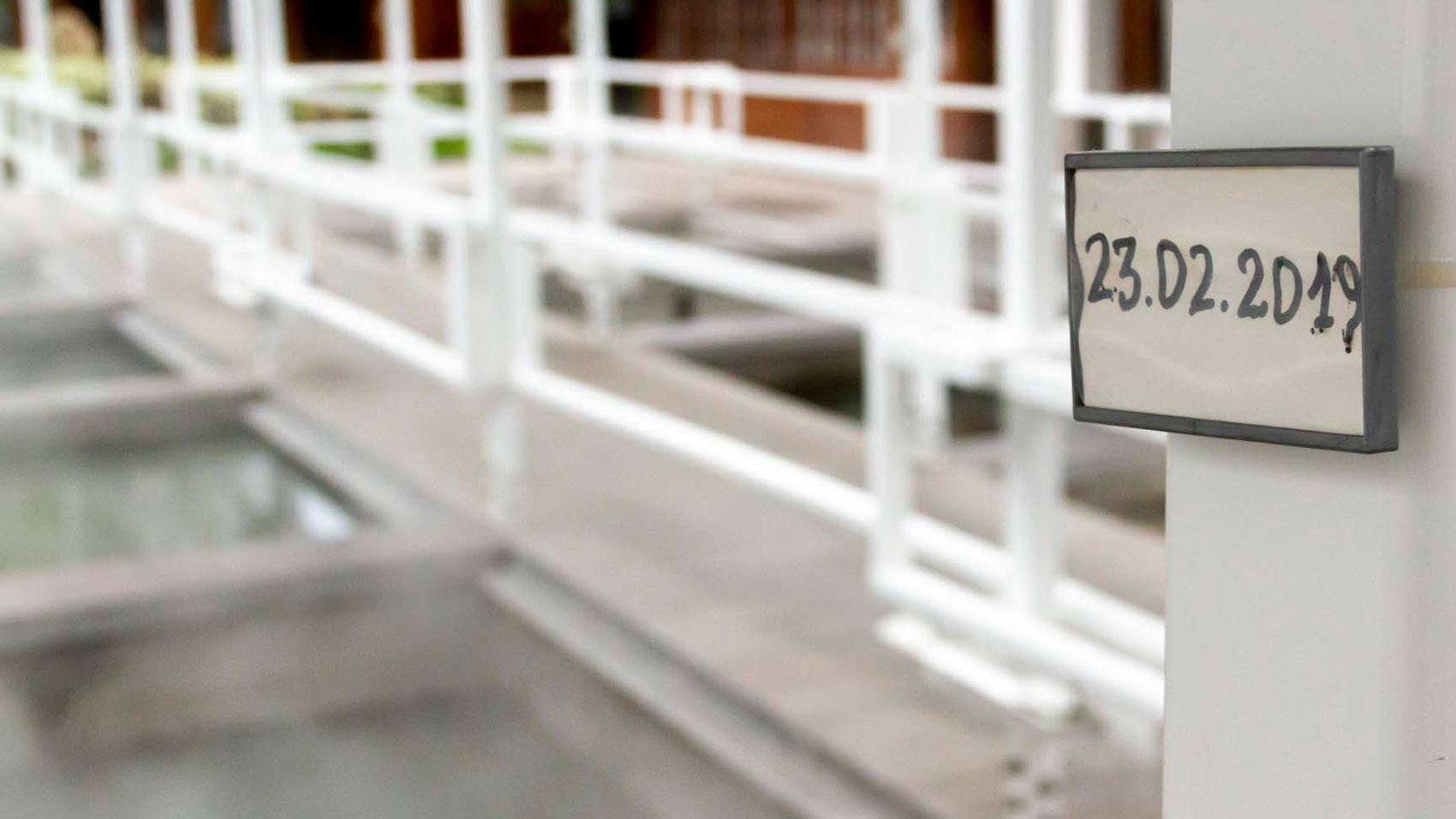 The rooms for spa treatments: the heart of well-being
The tour then moves inside, to the dressing rooms for mud therapy with ozone bath, where Giovanna tells us about the benefits of this unique treatment.
The guided tour is a great occasion for everyone. Guests who know of and use mud therapy can learn more about its technical aspects and ask any further questions, while those who are new to it can discover an incredible world.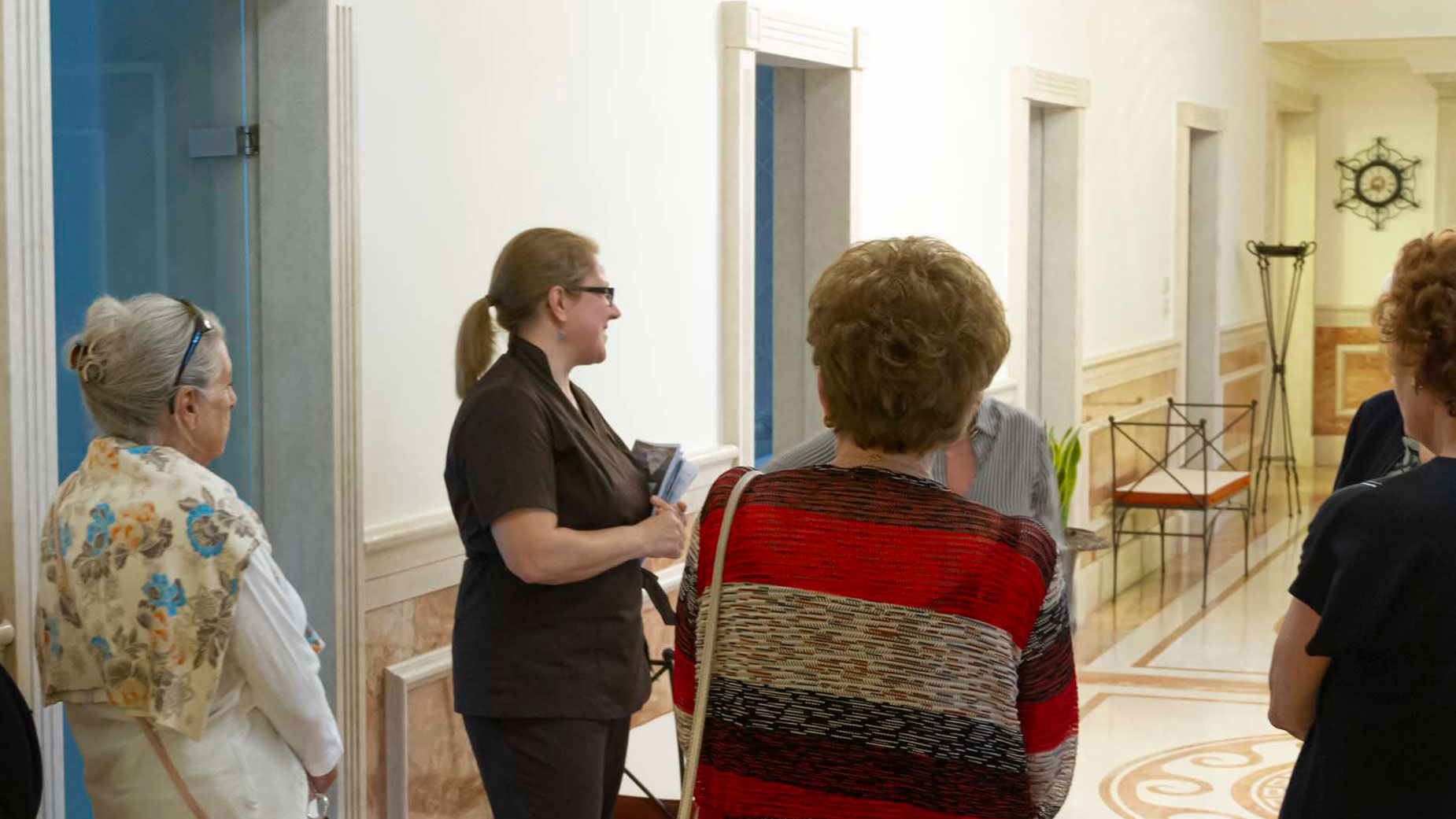 Finally, we go upstairs to see the inhalations room, the private pool for hydrokinesi and the gym for physiotherapy treatments. Giovanna concludes:
A visit to health resorts really makes us understand what "salus per aquam" means: health through water. These meetings are a way to learn about how life at the hotel works and how we can provide such effective and beneficial treatments. They are also a way to get to know us and other guests better.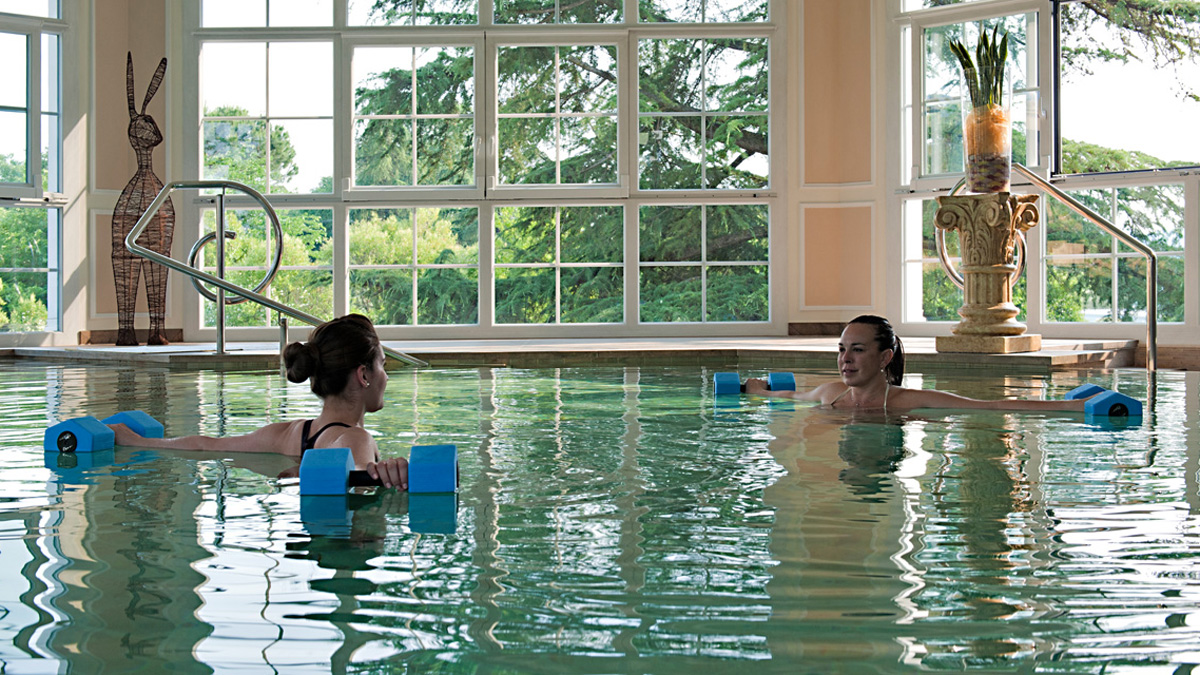 At Hotel Tritone you will find courses of treatment tailored to the duration of your stay. For information, guided tours and reservations, you can write to us here or call (+39) 049 8668099 .