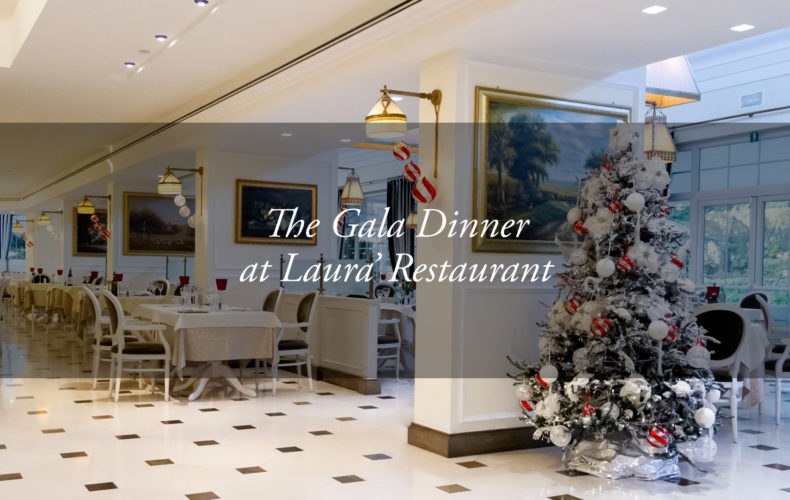 Candlelit Tuesday: Gala Dinner in our Restaurant
Posted by

21 December 2018
Staying at Hotel Tritone means being pampered and spoiled: not only from the highly regarded thermal treatments or the exclusive wellness treatments, but also from the fine dining that offers refreshment to body and spirit through gourmet cuisine and the romantic atmosphere of a special evening.
One of the most anticipated events of a stay at Hotel Tritone is the Gala dinner in the Laura' Restaurant, a perfect evening in every detail, both in the atmosphere and in the refined menu. Normally, the Candle Light Dinner is offered every Tuesday unless there are other important occasions: in fact, we usually celebrate the national holidays of guests from all backgrounds with the Gala Dinner.
For information about stays with our Gala dinner, please contact us here or call (+39) 049 8668099. 
Arrival in the dining room: reception, music and buffet
Coming down to dinner in your evening dress, you will delight in a very special and refined atmosphere, all to the tune of our pianist's light music. Italian and international pop songs will accompany you throughout dinner.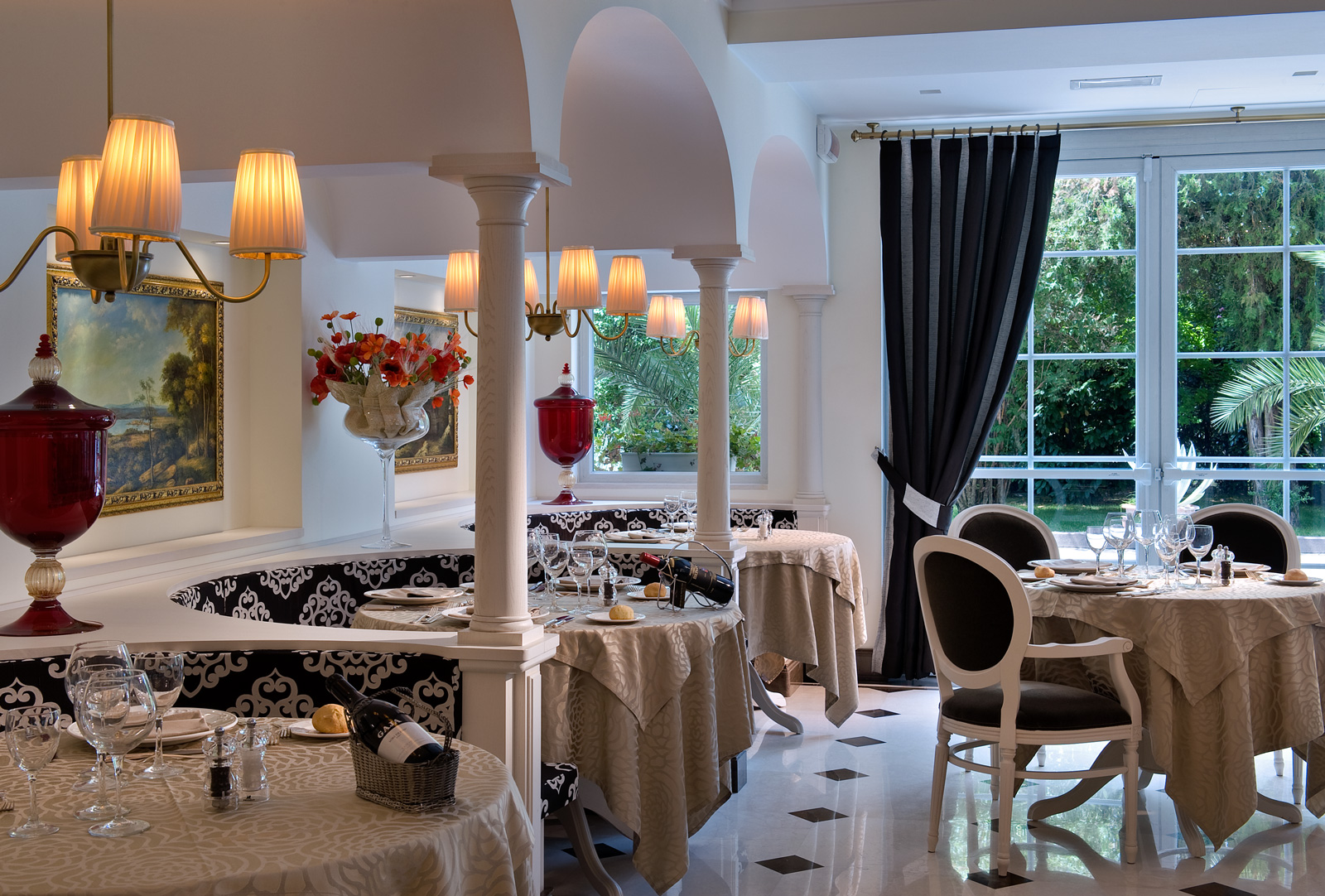 Your appetite will immediately be whetted by the buffet of fine appetisers, themed for every occasion celebrated. Themed decorations complete the scene.
Dinner by candlelight
The buffet in the evening opens with a triumph of flavours, and is just a taste of what the Chef has in store for you. The Candle Light Dinner offers a very special à la carte menu with a selected number of top-quality dishes, each of which will be presented and served as a work of art.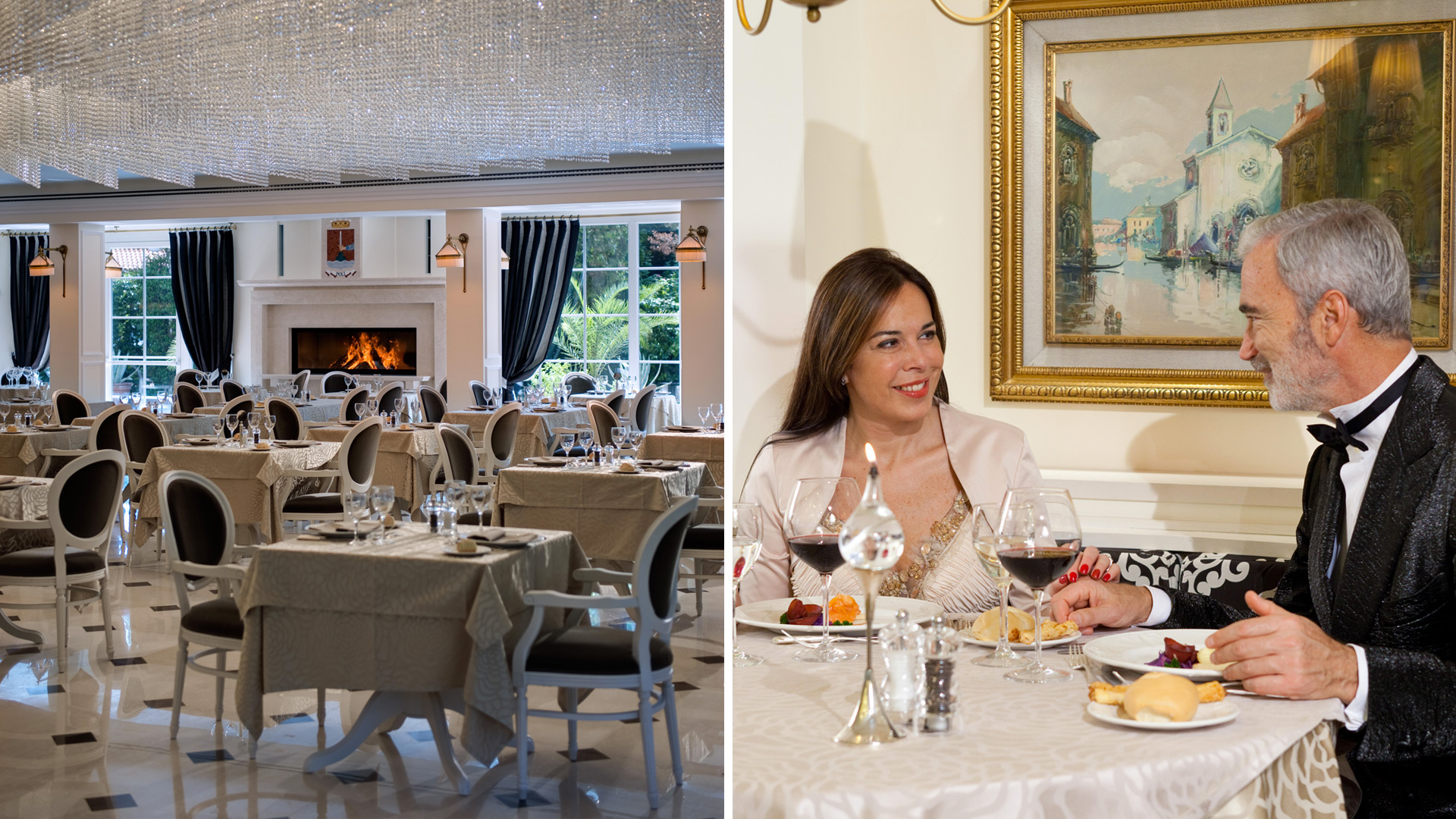 "Attention must be paid to variety", explains our Executive Chef Luigi Facciotti, "but prudent choices pay off. The Gala Dinner is very stimulating, even from an aesthetic point of view, because we create fantastic decorations".
On the menu of the Gala dinner, appetisers are followed by a risotto, a main course of fish and meat dishes, interspersed with a sorbet. There is also a soup or a pasta as alternatives to the risotto.
"The sorbet served in flutes is a pleasure that no one can ever refuse" says our Executive Chef Luigi Facciotti. "Among the most appreciated is definitely our refined orange and ginger sorbet."
The conclusion to a perfect evening in the ballroom

We represent the romantic elegance of another era and we will be happy to help you experience it every week in our hotel. For information and reservations, please contact us or call (+39) 049 8668099.