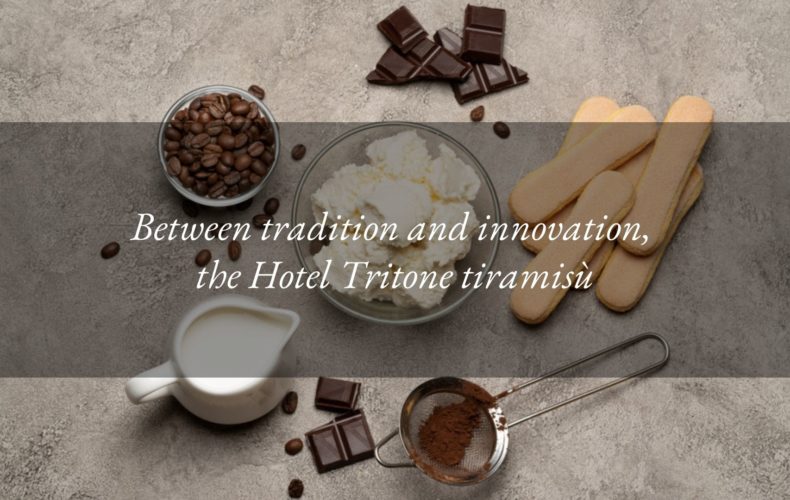 Deconstructed Tiramisù
Posted by

4 July 2022
Tiramisù is an Italian dessert, a classic among all the desserts of Italy. We discussed its history in an earlier article which revealed the special Tiramisu recipe of Mrs. Poli, mother of General Manager Walter Poli.
ANOTHER TIRAMISÚ FROM HOTEL TRITONE
This creamy, soft dessert comes from a recipe that we could define as "multifaceted."  In fact, tiramisù lends itself to preparation in various forms. No two tiramisù desserts are the same.
Our Pastry Chef's tiramisù is a variety that uses ingredients from the classic recipe but combines them to produce a different form, or rather, breaks them down into a different form. 
WINE TO PAIR WITH TIRAMISÚ 
A dessert as classic as it is innovative needs a special accompaniment. A passito Fior d'Arancio is an excellent choice, since so much attention is paid to its fermentation and maturation. 
Our Sommelier recommends pairing this tiramisù with the Passito Sette Chiesette from Cantina Borin located in the Euganean Hills. "The 2019 vintage is a passito that still has a good freshness but also has a notable gustatory intensity; it therefore creates excellent harmony  with the mascarpone and cocoa of the tiramisù," affirms our wine expert.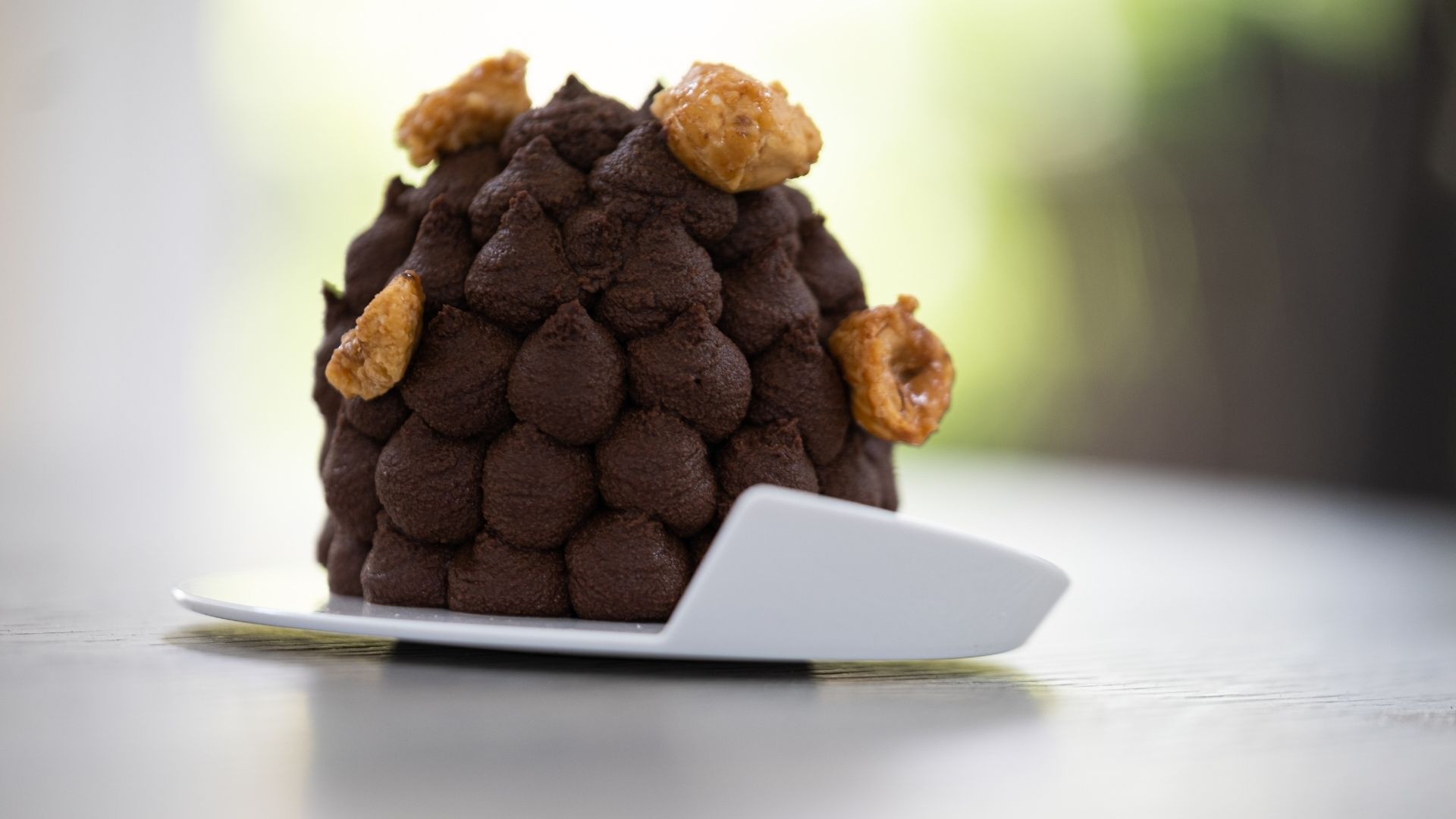 RECIPE FOR DECONSTRUCTED TIRAMISÚ
Ingredients for the mascarpone base
120 gr of water
360 gr of sugar
360 gr of egg yolks
20 gr of gelatine
1050 gr of cream
750 gr of mascarpone
Ingredients for the coffee ganache
1180 gr of cream 
220 gr of glucose 
440 gr of milk chocolate 
1100 gr of 72% dark chocolate
370 gr of butter in cubes
470 gr of espresso coffee
50 gr of soluble coffee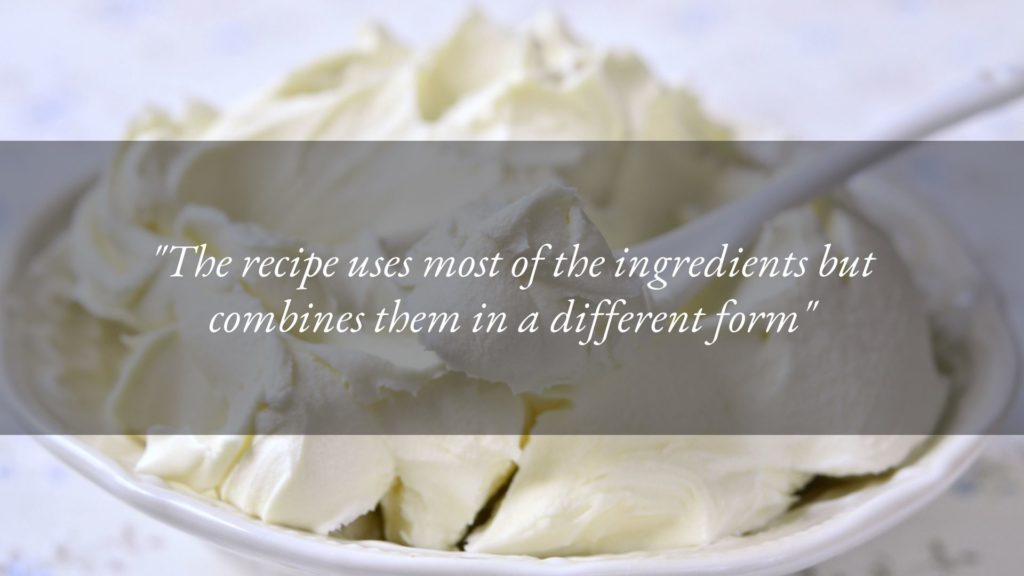 Method for the mascarpone base
Beat the egg yolks with a whisk in a planetary mixer. Separately, bring the water to the boil with the sugar.
When the yolks have tripled in volume, pour the syrup of water and sugar over the yolks and bring the mixture to 40 degrees by turning it again in the mixer.
When the temperature reaches 40 degrees, dissolve the gelatine previously soaked in water and add it slowly.
Remove the mixture from the mixer and semi-whip the cream with the
mascarpone. Then, add the mascarpone to the egg yolks and gently turn from bottom to top. 
Pour the mixture into silicone moulds and place in the freezer for at least three hours.
Method for the coffee ganache
Bring the cream, espresso, soluble coffee, and glucose to the boil. Pour over the chocolates and mix well with an immersion blender, being careful not to incorporate air into the ganache.
When the mixture has reached 45 degrees, add the previously softened butter and mix well with the mixer.
Let it rest in the fridge for at least one night.
Plating
Turn out the mascarpone base and place it on a small plate. Fill a pastry bag with the coffee ganache, cut the tip and draw lines until the portion is completely covered.
Serve at a temperature of 6-8 ° C.
To try the delicious desserts at our restaurant and book your next stay at Hotel Tritone, you can write here  or call (+39) 049 8668099