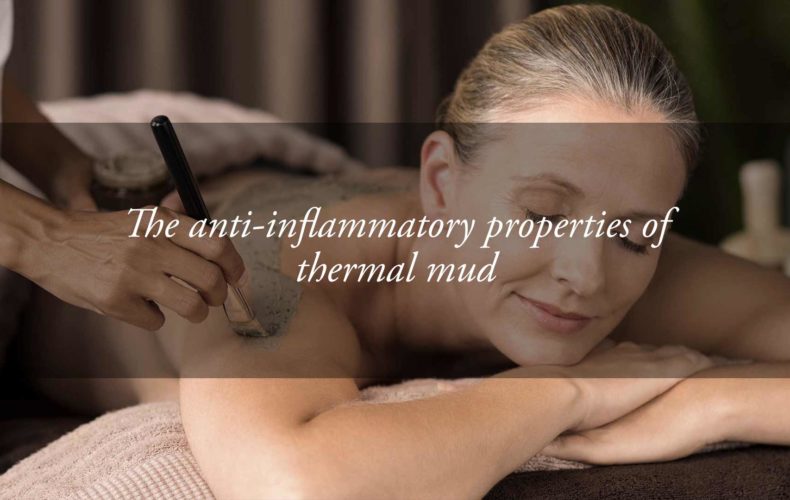 ANTI-INFLAMMATORY MOLECULES DISCOVERED IN ABANO TERME THERMAL MUDS
Posted by

21 July 2020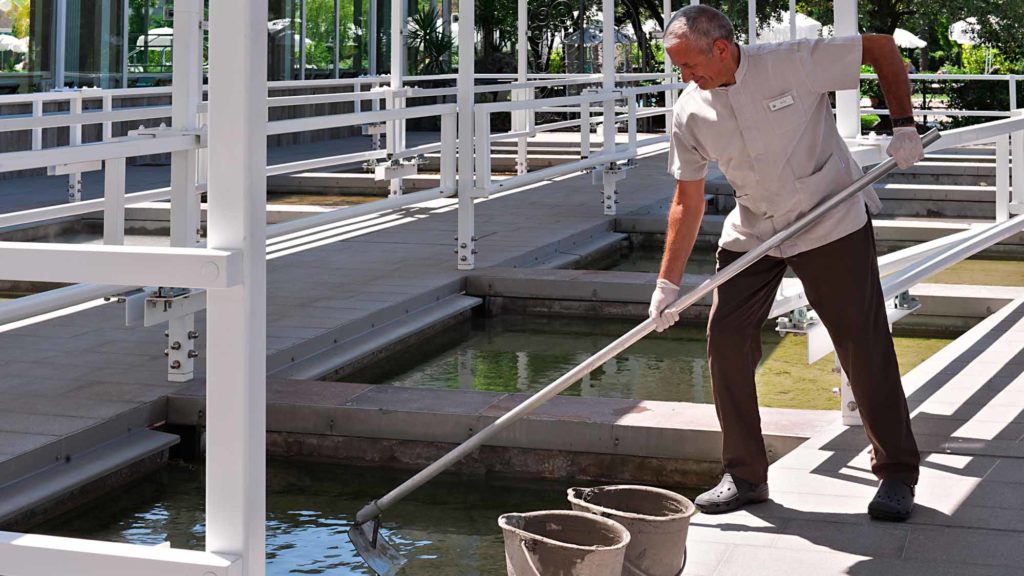 DISCOVERY OF ANTI-INFLAMMATORY PROPERTIES
It has therefore been demonstrated, through in vitro and in vivo tests, that these molecules have powerful anti-inflammatory properties since they inhibit inflammatory genes, chemokines, metalloproteases and cytokines. These biochemical components have become very well-known in recent months since they are linked to inflammatory reactions caused by Coronavirus. In fact, thermal mud, thanks to the EPS molecules, acts exactly like a powerful anti-inflammatory drug, and moderates any excessive responses of the body to pathogens, exerting a general anti-inflammatory effect.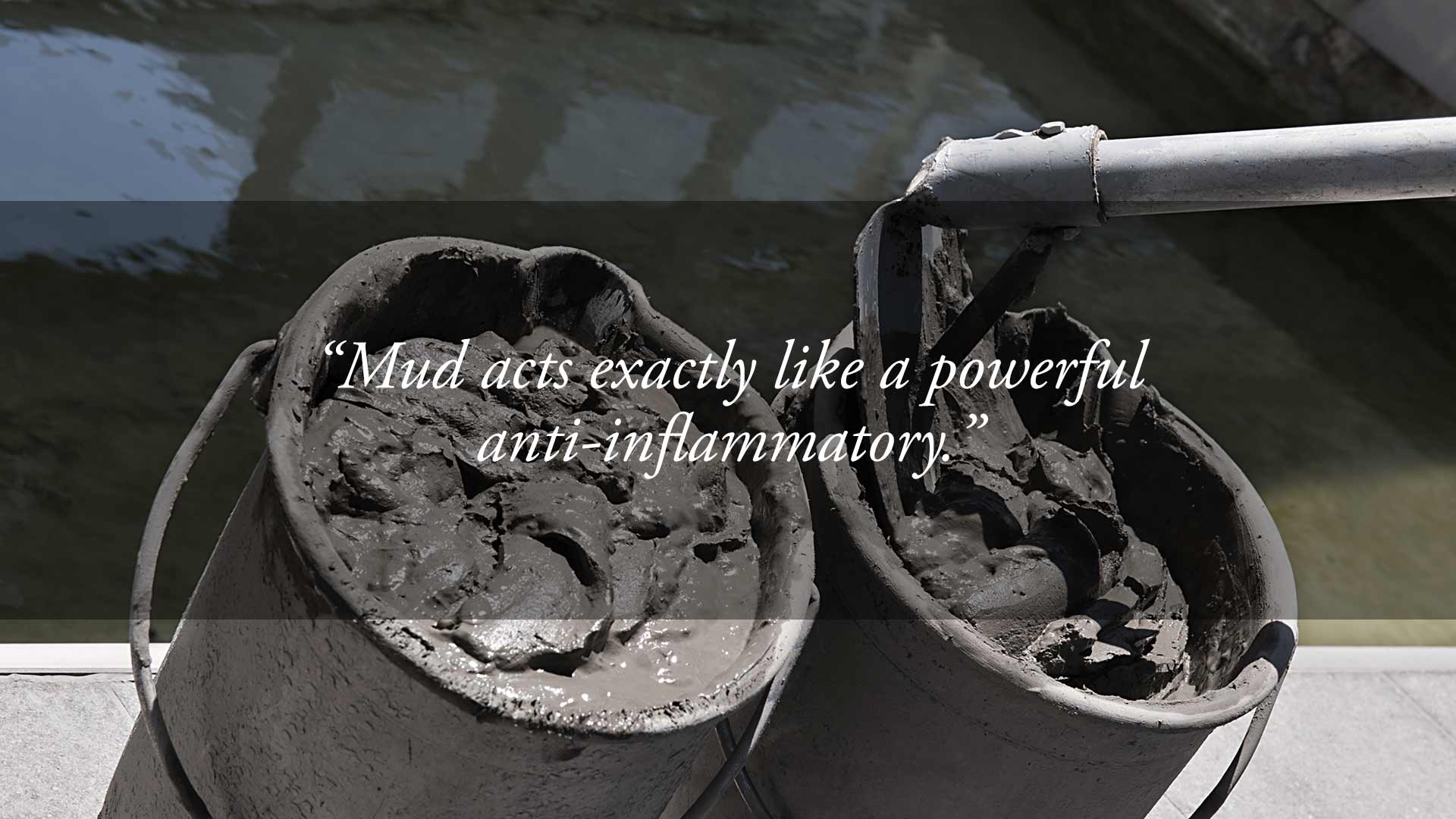 This new discovery, therefore, confirms our scientific knowledge of the properties of thermal muds, which in turn has given a theoretical basis to the ancient knowledge, dating back to Roman times, of the benefits of thermal therapies in Abano Terme.
To explore the pools and the thermal baths, or get more information about the use of thermal mud at the Hotel Tritone, you can write to us here or call (+39) 049 8668099.