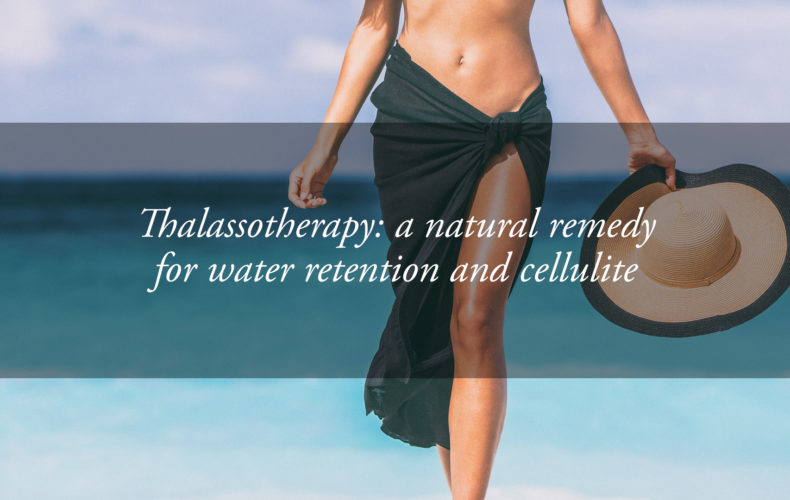 Combating water retention and cellulite with thalassotherapy
Posted by

10 September 2019
Summer has gone and once again it's time to put away the swimsuit for a while. But even when not on holiday, we must not forget that looking good makes us feel more positive and fit. In this article we will talk about how it is possible to counter cellulite and water retention with a completely natural remedy: thalassotherapy.
Water retention and cellulite: are they the same thing?
As in every field, before talking about the solution, it is good to understand the problem: is water retention the same as cellulite? The answer is no.
Water retention is a problem that affects about 30% of women and is characterised by excessive accumulation of fluid between cells. The most common symptoms are swelling in different parts of the body such as the tummy and lower limbs (thighs, buttocks, ankles and feet). Excessive fluid collection can sometimes also lead to weight gain, caused by the liquids themselves.
Cellulite, however, is a problem that is statistically much more common: it is thought that about 80% of women suffer from this disorder. Cellulite is an inflammation of the fat-rich tissue located below the skin and is mainly caused by problems of poor venous and lymphatic circulation. The most common manifestation of the disorder is the so-called "orange peel" skin.
Cellulite and water retention are two extremely common problems, but experts recommend that they be treated, not only for aesthetic reasons but also for one's physical well-being.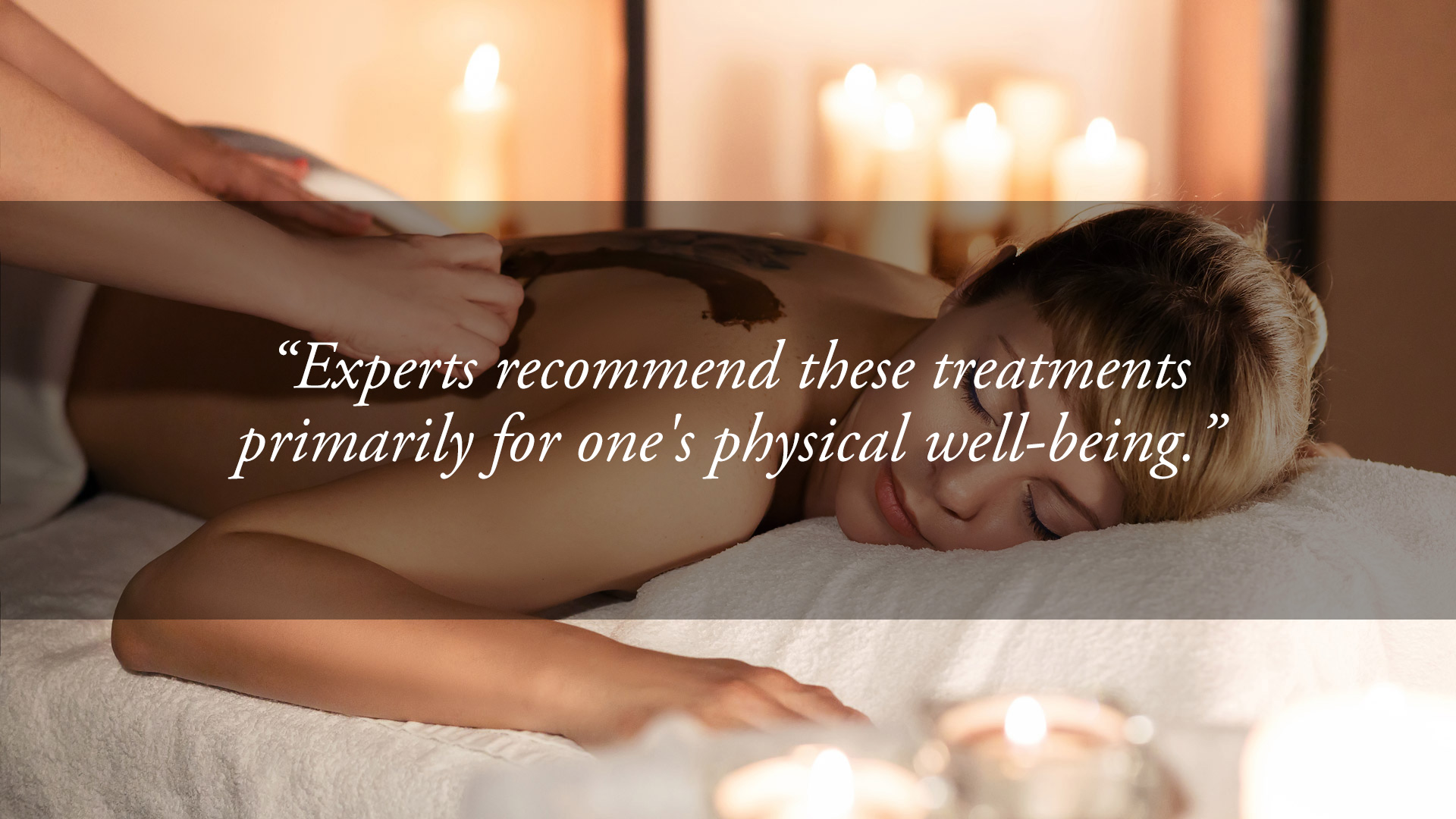 Thalassotherapy, the best natural remedy against cellulite and water retention
A healthy and non-sedentary lifestyle is one of the best allies in combatting problems of water retention and cellulite. However, keeping fit and taking care of your diet are often not enough to eradicate these ailments. Fortunately, several natural remedies can combat water retention and cellulite: one of the most effective is thalassotherapy.
Thalassotherapy is a special form of therapy that makes use of products from the marine environment. The term derives from the Greek thalassa (meaning "sea") and therapeia ("treatment"). This technique makes use of seawater and components such as mud, sand and seaweed, which absorb the precious marine elements.
The beneficial properties of thalassotherapy treatments have been known for centuries. The extraordinary reservoir of life that is the ocean can provide us with minerals, trace elements, fatty acids, vitamins, proteins and amino acids of incomparable purity and authenticity.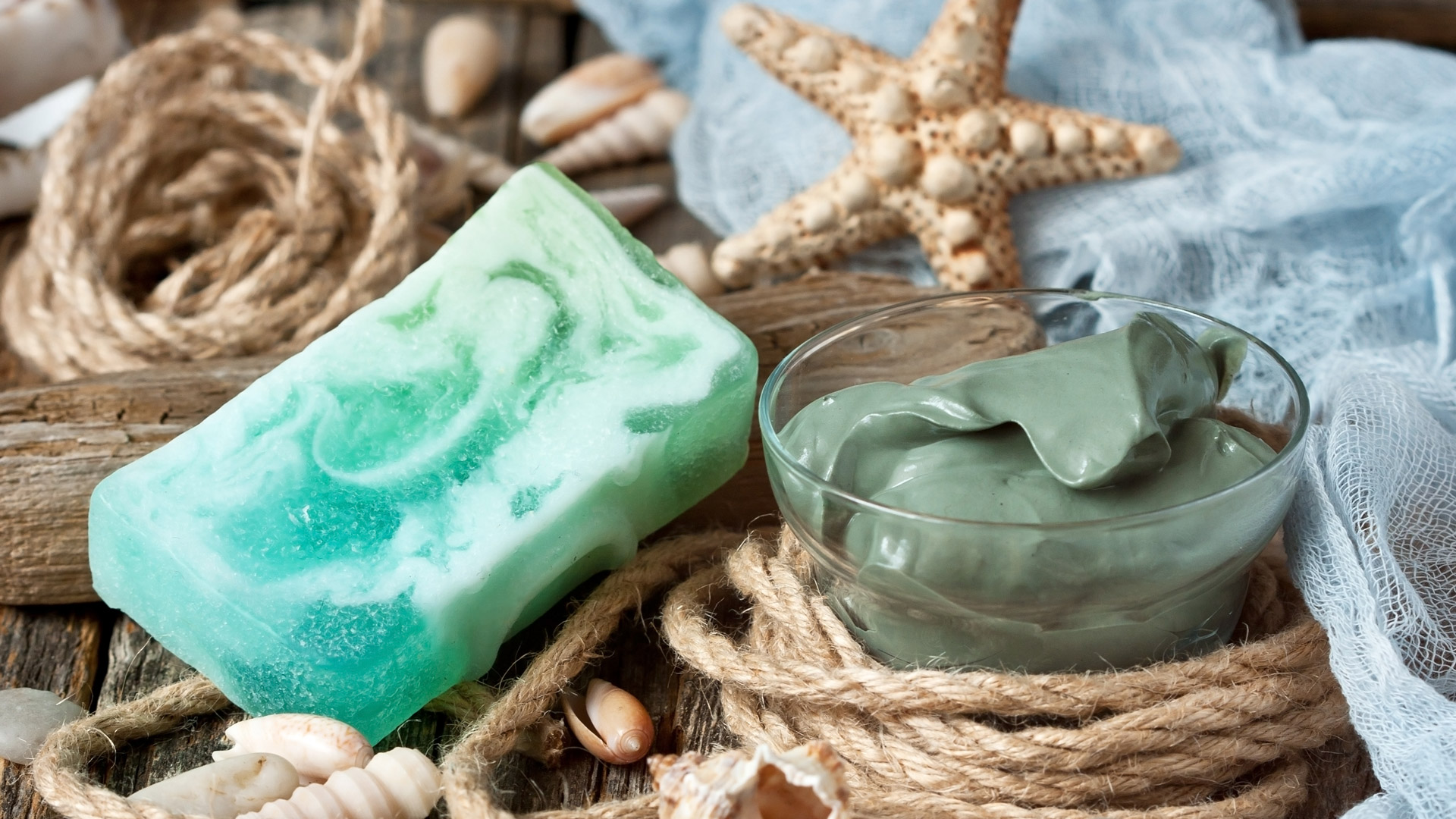 The exclusive thalassotherapy treatments offered by the spa at Hotel Tritone
Hotel Tritone's spa provides a variety of thalassotherapy treatments, unique of their kind, to combat water retention and cellulite.
The Cosmethic products used by our experts are made from seaweed and marine extracts sourced exclusively from a particular area. It is a region of Great Britain boasting some of the purest waters in the world; so much so that it is a UNESCO World Biosphere Reserve. The processing of these products always takes place within 24 hours from harvesting to maintain their healing characteristics unchanged.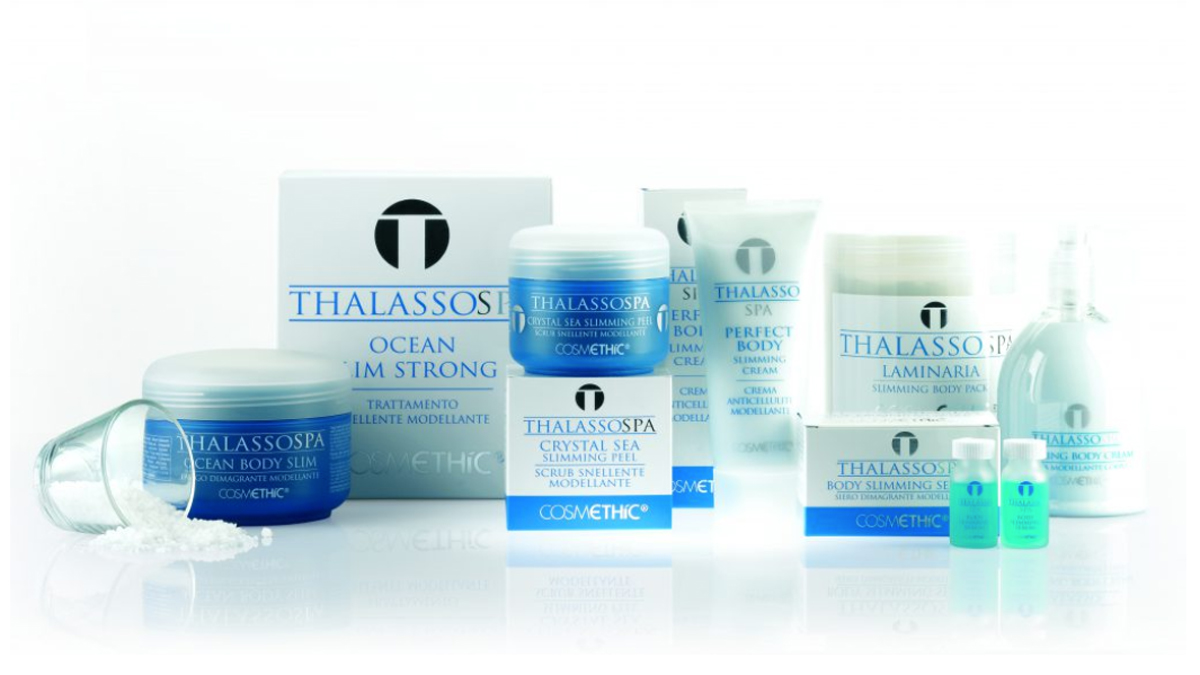 Among our spa's exclusive treatments, the steam bath thalasso treatment is perfect for boosting detoxification, drainage and weight loss. This treatment starts with the application of Dead Sea salts and Seaweed Mud, followed by a steam bath and an anti-cellulite firming massage with essential oils and seaweed creams, finishing with a detoxifying herbal infusion.
All of our thalassotherapies, such as slimming and firming treatment, anti-cellulite draining treatment, and toning and invigorating treatment ensure a healthy and relaxing solution to counteract water retention and cellulite problems.
For more information on the treatments offered by the Hotel Tritone's spa, please contact us here or call us on (+39) 049 8668099.