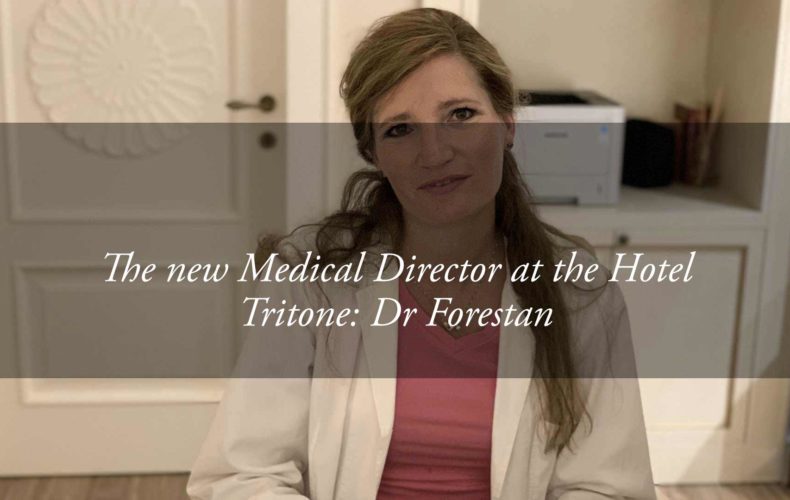 Dr Francesca Forestan is the new Medical Director at the Hotel Tritone
Posted by

21 July 2020
Hotel Tritone is pleased to announce that Dr Francesca Forestan, a surgical doctor specialising in thermal treatments, has accepted the prestigious position of Medical Director of our Health Centre.
The doctor, who for 16 years has been collaborating with numerous hotel health companies in the Euganean Thermal Basin, will be responsible for supervising the activities of our Centre from a medical-scientific point of view.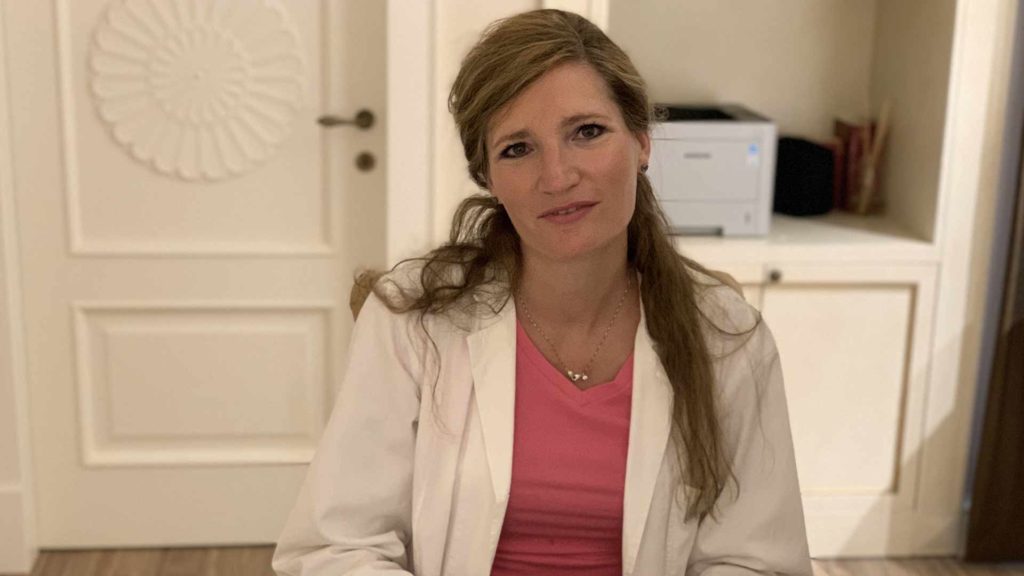 Thanks to her presence, our Guests will also have access to a new type of therapy: the latest generation face and body treatment based on hyaluronic acid and amino acids, in which Dr Forestan boasts an exclusive specialisation and which will be directly managed by herself.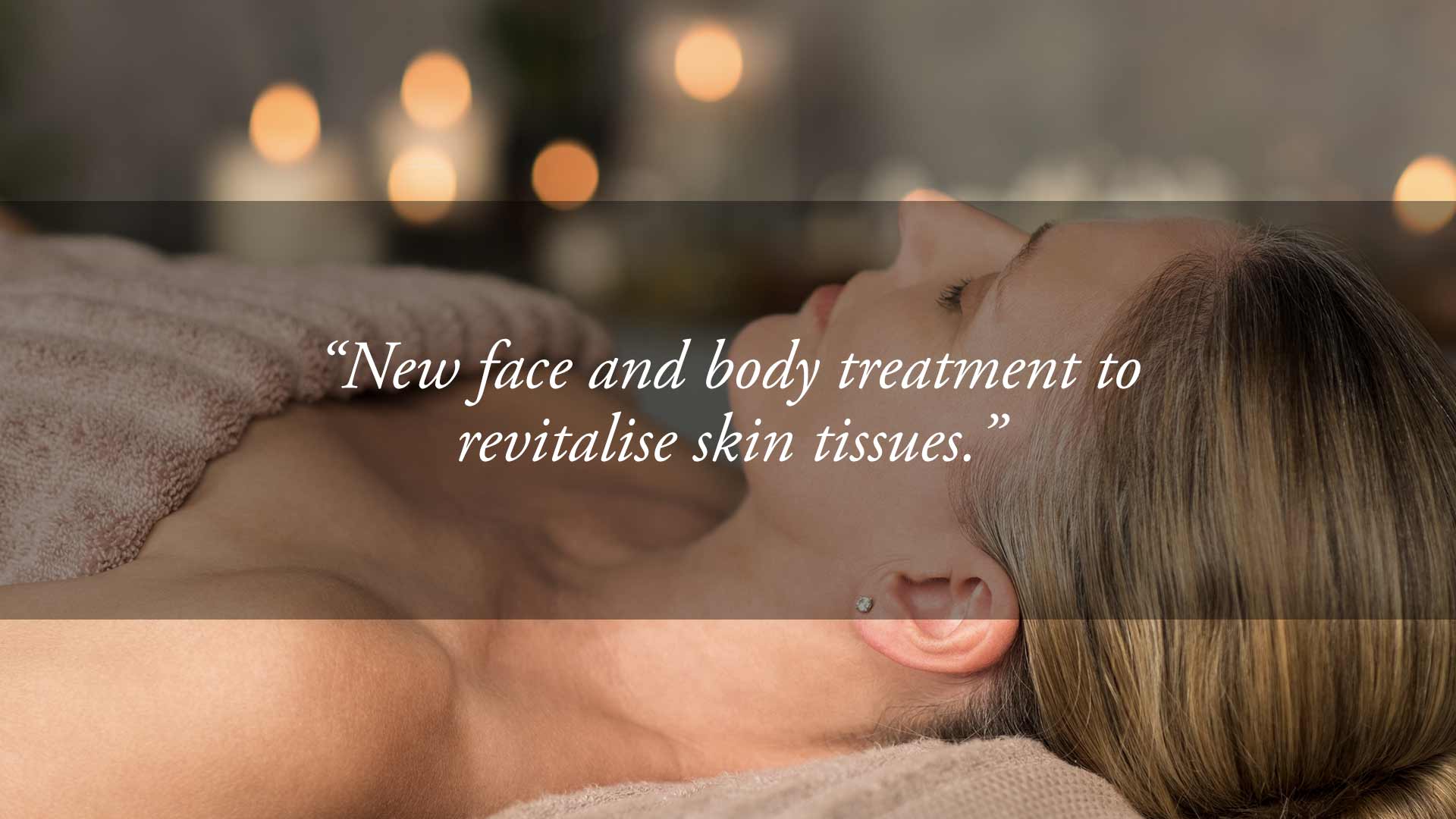 A safe method, aimed at the revitalization of skin tissues, having no contra-indications and suitable for all ages, which adds a further important element to the already wide offering of the Thermal Health Centre at the Hotel Tritone.
To get to know the new Medical Director or reserve a treatment with hyaluronic and amino acids, you can write to us here or call (+39) 049 8668099.