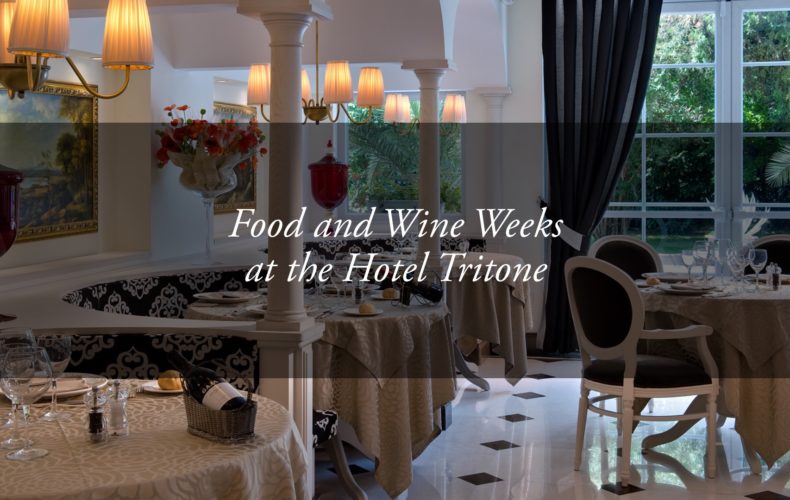 Special Food and Wine Weeks 2020 at Hotel Tritone
Posted by

28 September 2020
The daily commitment of every employee of the Hotel Tritone is to welcome guests with the highest level of service. For this purpose, our team has created the Food and Wine Weeks, which are very popular and allow our kitchens and diners to try particular and themed tastes and dishes.
Our Weeks, whose calendar is shown below, are linked to the seasons, to local and international traditions, to festivities and anniversaries relating to culinary specialities of various origins. During the Food and Wine Weeks, in addition to the well-known glories of the kitchens of the Hotel Tritone, our chefs, cooks and sommeliers focus on some particular ingredients or proposals which become the common thread throughout the period.
So here weeks of beer alternate with those of mushrooms, Vino Novello and potatoes, cod and radicchio, chocolate and Gala Dinners. These are all occasions to try new tastes, savour different variations of the same ingredient, patiently discern the wide nuances of a product whose influence had escaped in the past.
Communicated on site to all our guests, the Food and Wine Weeks are often accompanied by subtle decorative devices which create the right context for tastings and prepare the eyes, along with the taste buds, to fully enjoy these occasions.
Over the next 3 months, and up until just before the Christmas holidays, our calendar is full of interesting events which will accompany us day by day with unique and exclusive sensations and tastes.
FOOD AND WINE WEEKS CALENDAR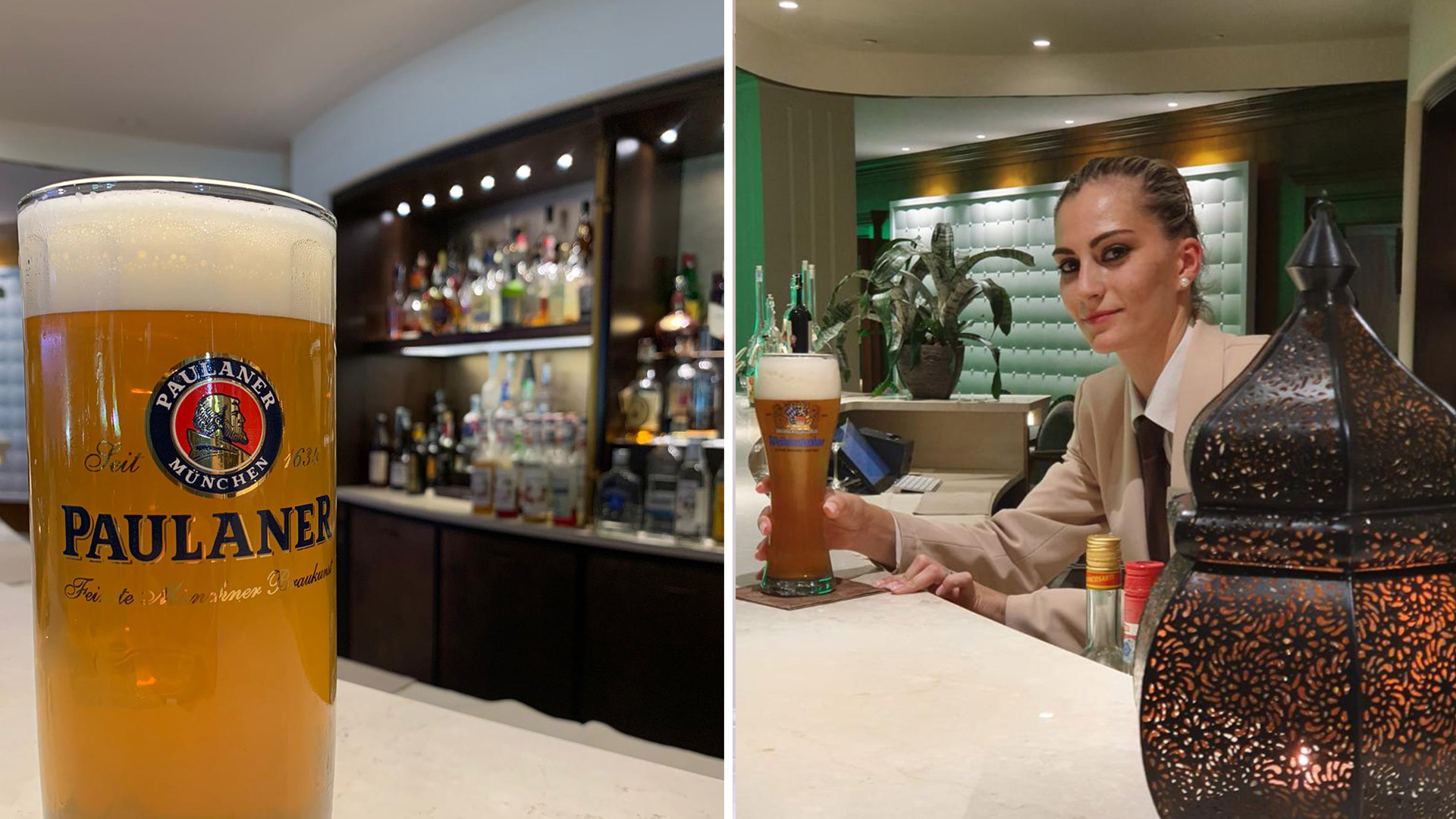 Beer Weeks
From Monday 21st September to Sunday 4th October 2020
with Early Autumn Gala on Tuesday 22nd September
During these weeks you will be able to taste a selection of the best German Paulaner beers at the Hotel Bars and in the Restaurant, which our sommeliers will also recommend as an accompaniment to meals.
Mushrooms Week
From Monday 5th October to Sunday 11th October 2020
Our Executive Chef Luigi Facciotti will offer a variety of dishes based on fresh local mushrooms to satisfy the curiosity of the most demanding guests of the Hotel Tritone and to mix together proposals based on local tradition and new international trends.
Veneto Specialities Week
From Monday 12th October to Sunday 18th October 2020
Veneto is a land rich in culinary specialities based on meat, game, vegetables, fish. The kitchen of the Hotel Tritone will offer a roundup of traditional Veneto dishes revisited with a touch of originality by our Chef.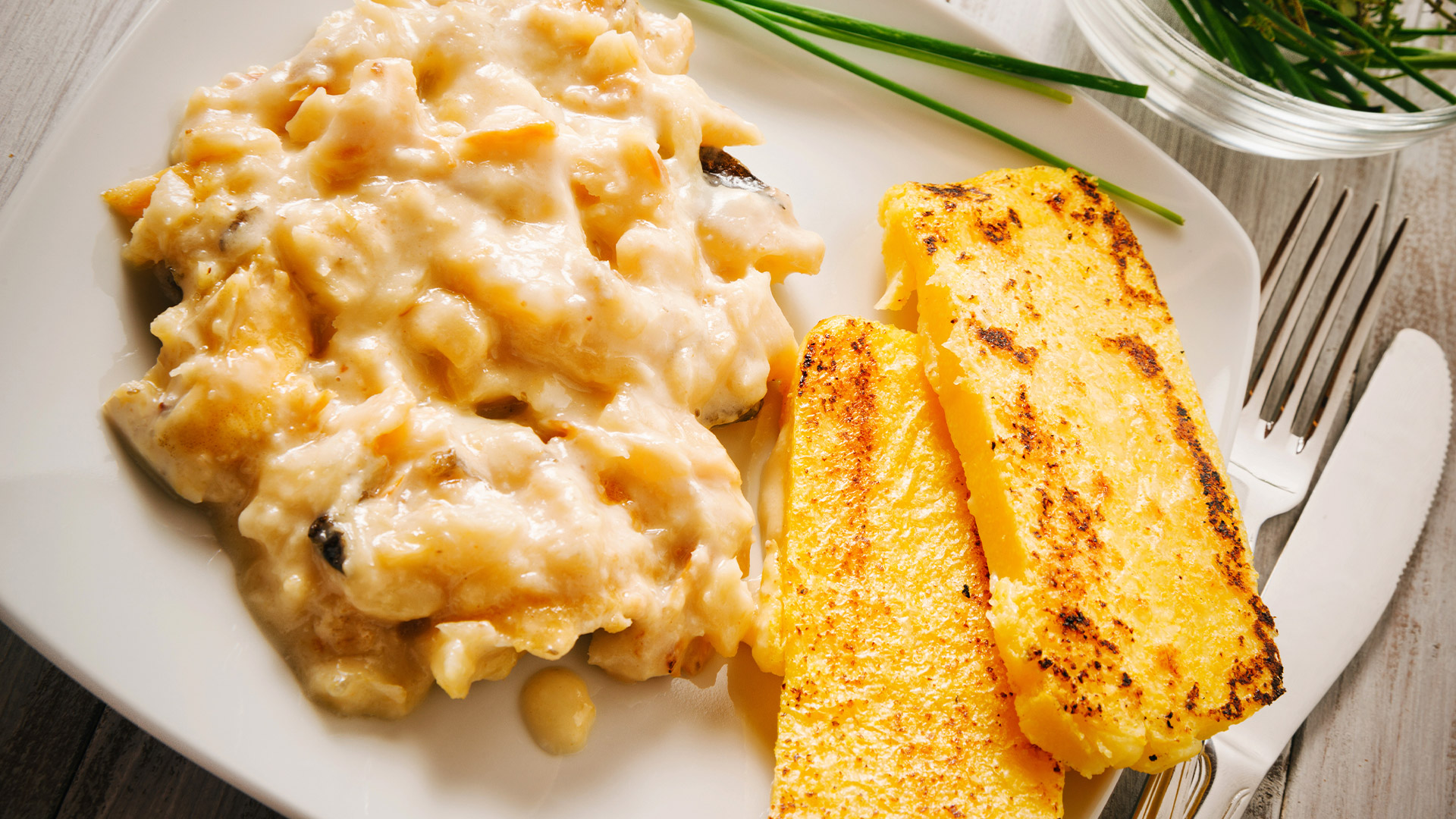 Artichokes Week
From Monday 19th October to Sunday 25th October 2020
The artichoke is an ancient vegetable rich in beneficial properties. Traditionally used both raw and cooked, it goes well with a variety of first and second courses, and fits into countless delicious recipes which you can try in this special week.
Pumpkin Week
From Monday 26th October to Sunday 1st November 2020
with Gala Dinner and Musical Evening on the occasion of the Austrian National Day on Monday 26th October
and with a Halloween Gala on the evening of 31st October
The pumpkin, a symbol of Halloween and Autumn, has a delicate and particular flavour. In first courses, side dishes, desserts: pumpkin is such a versatile ingredient that, during this week, it will be the absolute star of every course.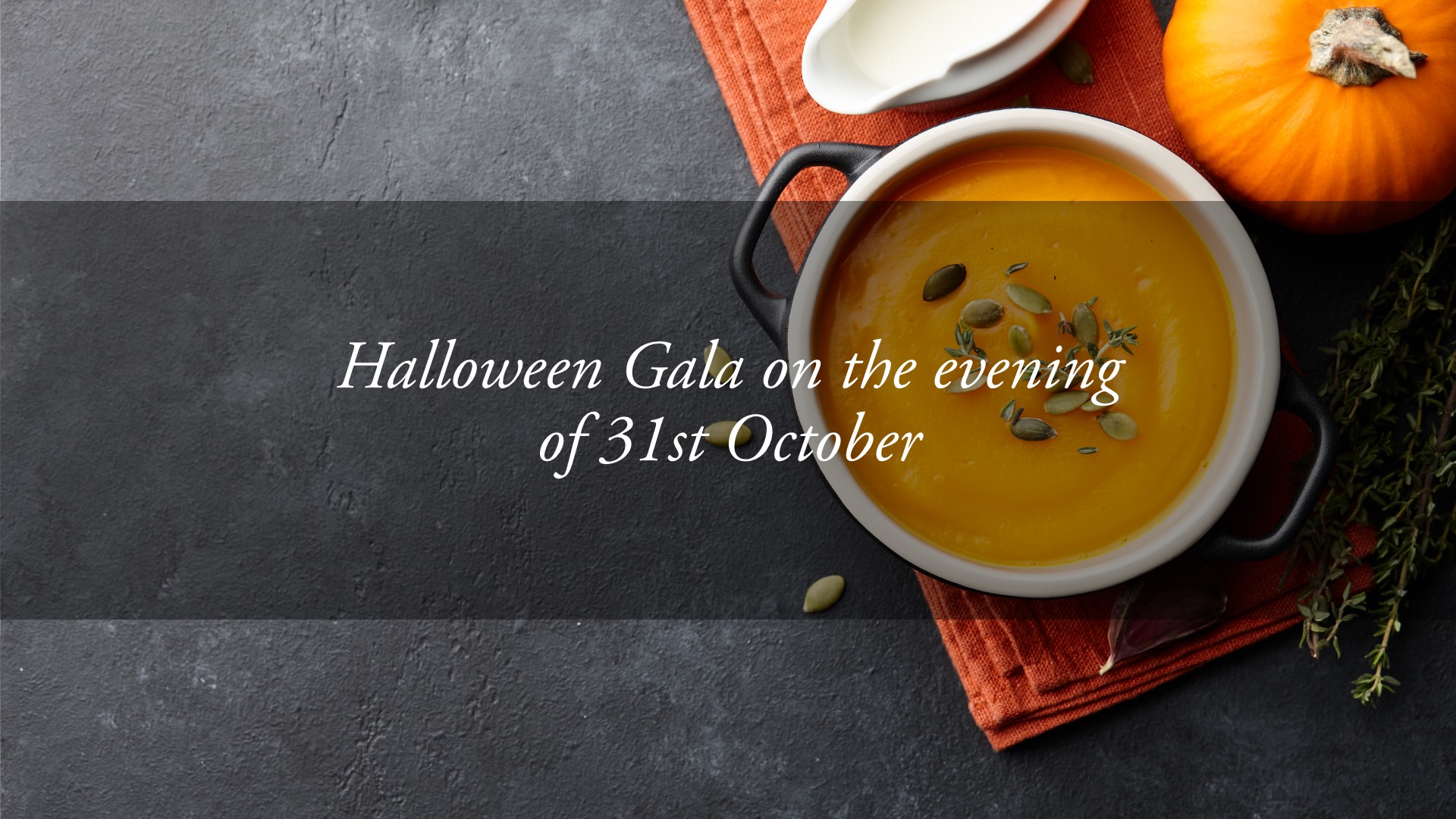 Long Game Week
From Monday 2nd November to Tuesday 10th November 2020
Veneto is a territory rich in agricultural and hunting history. Game is still one of the most sought-after dishes: pheasants, partridges, wild boars and many other types of game will be expertly prepared and presented to those who want to experience them.
Novello Weeks
From Wednesday 11th November to Sunday 22nd November 2020
with traditional San Martino cake and musical accompaniment for the evening of Wednesday 11th November
On 11th November, for the Feast of San Martino, the new bottles of wine which have just been produced after the recent harvest will be uncorked. This is a wine which is bottled quickly after a very short maturation process. With chestnuts, desserts, meats, cheeses, first courses: the Novello is a generous guest who never fails to brighten up the cool autumn evenings.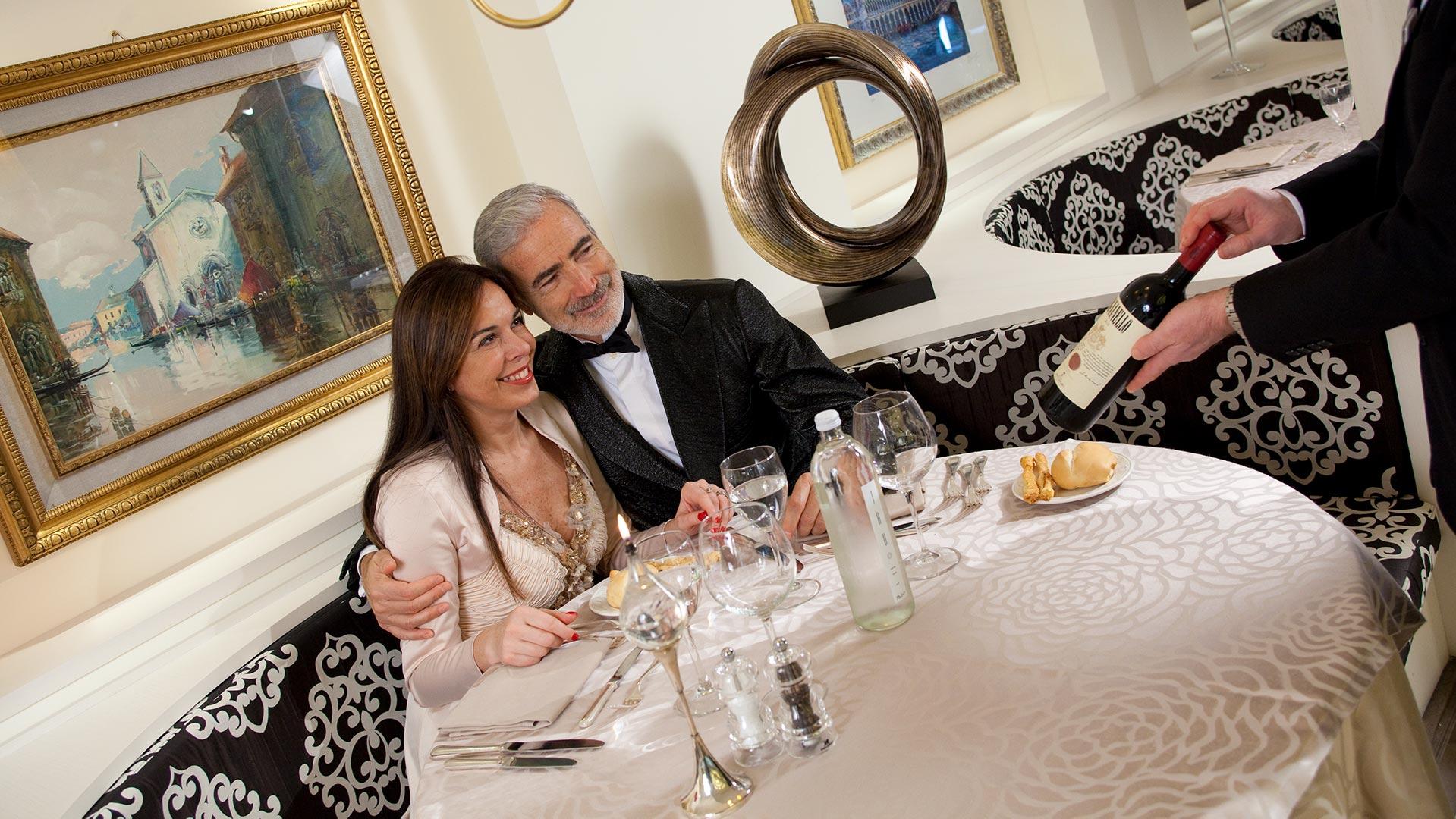 Potato Varieties Week
From Monday 23rd November to Sunday 29th November 2020
The potato is a rich food full of energy. Arriving in Europe after the discovery of the New World, the potato spread rapidly and saved entire populations from the hunger. How many varieties are there? White, red, sweet, for gnocchi, for desserts… all the types will be discovered during this cheerful week.
Cod Week
From Monday 30th November to Sunday 6th December 2020
Baccalà is the local term which indicates a particular processing of cod, which is preserved in salt and subsequently processed in many different ways: creamed, stewed, Vicenza-style, baked. A whole week to try all the best recipes.
Radicchio Week
From Monday 7th December to Sunday 13th December 2020
Veneto is the land of radicchio: Treviso, Chioggiotto, Veronese and many others. Many types of radicchio which grow in the fields during autumn and winter and fill our tables in the most varied forms, all to be tasted.
Chocolate Week
From Monday 14th December to Sunday 20th December 2020
Close to Christmas, Chocolate is the paladin of the palate. Milk, dark, melted, cup, cream. An extraordinary ingredient which accompanies us towards the holidays and the beginning of Winter.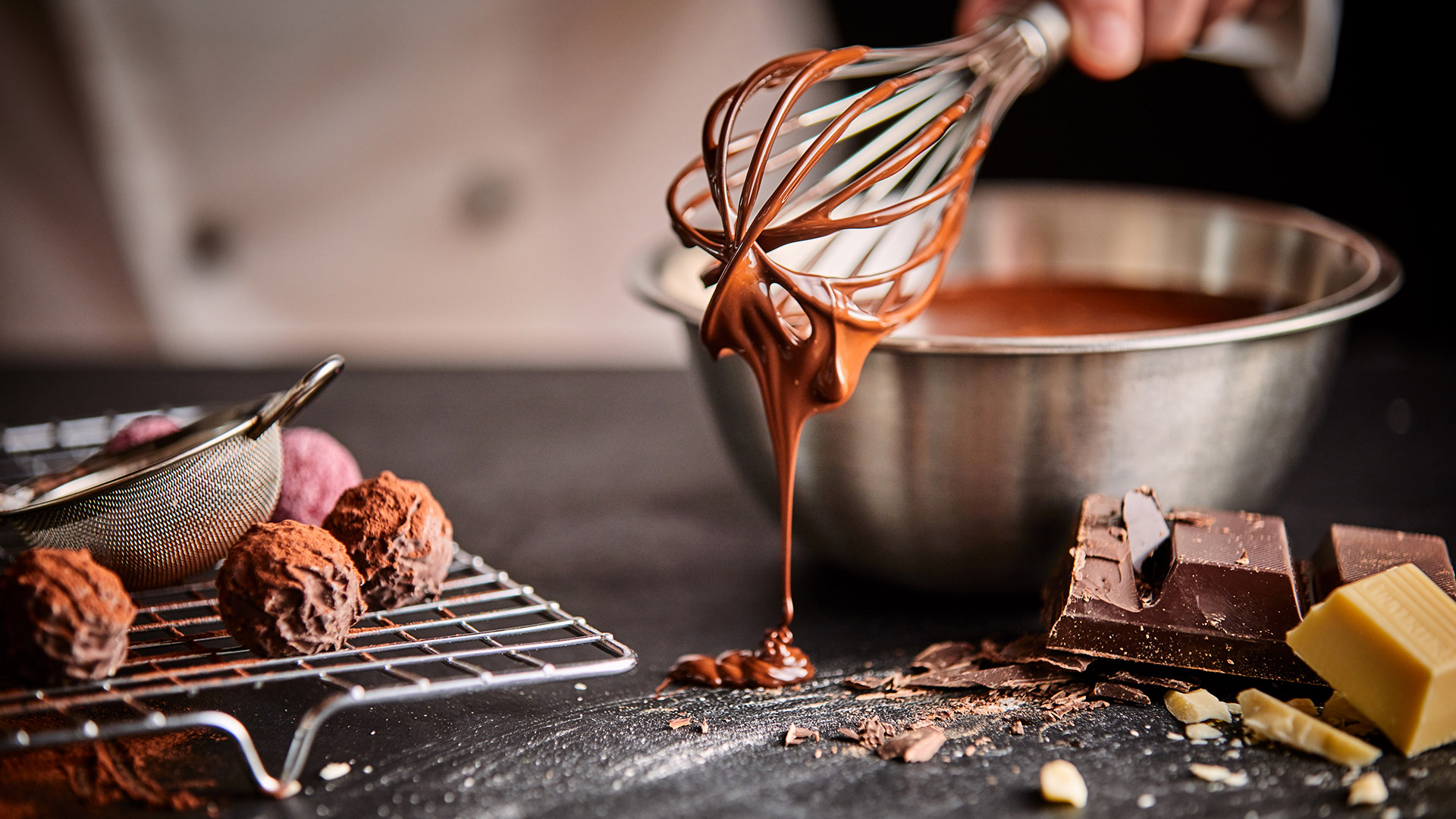 Monday 21st December 2020
Early Winter Gala with musical evening
To find out the details of the Food and Wine Weeks at Hotel Tritone or to book a stay, you can write here or call (+39) 049 8668099.